OMI – 'Cheerleader'
9 April 2015, 15:30 | Updated: 4 December 2017, 11:10
The hottest song of the moment gets us in the mood for summer with a sun-soaked video.
It is quite literally impossible to listen to OMI's new song 'Cheerleader' without a smile on your face – and the sun soaked music video is bound to keep you in the summer mood.
OMI has released the brand new video for 'Cheerleader' focusing on his relationship with the special lady in his life surrounded by idyllic summery beach scenes – serious holiday envy!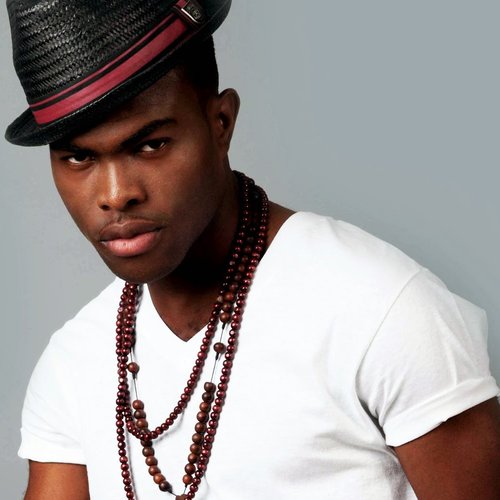 'Cheerleader' has proved to be a massive success all over the world, making it into the top 10 most streamed tracks globally, breaking the all time streaming record in France with 1.3 million streams in a single week and also breaking streaming records in Germany and Holland.
As well as topping the iTunes charts in 18 countries, the track has seen combined Youtube views of over 40 million – those feel-good reggae-inspired vibes are hard to resist!