Axwell Ʌ Ingrosso - 'On My Way'
The two former Swedish House Mafia members are back with the new uplifting 'On My Way'.
Axwell Ʌ Ingrosso are making waves in the dance scene after their move away from former group Swedish House Mafia.
Their brand new tune 'On My Way' features stunning vocals from Swedish pop/soul musician Salem Al Fakir and is the perfect track to get you going in the morning.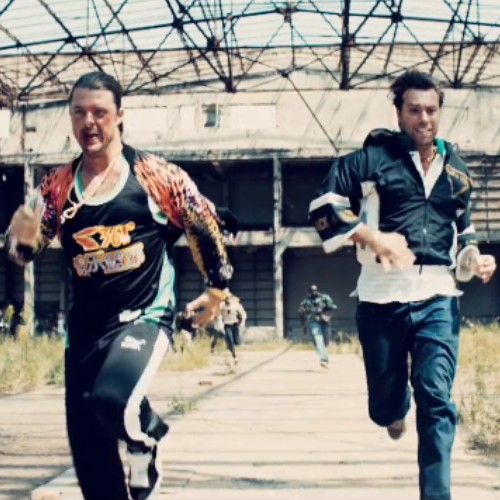 The music video is more like a short film with some intense acting and dialogue.
Check out the duo's other hit song 'Something New' which was also co-written by Al Fakir.
Latest Music Videos