Vicky Pattison's All Set To Marry Her BFF... But Does He Even Know About It?
26 July 2016, 10:36 | Updated: 4 December 2017, 11:10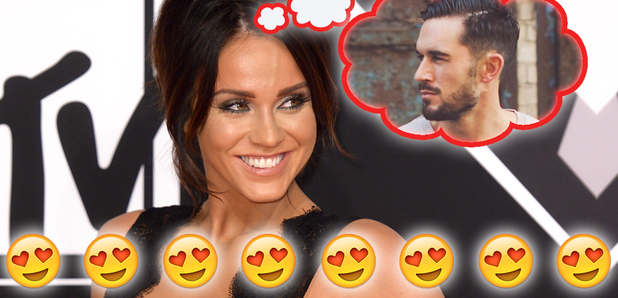 The Geordie Shore stunner has her heart set on getting married at 30... and she's found a willing groom!
After her stint on the Shore, Vicky Pattison split off from the crew and launched her own show, Judge Geordie, where she met recently evicted Big Brother contestant Alex Cannon.
Rumours have been flying around about Vicky and Alex being a couple, but she's opened up to Star mag, revealing she's properly in love with him - despite them never actually gettin' down to business.
"We said we'd marry each other when we're 30 and we definitely will at some point, but I'm so confused by my feelings for him.
"I'm not sure whether I'm confusing the best friendship I've ever had and the strongest feelings I've ever had for a geezer with love."
Vicky's been relentlessly campaigning for her BFF and future hubby to win Big Brother - but he was evicted alongside Sam Giffen during yesterday's Twisted Carnival task.
Now that Alex is finally out of the BB house, we'll hopefully be able to get his take on Vicky's plan - after all, she's going to be 29 this November, so she needs to hurry up with that wedding planning!
You May Also Like...