Vanessa Hudgens Has Revealed The Real Reason That Her And Zac Efron Broke Up
1 November 2016, 15:17 | Updated: 10 December 2018, 12:35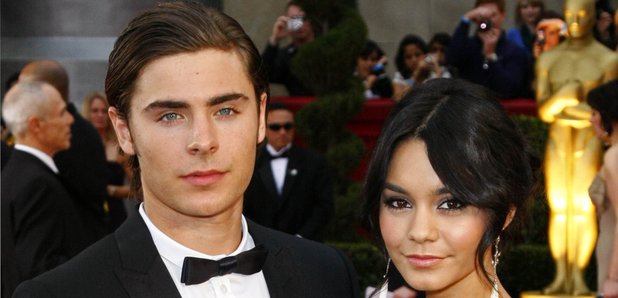 We're still heartbroken, FYI.
Hands up who shipped Vanessa Hudgens and Zac Efron together.
*Everyone on planet Earth raises their hand*
And yes, we basically mourned for a couple of weeks when they broke up. But we never really understood why… until now.
The couple first met on the set of High School Musical and began dating back in 2005 for 5 years before calling time on their relationship.
However, Vanessa Hudgens has finally opened up to The New York Times about the end of the relationship and surprisingly, we get it.
"I went through a phase when I was really mean because I was so fed up. Girls were running after him, and I was giving them death stares. Then I realised that not what that's about", she revealed.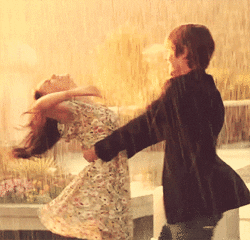 She went on to explain how she eventually had to call it a day because it was bringing out the worst in her and jealousy was making her do slightly crazy things.
Whilst we now understand why the pair ended, it doesn't make the break up any easier to deal with. And we doubt that there will be a reunion on the cards anytime soon.
Despite Zac recently breaking up with his girlfriend of two years, Sami Miro, Vanessa seems to be happier than ever with current boyfriend, Austin Butler.
*Sigh*. Looks like we will have to keep dreaming of a Troy and Gabriella reunion.
You May Also Like...