Forget The HSM Reunion - Vanessa Hudgens Revealed She No Longer Speaks To Zac Efron!
27 March 2017, 07:54 | Updated: 4 December 2017, 11:10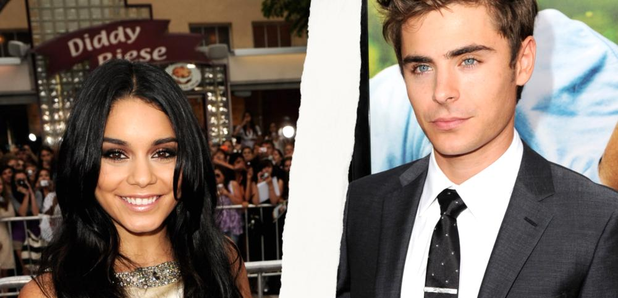 Whatever happened to "We're all in this together"?!
Wildcats everywhere; wave your hands up in the - what?! What do you mean that High School Musical's main couple; the pairing that made us realise that we wanted a partner the millisecond we saw them; the duo that were sweeter than a unicorn taking a tour round Willy Wonka's chocolate factory, no longer speak?
In 2005, Vanessa Hudgens started a relationship with her HSM co-star, Zac Efron, and the world seemed like a brighter place. Sure, it was a sure way to ruin Christmas when they split in December 2010, but we still had hopes. Until now.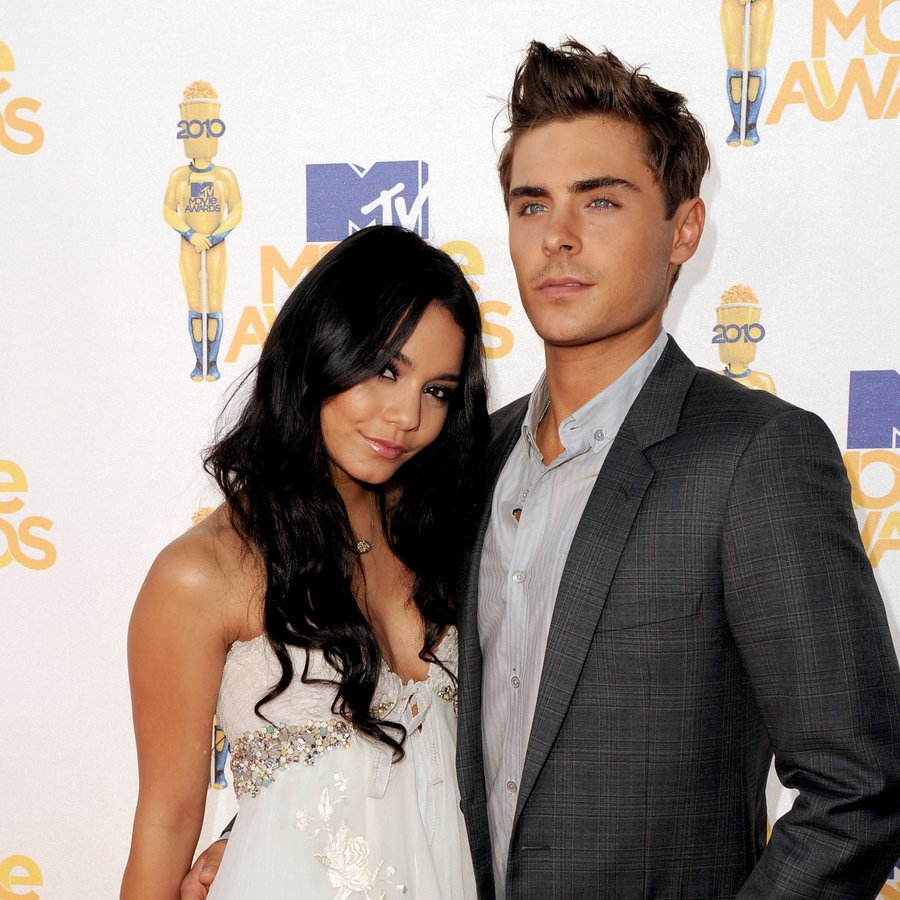 Pic: Getty
While talking to Access Hollywood, the actress spoke about her relationship with the Baywatch bae. And we use the term "relationship" rather fast and loose. Sigh.
Natalie Morales questioned how much the two of them spoke, and - WARNING: Vanessa's response can cause broken hearts; "Oh, yeah, no… That's not a thing that happens… I completely lost contact with him."
They're definitely soaring and flying. Albeit in different directions.
You May Also Like...