"I Could Be A Teacher" - Vanessa Hudgens Spills The Beans On Her Return To High School Musical 4
24 March 2017, 16:02 | Updated: 4 December 2017, 11:10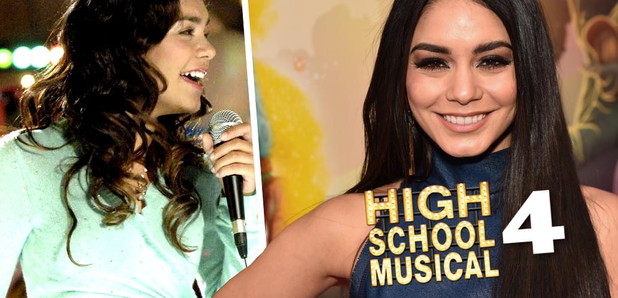 Is she STILL in this together?!
Ever since the Disney Channel announced their making the High School Musical franchise into a quadrilogy, we were sat in front of our TV sets, watching re-runs of The Suite Life until HSM4 was released.
While speaking to E! News, Vanessa Hudgens, who starred in the first three instalments, said "I could be a teacher, but I refuse to be a teacher!".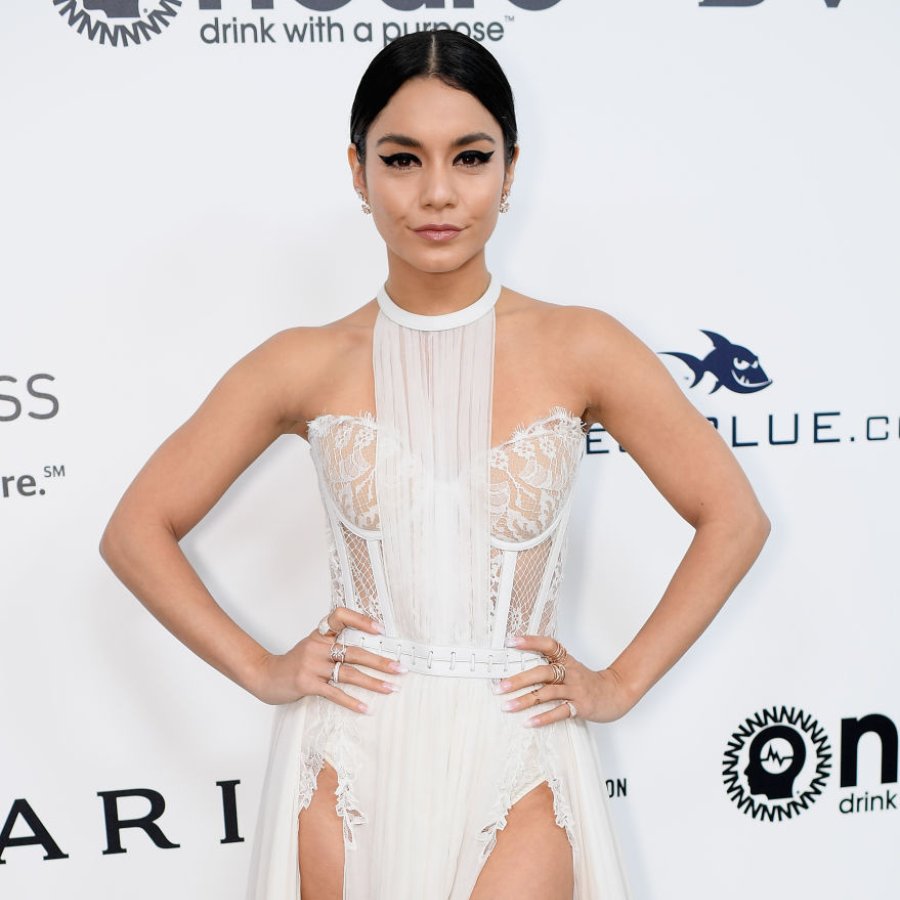 Pic: Getty
She continued to say "I'm still a teenager at heart. So probably not with me, but I'm excited to see what they whip together." Sigh. This does mean that we won't see a Troy and Gabriella reunion anytime soon.
The actress - who is currently starring in TV show 'Powerless' - then shared some friendly advice for the newest cast members; "Just have fun. We were just kids running around having fun."
You May Also Like...