Teen Wolf's Cody Christian Had His Nudes Leaked & Fans Think Tyler Posey Leaked His To Support Him
17 January 2017, 13:15 | Updated: 10 December 2018, 12:02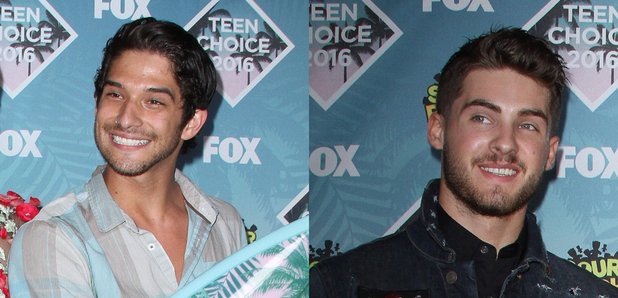 This is why #WeRespectYouCody and #WeRespectYouTyler have been trending.
It hasn't been a good week for the cast of Teen Wolf.
First Cody Christian's nude photos were leaked and now the main man himself, Tyler Posey has fallen victim to a hack.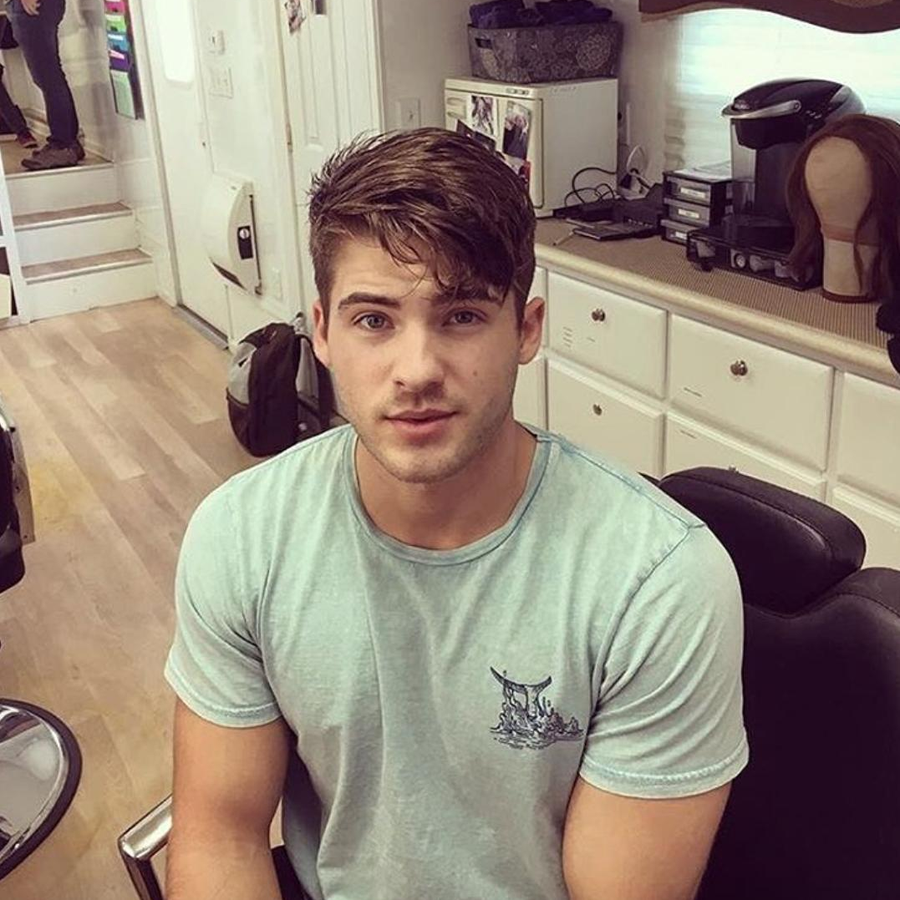 It all started over the weekend when fans of the cult TV show learned of Cody Christian's leak. According to Twitter, a few Snapchat clips have been leaked and they are rumoured to be most definitely NSFW.
A source has commented that Cody is "absolutely mortified, embarrassed and FURIOUS over the video leak".
Understandable.
This comes weeks after his on-screen sister in Pretty Little Liars, Lucy Hale, also fell under the same fate.
However, Tyler Posey was the next victim of an embarrassing leak with similar photos landing on social media.
Fans have rallied around the stars in support of them and managed to get '#WeRespectYouCody' trending. The fandom are encouraging one another not to look at the photos out of respect for the actors privacy.
The person / people who did this are truly disgusting. I give my respect to both Cody and Tyler. #WeRespectYouCody#WeRespectYouTyler

— 2017 Jhanna (@JhanMHC) January 17, 2017
@ReallyCody Even all we still love you and we will always respect you #werespectyoucody @Ornella29032001 pic.twitter.com/QpKbXkRvll

— Luke H (@MissComello) January 17, 2017
@tylergposey and @ReallyCody are so adorable they surely don't deserve this. No one deserves this. #WeRespectYouTyler #WeRespectYouCody

— #WeRespectYouCody (@khooshalee) January 17, 2017
And if you are a true fan his private life won't matter to you, it's all about his acting! #WeRespectYouCody

— TÊ$ (@tuti_sha3sha3) January 17, 2017
Although, one fan suggested that Tyler Posey may have leaked his own nudes in support of his BFF Cody - which, if this is true, is totally #FriendshipGoals.
Apparently Tyler Posey leaked his own nudes to support Cody Christian. That's friendship y'all #WeRespectYouCody #WeRespectYouTyler

— T E A M K I N N E Y (@TaylorKinneyTV) January 17, 2017
Even Tyler Posey's ex girlfriend, Bella Thorne has tweeted in the midst of all this drama… although we're not certain that it's in reference to this or not.
Honestly there needs to be harsher laws against bullying and cyber bullying this is not ok.

— bella thorne (@bellathorne) January 16, 2017
All I have left to say is Tyler is an angel

— bella thorne (@bellathorne) January 16, 2017
You May Also Like...