The Ending Of You's Fourth Season Was Hinted At Way Back In Series One
23 March 2023, 13:03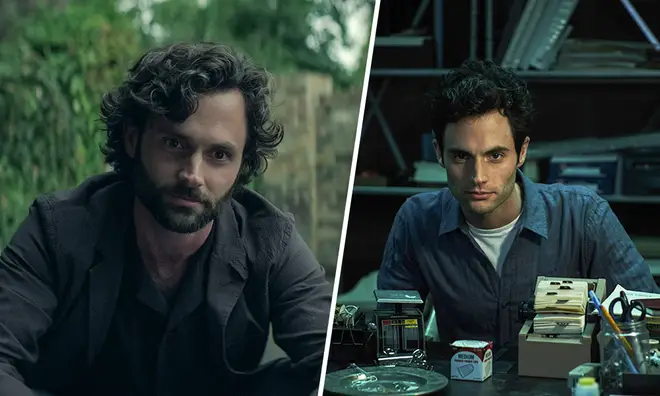 Did you catch the Easter egg from the early days of the show that hinted towards the ending of You season four? *spoilers ahead*
Series four of You shocked us all with a record number of twists and turns and horrified audiences as Joe Goldberg's life became darker than ever!
But did you know that the major reveal of Penn Badgley's infamous character was hinted at in You's very first season?
The Cast Of 'You' Season 4: All The New Actors & Where You've Seen Them Before
Every Person Joe Goldberg Has Killed In 'You' Seasons 1, 2, 3 And 4
We can only assume that you're privy to all the bombshells of series four's finale since you clicked on this article, but just in case, there are major spoilers ahead!
Any doubts viewers may have had about Joe's conscience prior to the latest episodes were wiped out after the finale, it's now crystal clear that the character is not a good man.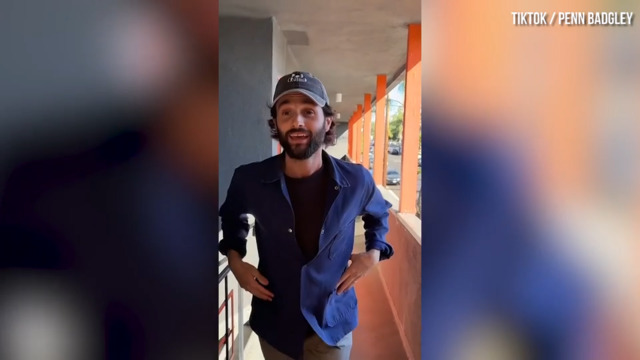 Penn Badgley does Taylor Swift's Anti-Hero challenge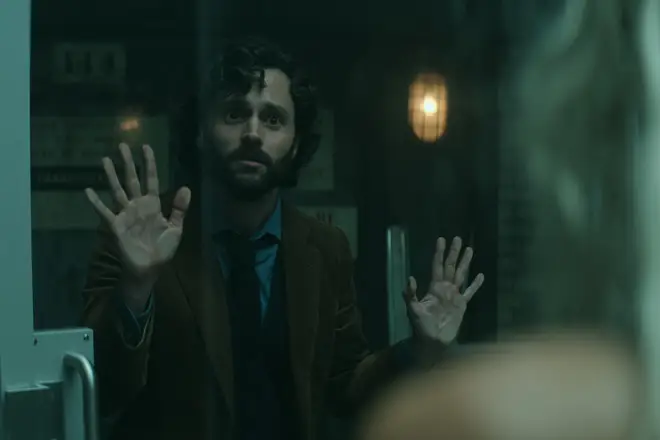 Throughout season four, Joe had been disassociating and carrying out the string of murders himself, all whilst projecting the serial killer tendencies onto a fictionalised version of Rhys Montrose.
The twist came in episode eight, Joe was unveiled as the actual 'Eat The Rich Killer' as he set out on a murderous rampage after suffering a mental break, and Rhys was revealed as a figment of Joe's imagination.
It turns out that in You's first season back in 2018, the foundations for this storyline were set up as Joe was told that he had split personality disorder.
A fan edit has been doing the rounds online as audiences notice the symmetry between an early scene from the show and the reality of the latest season.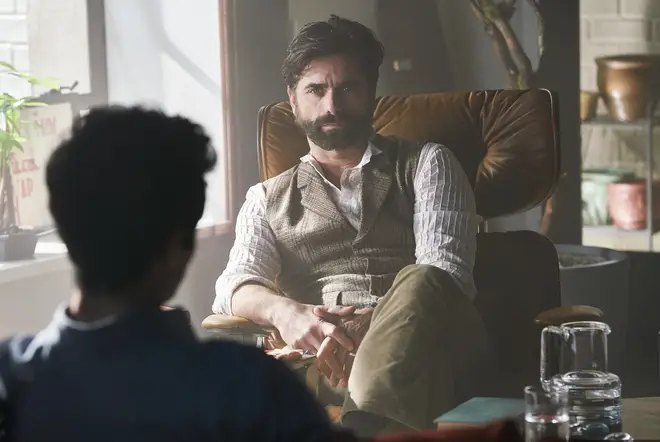 Joe attended several therapy sessions with Dr Nicky early on in the series, and the professional's diagnosis rang true...
In the resurfaced clip, the therapist tells the protagonist/antagonist: "My diagnosis? I think there's two of you."
"One's been hurt in the past, or betrayed, helpless. The other one has faith, despite the evidence to the contrary," Dr Nicky hypothesised. It sounds like he was right on the money!
Did you predict the shocking season four ending?
> Here Are All The Ways You Can Listen To Capital