You Season 2: New Trailer, Release Date, And All The Details Of The Netflix Series
17 December 2019, 16:04 | Updated: 17 December 2019, 16:40
You season two has a brand new trailer – here's everything you need to know about the murderous Joe Goldberg's return to Netflix.
YOU SEASON ONE SPOILERS AHEAD!
Season two of You's release date has officially been confirmed by Netflix as 26 December 2019, so we can sit back and watch Joe Goldberg, played by Penn Badgely, return to our screens whilst we sit in a food coma, and we cannot wait.
Now, the first trailer showing the murderous Joe – who's now switched his name to Will Bettelheim – has dropped and got us seriously excited...
We got a glimpse into Joe's plans for his next victim in a trailer released at the start of December...
You season two release date
Joe and his murderous ways will be back on our screens on 26 December, but this time Joe is going by the name Will Bettelheim.
Whereas an earlier 'leak' in the form of a tweet 'n' delete by Netflix gave us the date of 30 December, it seems the date wasn't far off, and the second series which will dive further into Joe's troubled past will be delivered to us in the festive season on Boxing Day.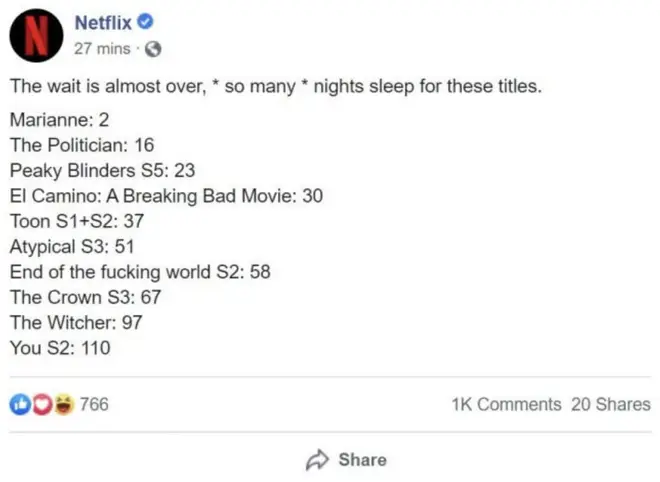 Who is Joe's new girlfriend, Love?
In the trailer for the next series, we see Joe aka Will fall for his next victim - Love Quinn.
Love is played by Victoria Pedretti, an aspiring chef and health guru who falls for the murder's charms and good looks.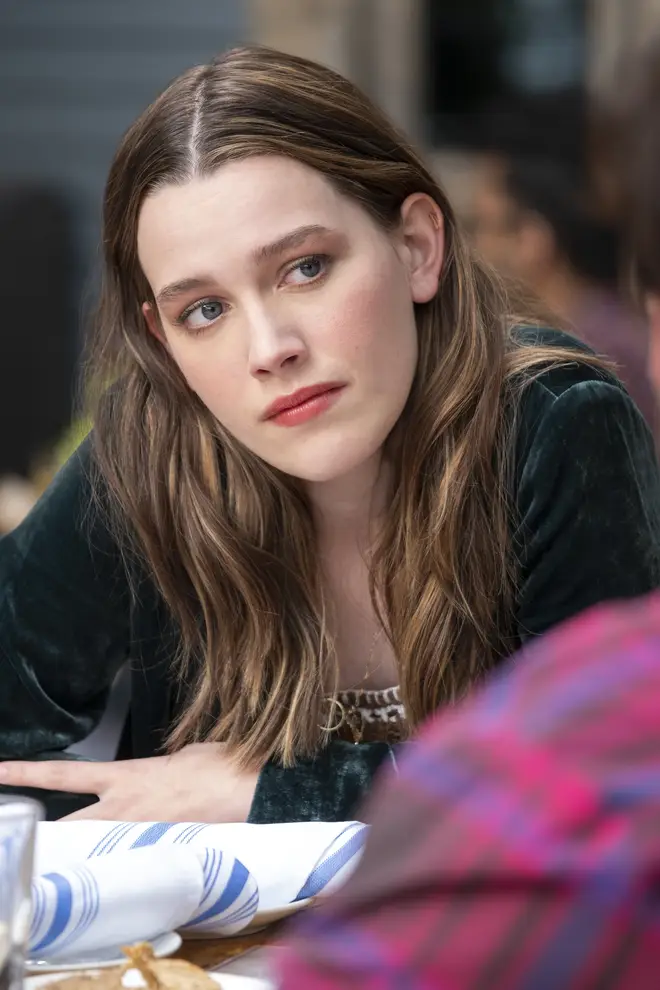 How did Season 1 end?
The show ended with creepy Joe murdering Beck, which took his body count (that we know of) up to five. He then published the story Beck wrote for him in attempt to secure her freedom from his creepy basement book box, which turned her into a bestselling author.
It also provided him with the perfect alibi and framed her therapist for her murder.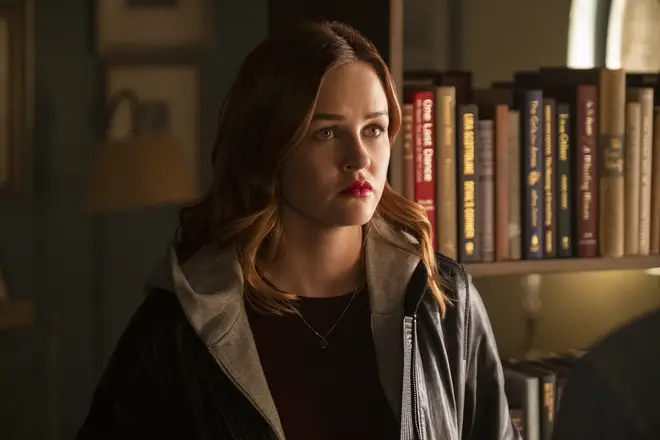 What other characters will be returning?
We all thought Candace had been murdered in cold blood by Joe but we discovered at the very end of the season she is very much alive.
In the new trailer for season two, we see Candace make a return to confront her former lover and seemingly try to warn his new girlfriend of his capabilities.
The show's co-creator Sera Gamble told Vanity Fair in an interview earlier this year: "She's not nearly as dead as [Joe] thought." Hopefully Beck isn't, either!
Beck's other besties Lynn and Annika managed to make it to the end of the series without being murdered so we're hoping they will return also along with Hari Nef's Blythe, Beck's University classmate. She's of course now dating Joe's work colleague Ethan, so hopefully he will be back too with his hilarious one-liners.
What is the plot of Season 2?
Sera Gamble told the Hollywood Reporter: "If you look at every act of violence that he [Joe] does in season one, that is potentially something that could come back and bite him."
She added: "Part of the fun of continuing the story is that the loose ends from Joe's past are still dangling and could come back to him at anytime. He is very worried about the fact that Peach Salinger's family has hired people to investigate her alleged suicide, and there is evidence potentially still at her house from Season one."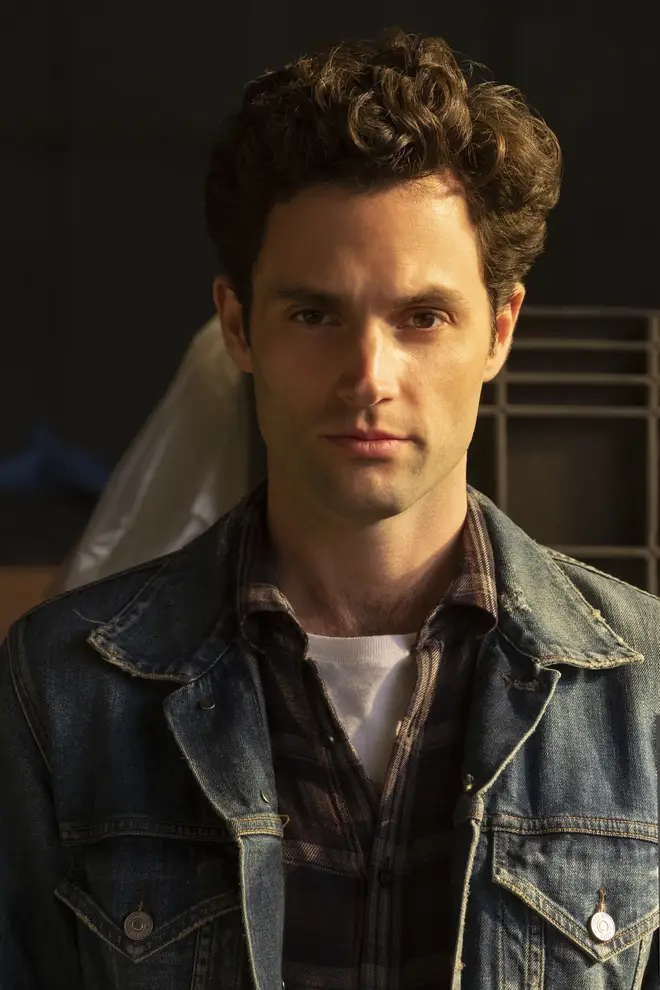 Will Season 2 be set in New York?
One thing we do know is the second series is set in Los Angeles, after Joe moves away from New York.
It would make sense for Joe to move away from the city he just committed a string of murders in and erm… start a fresh. Or, let's be honest, find some fresh meat to stalk and murder.
Co-writer Gamble added: "There's a lot of great material in the second book that we're gonna do, starting with being in Los Angeles."
> Download Our App For All The Latest Netflix News