Two 'XO, Kitty' Stars Are Siblings IRL
19 May 2023, 12:29 | Updated: 19 May 2023, 12:31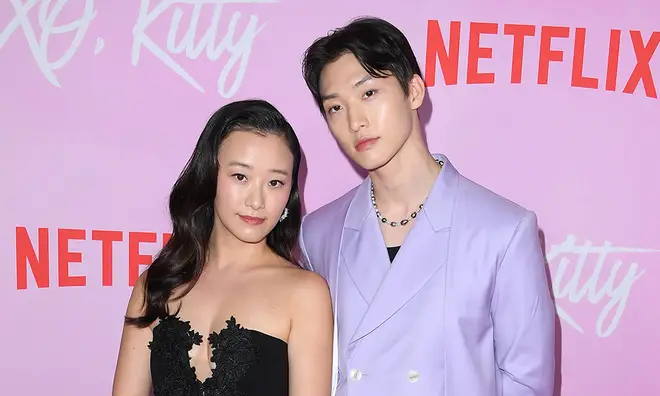 XO, Kitty's Min Ho and Yuri actors are siblings in real life!
XO, Kitty, the To All The Boys spin-off, finally dropped on Netflix on 18th May and fans have wasted no time in flying through the episodes and getting to know the cast all at the same time.
Anna Cathcart reprises her role as Kitty in the series based on Lara Jean's (Lana Condor) little sister finding out what love really means, by travelling to South Korea to reunite with her boyfriend. But it's not as smooth as she imagined.
Along the way she meets fellow students Yuri and Min Ho, played by Gia Kim and Sang Heon Lee respectively, who are siblings in real life!
All The Songs On The 'XO, Kitty' Soundtrack: BTS, Blackpink & More
The cast apparently didn't know either until the day they started filming.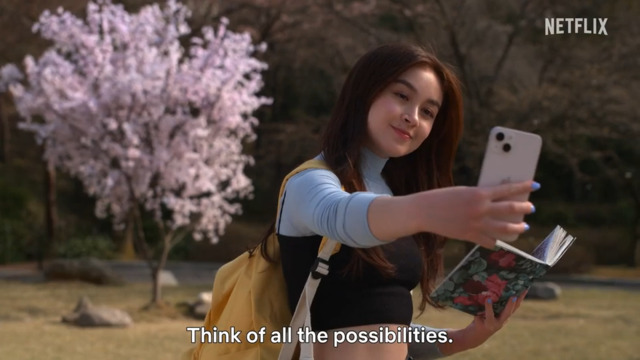 Watch the trailer for XO, Kitty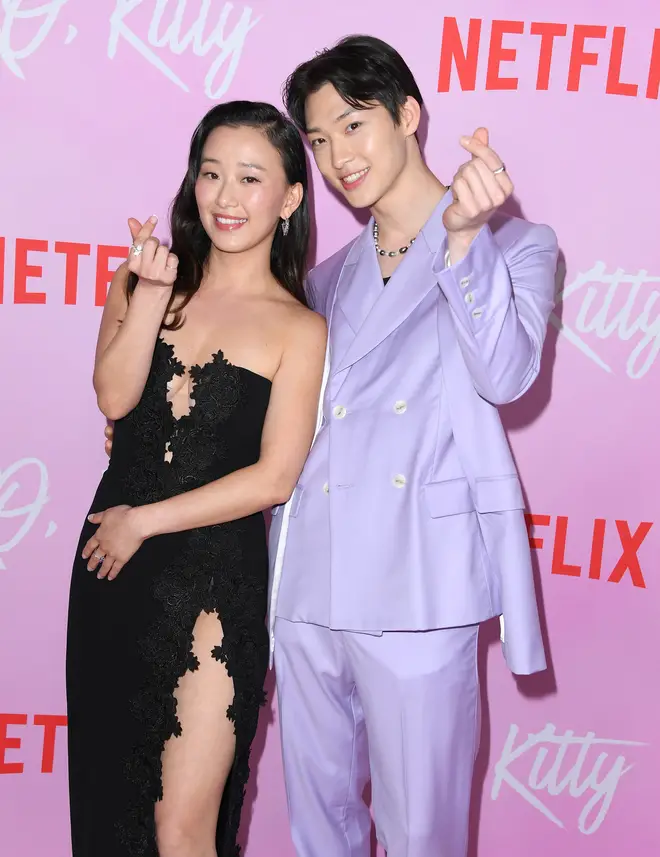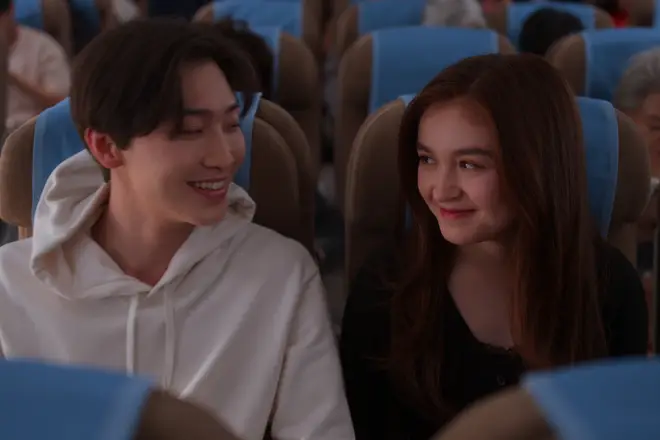 Speaking to Teen Vogue about the show, Minyeong Choi revealed how the cast found out the fun family fact, explaining the rest of the actors were confused when Lee asked to add his sister Gia to their group chat.
Choi explained: "I was like, 'What?' Of course, I want to meet my cast's family too, but not on the first day and not in our first meeting.
"[Then] Sang Heon was like, 'Oh, actually, she's playing Yuri.' And then I was like, 'What?!'"
XO, Kitty is the first big project for both Lee and Kim.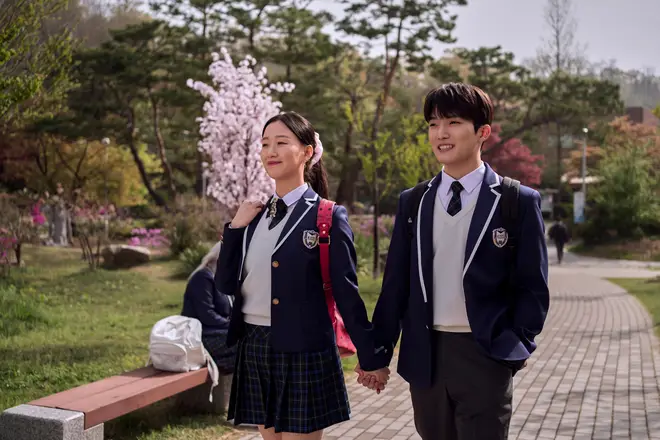 Lee plays a classmate of Kitty's who seems to find her extremely annoying, while Kim plays an 'it girl' of sorts at their school, KISS.
Kitty travels all the way to South Korea from the US to attend the school, after finding out it's the school her boyfriend attends and the place her late mum attended as a child.
> Here Are All The Ways You Can Listen To Capital