Who Has Left Love Island So Far In 2022? All The Dumped Contestants
1 August 2022, 14:11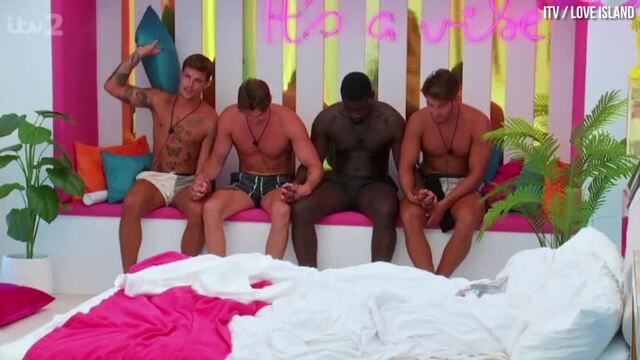 Gemma comes across the boys in weird numbers ritual on Love Island
Recouplings and public votes always leave Love Island stars vulnerable so who's been voted off and dumped so far?
Love Island 2022 is coming to an end and has been another hit for ITV, with the likes of Ekin-Su Culculoglu's outspoken ways, to Gemma Owen's upfront attitude towards Luca Bish and the girls.
But as we head towards the final episode, and meet new bombshells along the way, we also sadly see many contestants get voted off either by the public or through the brutal recoupling process. And let's not forget how dramatic Casa Amor was...
This series has even seen two contestants walk-out with one contestant choosing to leave the villa in week one and Jacques quitting in week six.
Love Island Babies: From Dani Dyer's Baby Baby Boy, To Alex And Olivia Bowen's Son
When Did Love Island's Gemma Owen Date Jacques O'Neill & Why Did They Split?
So as Love Island series 8 approaches the final, here's a list of all the contestants who have left so far:
Paige Thorne - dumped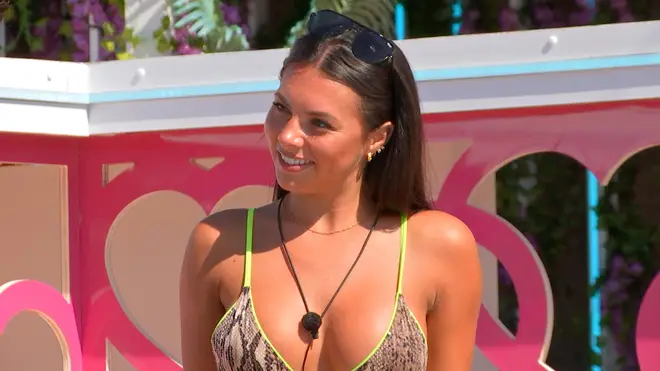 Paige Thorne was part of the original line-up in the first episode of season eight, after initially being paired off with Luca Bush she went on to forge connections with Jacques O'Neil and Adam Collard.
After a whirlwind romance with Paige, Jacques chose to walk away from the show to focus on his mental health and in the next recoupling bombshell Adam opted to couple up with the Welsh beauty.
Paige and Adam were dumped together on July 31 just before the Love Island finale.
Adam Collard – dumped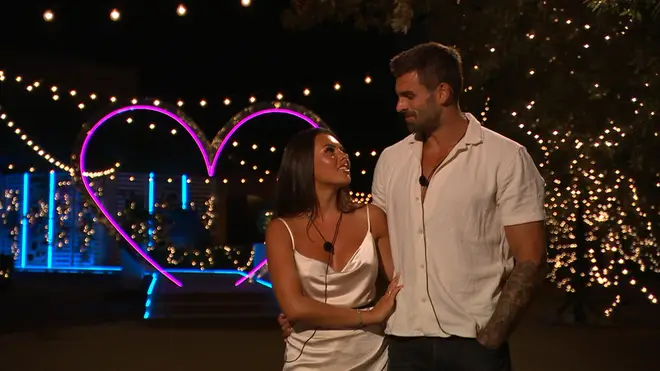 Adam Collard was dubbed the ultimate bombshell when he made a shock entrance into the villa in the fifth week of the show.
The 26-year-old instantly turned heads as the Islanders recognised him from season four of the hit dating show. He ultimately chose to couple up with Paige Thorne, and they were both dumped after being voted least compatible by the villa and were not saved by the public vote.
Jamie Allen - dumped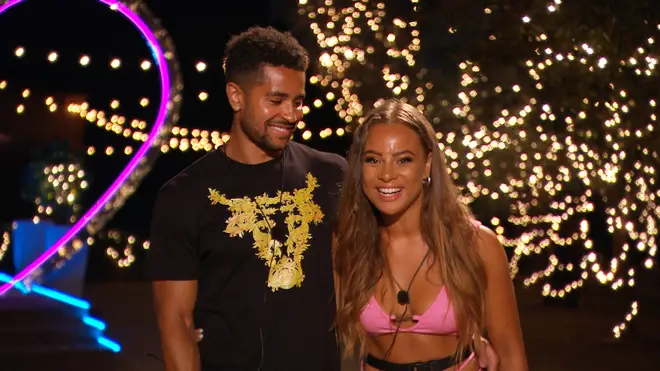 Jamie arrived late into Love Island as a bombshell and after growing close with Danica Taylor the couple were dumped from the island after less than a week together.
He and Danica had a close bond on the show, but the couple who have been together for the shortest time always seem to fall victim to the effects of the public vote.
Danica Taylor - dumped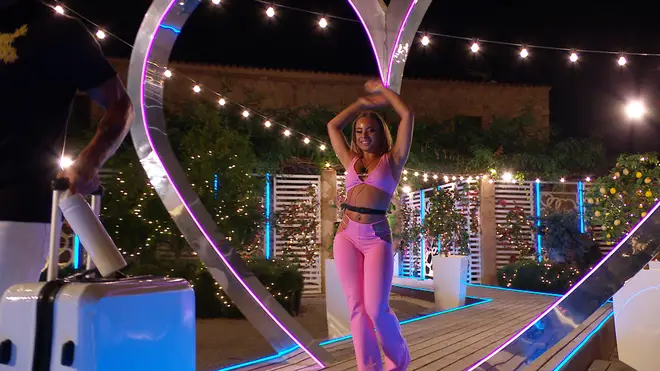 Danica arrived as a bombshell early on into Love Island, become one of the public's favourite islanders.
However, she was dumped a few days before the final after finally finding happiness with Jamie!
Deji Adeniyi - dumped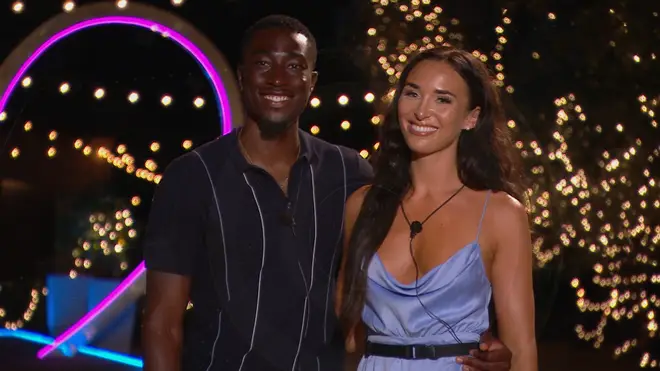 Deji was brought into the villa with Indiyah after first arriving in Casa Amor, however after a few days she decided to re-couple with Dami, leaving Deji single.
He showed interest in Danica, who kept him in the friend-zone, then eventually hit it off with bombshell Lacey.
The two were dumped alongside Nathalia and Reece following a public vote.
Lacey Edwards - dumped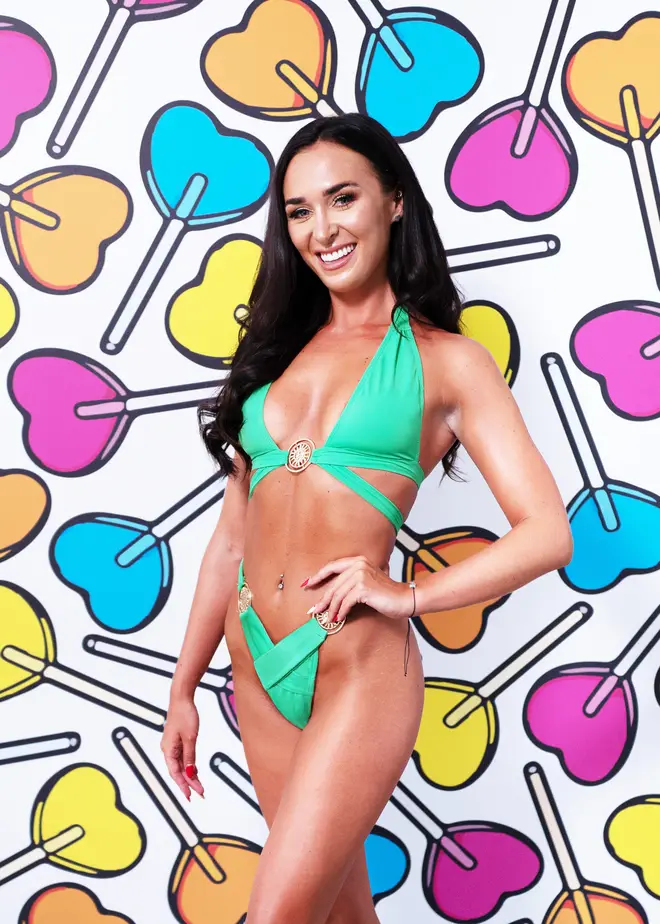 Lacey was brought in as a bombshell with Nathalia, Reece and Jamie, but after just a few days of getting close to Deji, she and her new beau were dumped following a public vote.
The dancer was only in the villa for a few days!
Nathalia Campos - dumped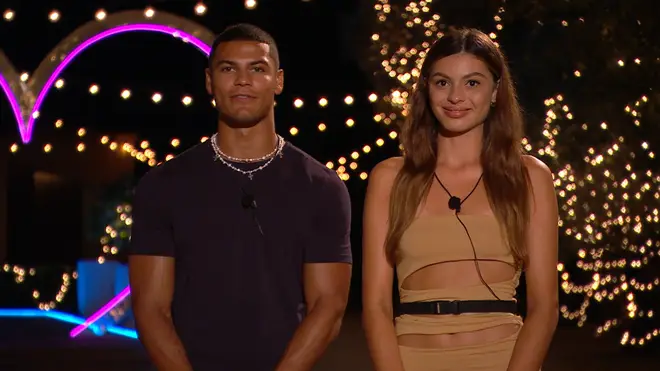 Nathalia made a beeline for Davide on her first day in Love Island, however he made it clear his heart was with Ekin-Su.
She also enjoyed a date with Adam, but he too told her his feelings were elsewhere; with Paige.
The Brazilian model was sent home after just a few days.
Reece Ford - dumped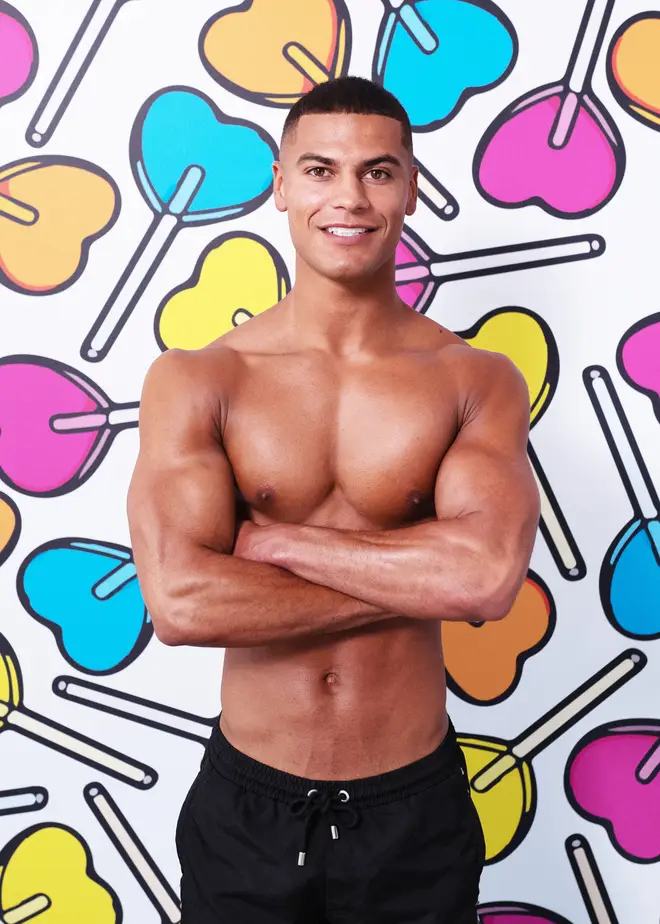 Reece tried getting to know Danica during his short time in the villa, but she chose to couple up with Jamie instead, leaving Reece paired up with fellow bombshell Nathalia.
He and Nathalie were dumped after just three days in the villa.
Billy Brown - dumped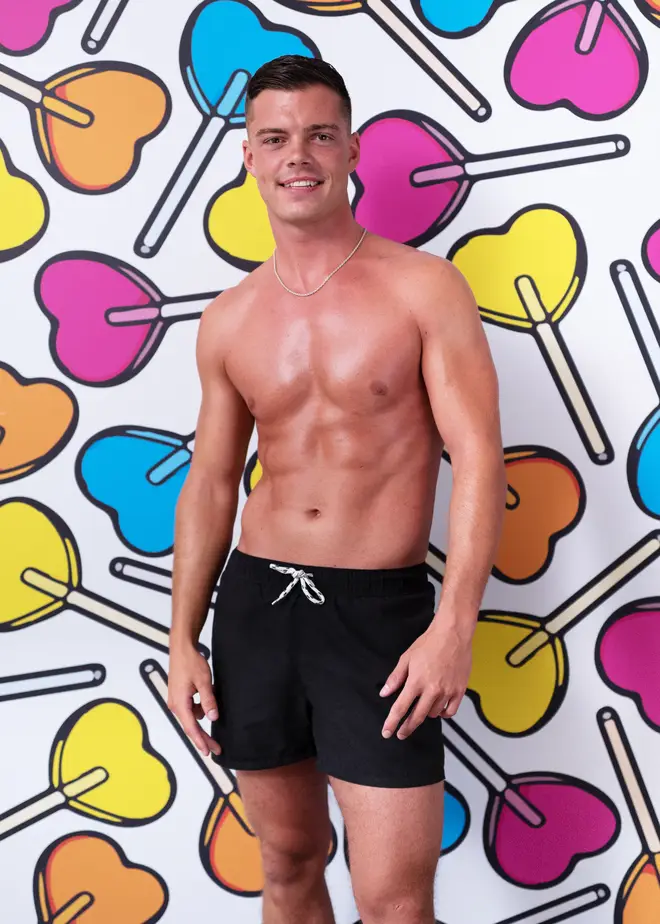 Billy was brought into the main villa after coupling up with Tasha in Casa Amor, but after a turbulent love triangle between the dancer, her ex partner Andrew and bombshell Coco Lodge she decided to reconcile with Andrew.
After being friend-zoned by Tasha Billy coupled up with Danica, however they had a huge falling out after she discovered he'd told the boys about when they 'opened the salon'.
He was dumped by his cast mates following a public vote which left him vulnerable.
Summer Botwe - dumped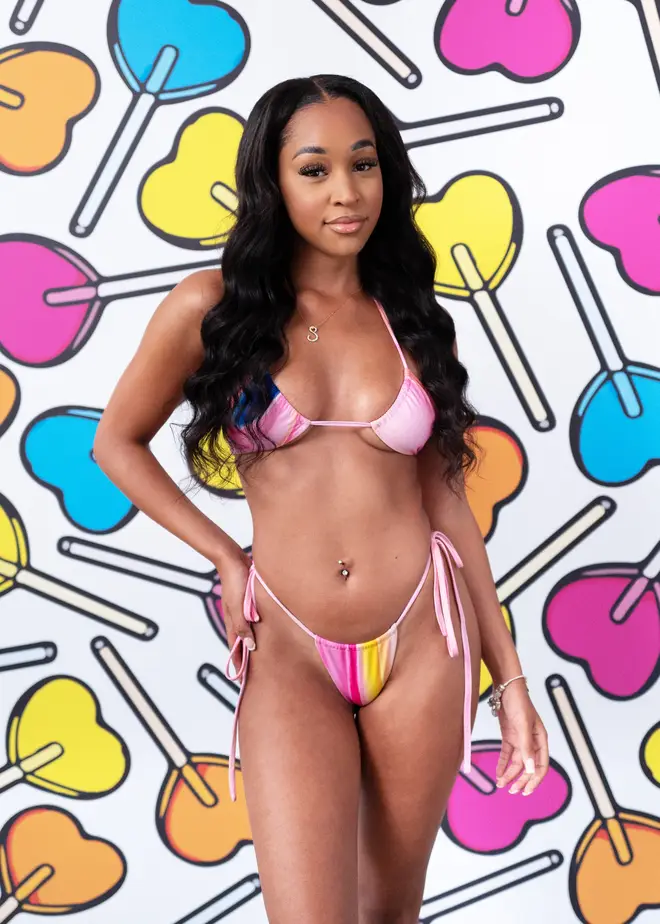 Summer got to stay in the Love Island villa after being introduced as a Casa Amor bombshell when Dami chose to couple up with her over Indiyah.
However, just a few days after Casa Amor Indiyah – who'd returned from Casa Amor with Deji – and Dami reconciled their romance, leaving Summer single.
She was dumped by her fellow Islanders after she found herself in the bottom following a public vote.
Jacques O'Neil – quit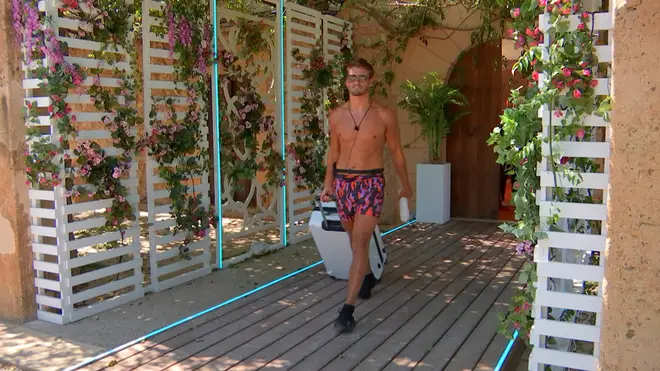 Jacques decided to quit Love Island just two-and-a-half weeks before the final, putting his mental health first after finding he 'couldn't be himself' on the show, where he was coupled up with Paige Thorne.
The rugby player said he was 'ready to break down' in the villa and felt 'mentally drained' by the experience.
Josh Le Grove – dumped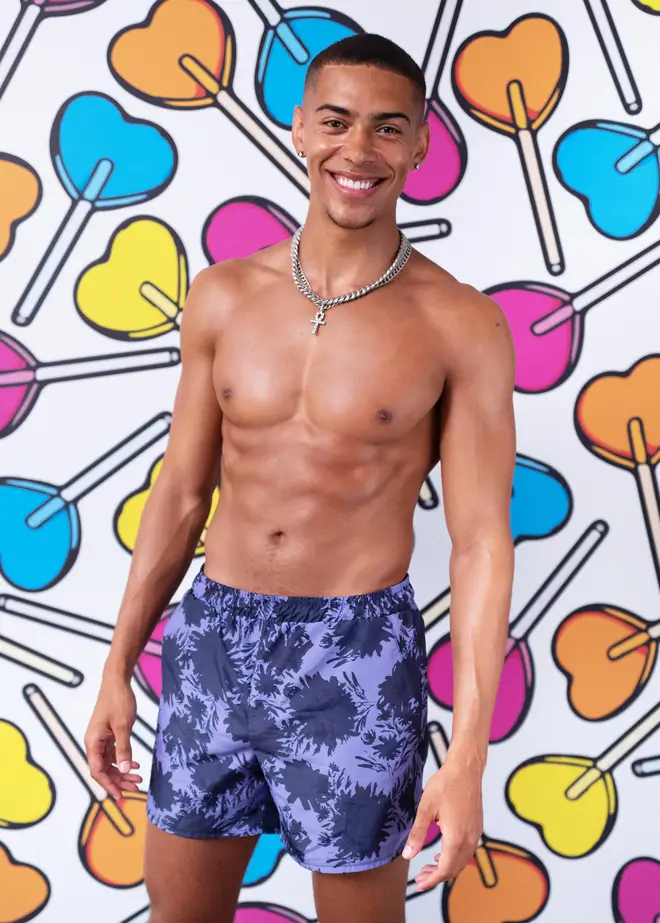 Josh was unlucky in love in the villa, putting Danica in the friend zone after they coupled up at Casa Amor.
He was dumped during week six.
Coco Lodge – dumped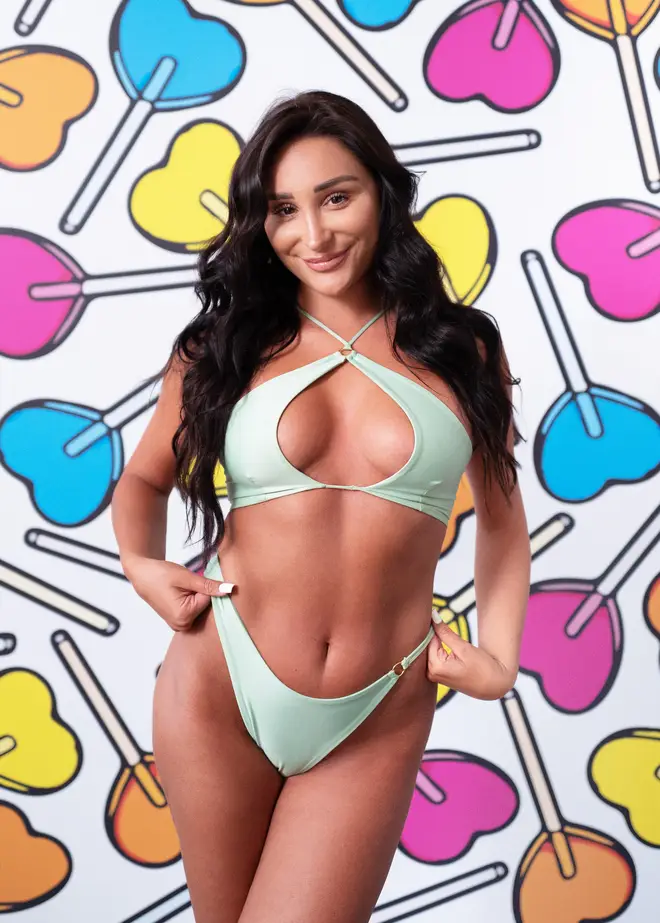 Coco had a turbulent time in the villa after a brief fling with Andrew, but was dumped from the island after she received the fewest votes in a public vote.
During her stint she was coupled up with Andrew after they grew close in Casa Amor, but he turned his attention back to original partner Tasha when she returned to the villa, despite her also returning with a new partner – Billy.
Chyna Mills – dumped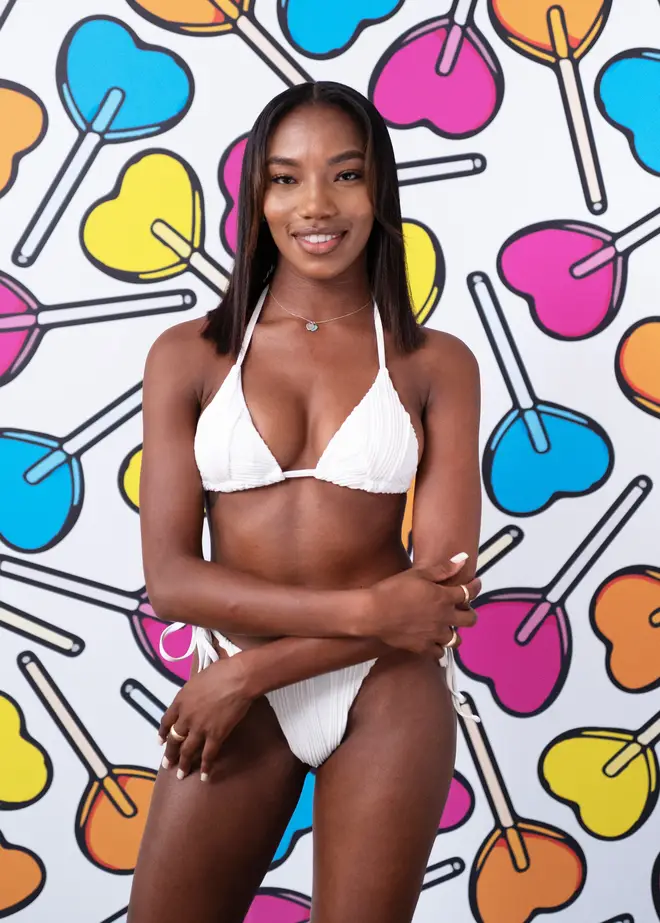 Chyna was dumped from the island alongside partner Jay after their romance fizzled out and they found themselves among the contestants who received the fewest votes.
Dami and Summer were also in the bottom, but their co-stars chose to save them instead, sending Jay and Chyna home.
Jay Younger – dumped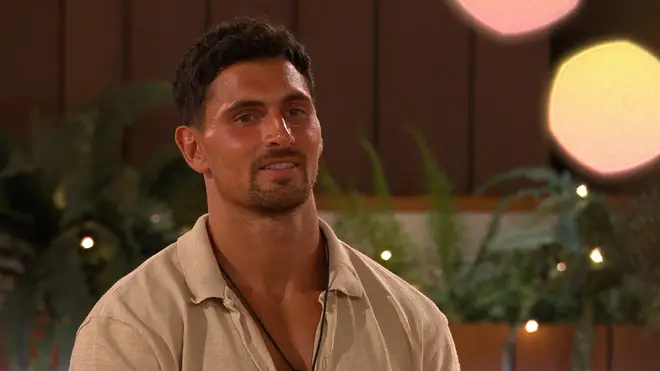 Jay's time came to an end during week six of Love Island, after finding himself in the bottom few following a public vote.
He was dumped alongside partner Chyna Mills, who he'd coupled up with during Casa Amor but friend-zoned just a few days later.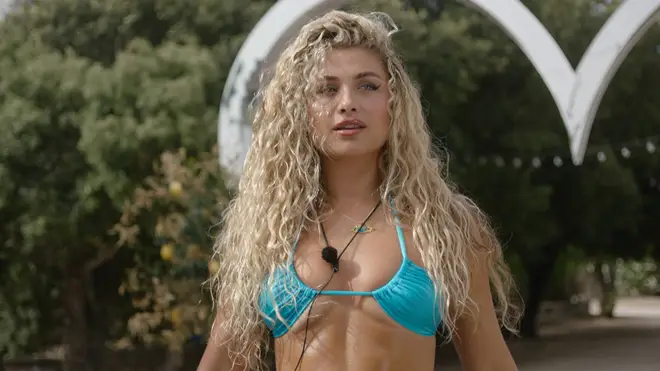 Antigoni Buxton – dumped
Antigoni was dumped from Love Island after finding herself in the bottom three girls following a public vote. The boys, including Luca Bish, Jacques O'Neill and Dami Hope chose to dump Antigoni and save Danica Taylor and Tasha Ghouri.
Despite the shock exit, Antigoni took the news well and went on to say her quest to find love was not over yet!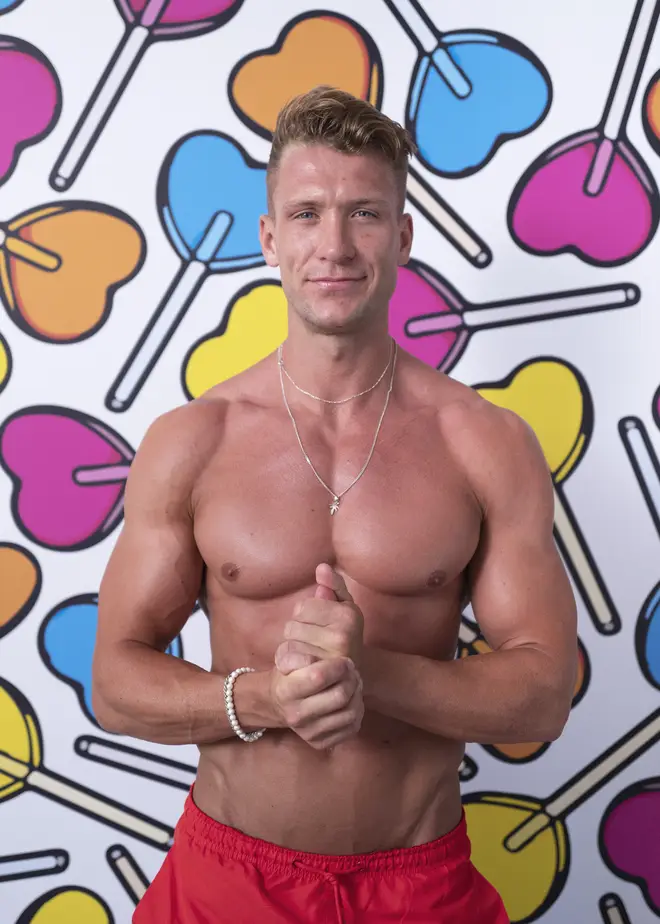 Charlie Radnedge – dumped
Charlie found himself in the bottom three islanders after a public vote, alongside Andrew LePage and Jay Younger.
The girls opted to save Andrew for his connection with Tasha and Jay, who hadn't really had an opportunity to find romance at that point.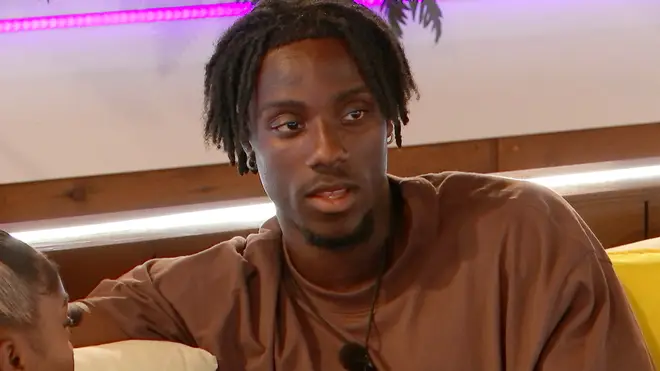 Ikenna Ekwonna - dumped
Ikenna was dumped along with Amber after they received they fewest votes in a public vote. He was coupled up with Indiyah from the start, but they decided to be friends the day before he was booted from the villa.
The day after he and Ikenna left, Indiyah and Dami decided to make their relationship more than friendship, with Ikenna's Twitter handler hilariously posting: "NAH WHAT MY CORPSE AINT EVEN COLD YET INDIYAHHHHH."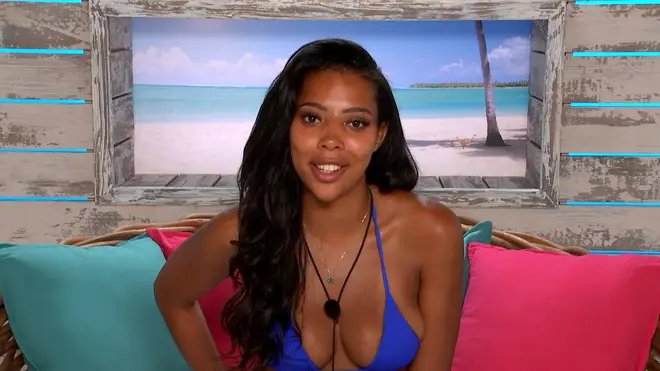 Amber Beckford - dumped
Amber, along with Ikenna, was dumped from Love Island two-and-a-half weeks in, after they received the fewest votes from the public when viewers were asked to vote for their favourite islanders.
The 24-year-old nanny joined the villa on day one and was coupled up with Dami throughout her time.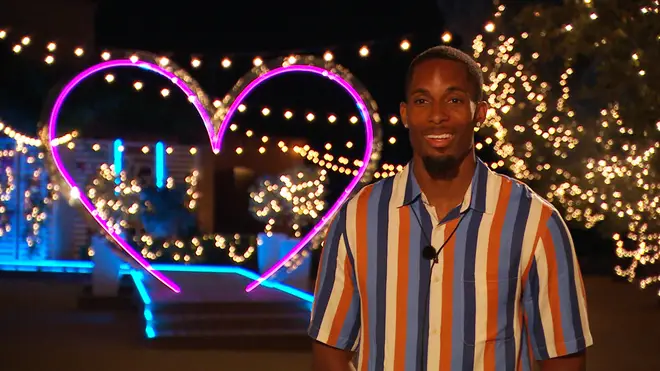 Remi Lambert - dumped
The 22-year-old model and rapper was the second Love Island star to wave goodbye to the villa after he wasn't chosen during a recoupling.
Remi's time in the villa was short-lived after he entered with Jay Younger who is now coupled up with Ekin-Su.
Following his departure, Remi said: "I'm a bit disappointed - I wish I could stay longer to get to know Indiyah and Danica mostly.
"At the same time, I feel like it was my time to leave. I was getting mixed signals and I wasn't getting a clear answer from the girls."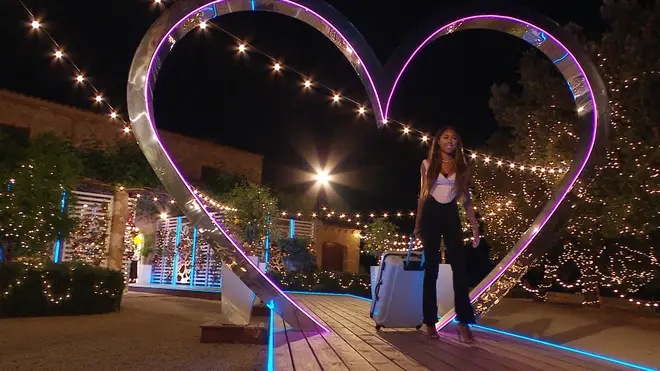 Afia Tonkmor - dumped
Poor Afia was officially the first contestant to get dumped from Love Island after her brief stint in the villa saw new boy Jacques O'Neill pick paramedic Paige Thorne in a recoupling.
The London lounge host entered the villa as a bombshell with Ekin-Su but failed to find a connection with any of the boys.
Following her departure she said: "I'm going to keep trying to find love. I'm sure Mr Right is out there somewhere."
Liam Llewellyn - quit
We were only days into Love Island when Liam decided to announce to the group he was leaving.
The shock exit left his fellow islanders in tears but he said he was struggling to give "100% Liam".
Love Island continues at 9pm on ITV2.
> Here Are All The Ways You Can Listen To Capital