Too Hot To Handle's 'Kelz' Dyke: How Old Is The Netflix Star And What Is His Job?
7 May 2020, 15:07 | Updated: 7 May 2020, 15:11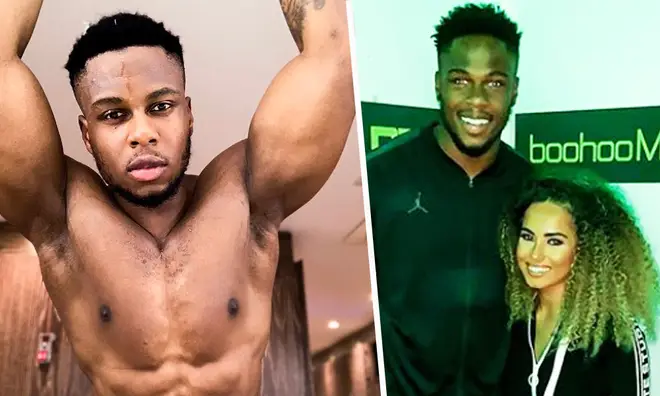 Too Hot To Handle's Kelz Dyke is a British American footballer from London and is making a splash on Netflix's reality dating show.
Too Hot To Handle is the latest dating reality show to have landed onto Netflix during lockdown and it quickly became people's new obsession, as is the super hot cast of singletons from across the globe, including Kelz Dyke, hailing from London!
Too Hot To Handle Cast's Instagram Handles: Meet The Stars Of Netflix's New Dating Show
From Kelz's age to his job – here's everything we know about the TV star.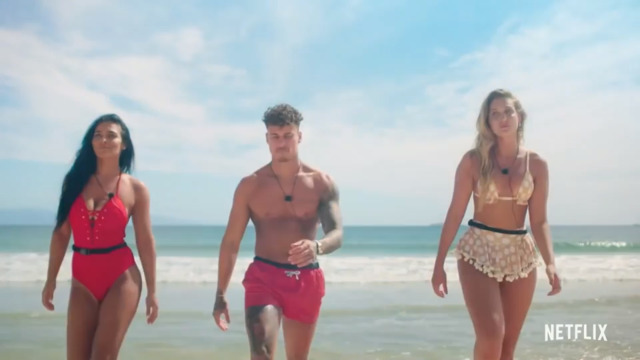 Watch the trailer for Netflix's Too Hot To Handle
How old is Kelz from Too Hot to Handle?
Kelz is 27 years old, putting him amongst the older contestants.
Bryce Hirschberg was the oldest cast member at 29 years old, while Madison Wyborny – who was eliminated – was the youngest at 20.
What is Kelz's job?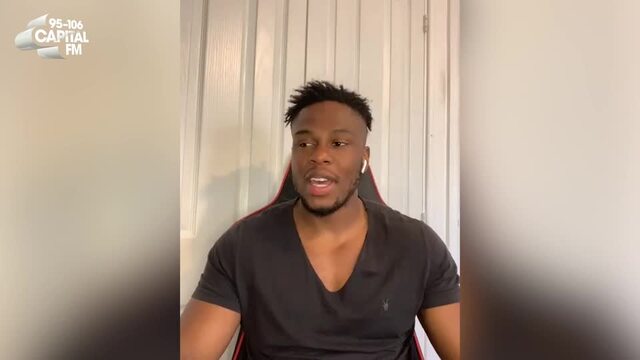 Too Hot to Handle's Kelz 'disappointed' over how prize was handed out
Kelz was the self-proclaimed 'accountant' on Too Hot to Handle, ensuring the prize fund wasn't decreased by his co-stars' sexual antics, but his job before the show was a recruitment consultant.
On LinkedIn, he's described as "a talented recruiting professional with passion and positive energy" and we can totally see it!
Is Kelz a football player?
Kelz plays for the London Warriors, a British American football team based out of South London and are six time national champions, according to their Instagram page!
The sports star quickly became one of the favourite contestants from his no-nonsense chat, and his commitment to his gym workout when Fran was trying to break things off with him was pure TV gold.
Where is Kelz from?
Kelz is one of three people from the UK on the show, with Chloe Veitch from Essex and David Birtwistle also from London.
With a seriously unique blend of US, Canadian, Irish and Australians also joining the bunch, we can't wait to see what drama goes down from the clash of personalities.
Kelz is tight with Love Island's Amber Gill!
The height difference isn't the only thing that caught our attention about this snap, as Kelz was hanging out with 2019 Love Island champ, Amber Gill, at a BooHoo event back in October, which gets us wondering if she imparted her dating reality show wisdom onto him?
Amber was a huge hit on last year's series, so it's down to Kelz to take the baton and do us Brits proud!
> Download Our App For All The Latest Too Hot To Handle News