The Weeknd Hits Back At Report Claiming The Idol Is 'In Turmoil'
2 March 2023, 11:39 | Updated: 8 June 2023, 15:52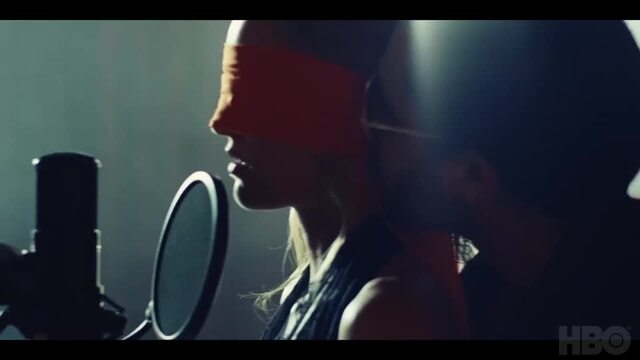 Watch the latest trailer for The Idol
The Weeknd, co-creator of The Idol, has fired back at Rolling Stone's report claiming the TV show has become 'torture porn.'
The Idol has been in the making for a few years and as fans await news of a release date, Rolling Stone have published a report claiming the HBO series has gone 'wildly, disgustingly off the rails.'
The magazine's scathing report was titled: "The Idol: How HBO's Next 'Euphoria' Became Twisted 'Torture Porn'," claiming the show is in chaos due to a poor working environment, 'impossible' deadlines and last-minute script rewrites.
Hours after it was published, The Weeknd, real name Abel Tesfaye, hit back in a clip with Lily-Rose Depp and Dan Levy, in which Levy's character pitches Depp's character Jocelyn for a cover shoot with Rolling Stone.
Here's How You Can Watch The Weeknd's Live At SoFi Stadium Concert From The UK
Tesfaye, who plays the modern-day cult leader Tedros, responds: "Rolling Stone? Aren't they a little irrelevant? Rolling Stone has 6 million followers on Instagram, half of them probably bots. And Jocelyn has 78 million followers, all real I'd assume."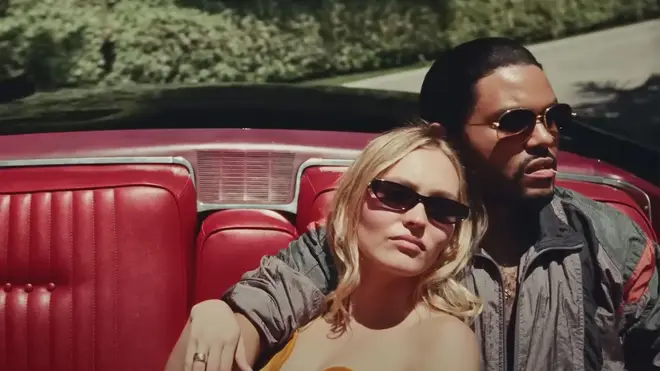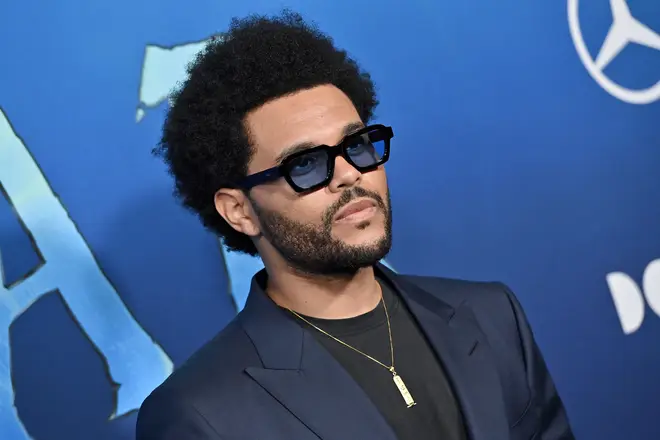 He adds: "So she does a photo shoot, she tags them, they get her followers. More money for Rolling Stone, nothing for Jocelyn."
Levy's character replies: "There's a lot for Jocelyn," to which Tedros adds: "Not in Rolling Stone."
Rolling Stone's editor-in-chief Noah Shachtman replied to The Weeknd's video with: "Not at all," alongside two of the singer's past cover shoots with the magazine.
HBO have also disputed the report.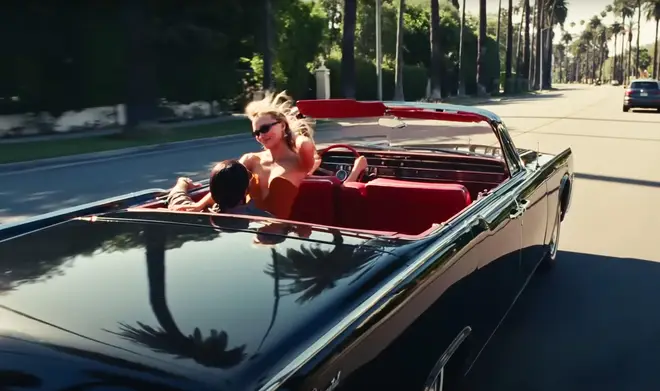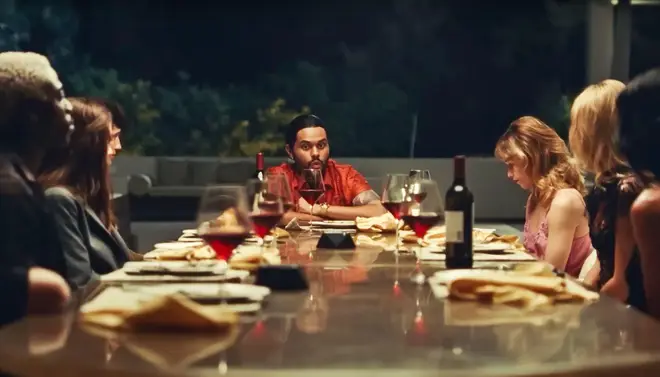 The Idol was originally being directed by Amy Seimetz, but she exited the show in April 2022 after completing most of the six episodes.
Sam Levinson took over as director, reportedly wrapping the project – said to be worth between $54-$75million – to rewrite and reshoot the entire thing.
However, a source told Variety only the pilot was scrapped and re-filmed.
They add that Rolling Stone's sources hadn't seen the finished product.
The Idol centres on Depp's character Jocelyn, an aspiring pop idol who gets into a complicated relationship with self-help guru and cult leader Tedros.
It's thought the show will come out later this year.
Here Are All The Ways You Can Listen To Capital