WATCH: Gary Beadle's Geordie Shore Farewell Video After 15 Series Is Just Too Emosh
13 December 2017, 15:59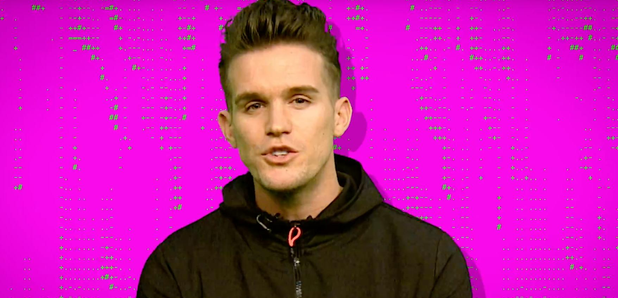 It's just too emosh!
It's the end of an era – the next series of Geordie Shore starts in January and it will be the first without Gary Beadle – and his emotional exit video is hitting us right in the feels.
Gaz is the only original member of the cast that has been in every series since the beginning, and he marked his departure from the show after a huge FIFTEEN series with a video charting his highs and lows.
Gaz revealed his favourite moments, and how the show changed him from a young boy on the dole to a man with his own businesses and a baby on the way.
Gaz revealed what he was looking forward to after leaving the show that made him a household name, "I haven't had a birthday since I was 22 in 'real life'. It's always been in the Geordie Shore house so I can't wait until this birthday so I can do what I want, where I want, invite who I want. It's my first birthday not in the Geordie Shore house so I can't wait.
"I'm just buzzing to be a dad, I think I've done Geordie Shore for so long it wasn't really a challenge any more, my life just got repetitive, so becoming a dad is a whole different world for me, but do you know what it is, I can't wait for the challenge."
We're going to miss you, Gaz – it won't be the same without you in the house!
(Warning: 18+ this video contains some nudity)