'Queer Eye Karaoke' - The Fab Five Sing Their Way Through Iconic Pop Hits
13 June 2018, 15:37
The boys dropped in for a little rendition of Rihanna, Justin Bieber and Taylor Swift.
The 'Queer Eye' cast are easily THE heroes of 2018. Turning peoples lives around with all their fabulousness must be tiring for the lads so we wanted to give them some down time. The solution? Karaoke of course!
> Don't miss a single one of our exclusive videos by downloading our snazzy app of course!
We can assure you, you've never heard 'Only Girl In The World' by Rihanna like this before.
Antoni, Tan, Karamo, Bobby and Jonathan (sort of) gave it their all on the mic when they rocked up to Capital and their performance just strengthened our view that they're the most fun squad around right now.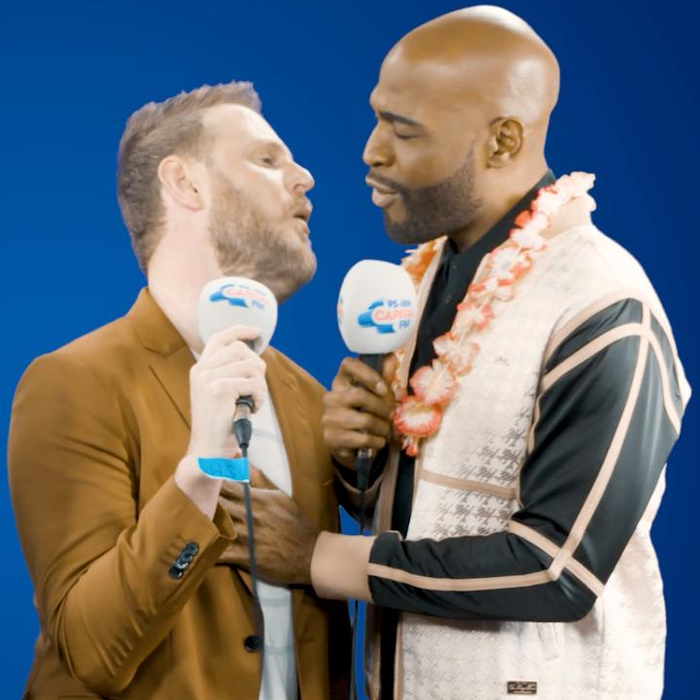 The second season of 'Queer Eye' is now available to watch on Netflix! Can you believe?!