Anya Taylor Joy Just Got Our Hopes Up For The Queen's Gambit 2
30 January 2023, 16:50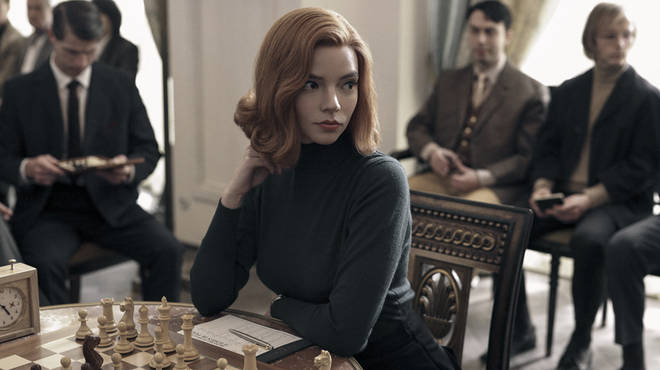 Anya Taylor Joy just got all our hopes up – and then quickly crushed them – by tweeting and deleting about series two of The Queen's Gambit.
The Queen's Gambit came out on Netflix in 2020 as a miniseries, which we all presumed meant it would end with series one.
That was until 30th January at 2.36PM when the show's star Anya Taylor Joy threw the world into disarray with a tweet.
She wrote, quite simply but with chaotic consequences, to her millions of followers: "The Queen's Gambit 2," which she very swiftly deleted.
Netflix Announce Love Is Blind: After The Altar Release Date
Anya played Beth Harmon, a chess prodigy who finds international fame with her remarkable chess talents, whilst battling a drug and alcohol addiction.
Will there be a series two of The Queen's Gambit? Is Anya taking us all for a ride?! Here's what you need to know.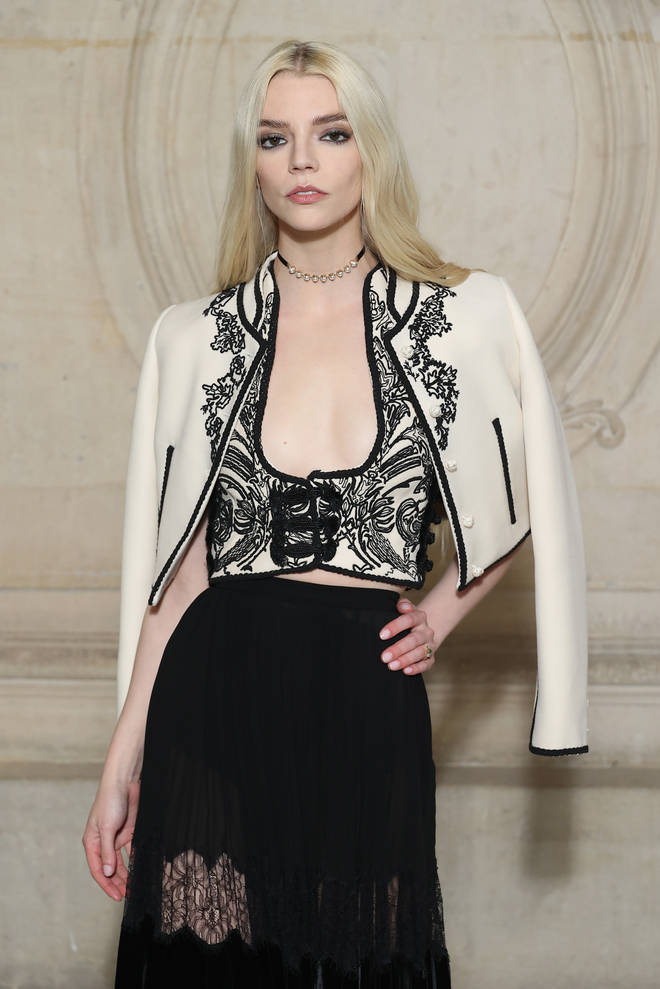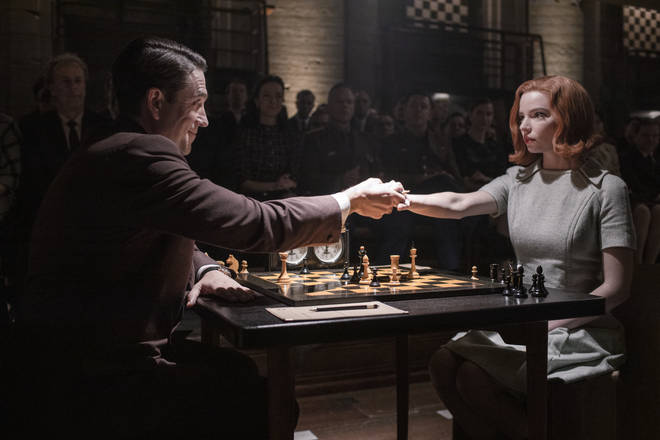 Is there going to be The Queen's Gambit series 2?
Fans of The Queen's Gambit had made peace with the fact there would be no future series of the show, but Anya Taylor Joy has re-ignited hopes for series two.
In 2021, director and executive producer Scott Frank told Deadline they felt 'we told the story we wanted to tell.'
He explained: "I feel like we told the story we wanted to tell, and I worry – let me put it differently – I'm terrified that if we try to tell more, we would ruin what we've already told."
However, Anya continued to give fans hope, saying later on that year, 'never say never.'
Since then Netflix haven't confirmed any plans for The Queen's Gambit season two either, so it could be that Anya was just testing to see if demand for the series was still there.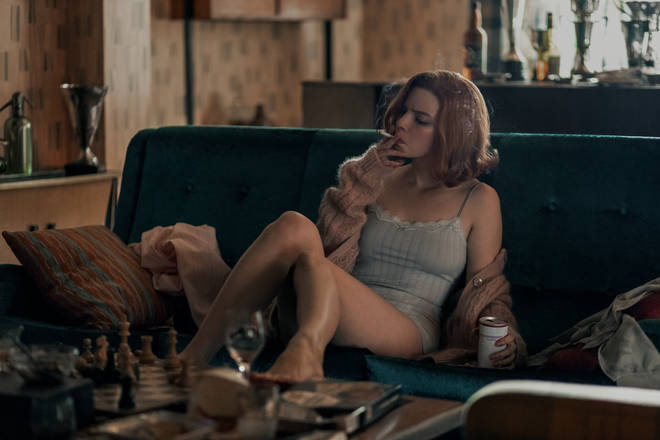 It's worth pointing out that Anya hadn't tweeted since 23rd November 2020, when she re-tweeted a record-breaking statistic about the show from Netflix.
The tweet read: "A record-setting 62 million households chose to watch The Queen's Gambit in its first 28 days, making it Netflix's biggest scripted limited series to date."
Anya simply shared a string of shocked-cat face emojis alongside it.
The Queen's Gambit was an on-screen adaption of the 1983 book of the same name by American author Walter Tevis. Given the first series covered the novel in its seven episodes, a second series – if it is in the works – may have to be written especially for Netflix.
Do you want to see The Queen's Gambit renewed for series two? Cast your vote below!
> Here Are All The Ways You Can Listen To Capital