Penn Badgley Explains The New Direction Of You Season 4
9 February 2023, 11:19 | Updated: 9 February 2023, 12:24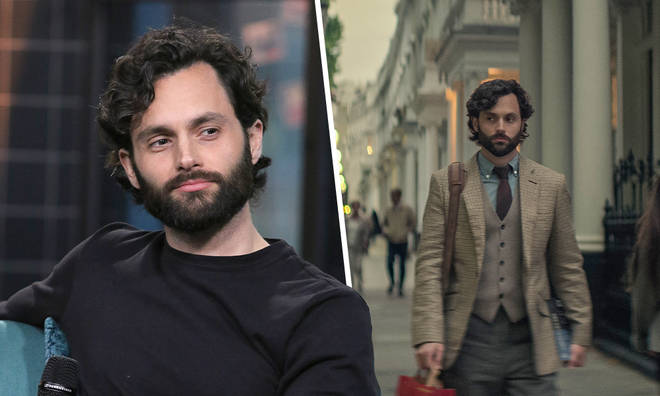 Penn Badgley has spoken about the new direction Netflix's You is taking, calling the change "a stretch and a challenge"
You's fourth season is finally here – and it's safe to say that the newest instalment of the Netflix thriller is a little different...
Part one of the new series dropped on February 9 and everyone's been desperate to know more about Joe Goldbgerg/Professor Moore's life in London.
The Cast Of 'You' Season 4: All The New Actors & Where You've Seen Them Before
With a jump to a new city, You has seemingly made a jump to a new genre and fans are already pointing out the stark differences between the latest episodes and the seasons that came before it.
None other than leading man Penn Badgley has weighed in on the conversation, describing the changes as a "different genre altogether".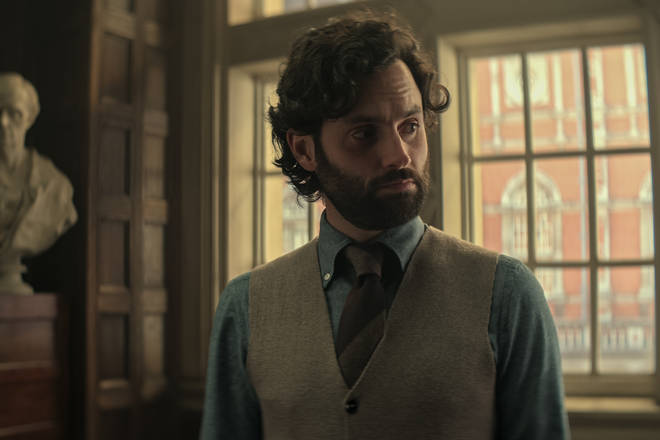 Upon the release of the first five episodes of season four, Penn spoke to TV Insider about the new direction, he said: "Part 1 was a nice reprieve. You always need to sort of go away to come back again, I suppose. And with this season, it was more true than ever."
The Gossip Girl star revealed that the changes made to the psychological thriller's tone were a big task, he said: "To spend five episodes in a really different genre altogether is a stretch and a challenge.
"I think we rose to it," Penn teased.
In another interview with PEOPLE, the 36-year-old actor continued the conversation, calling the series' reset "definitely fun".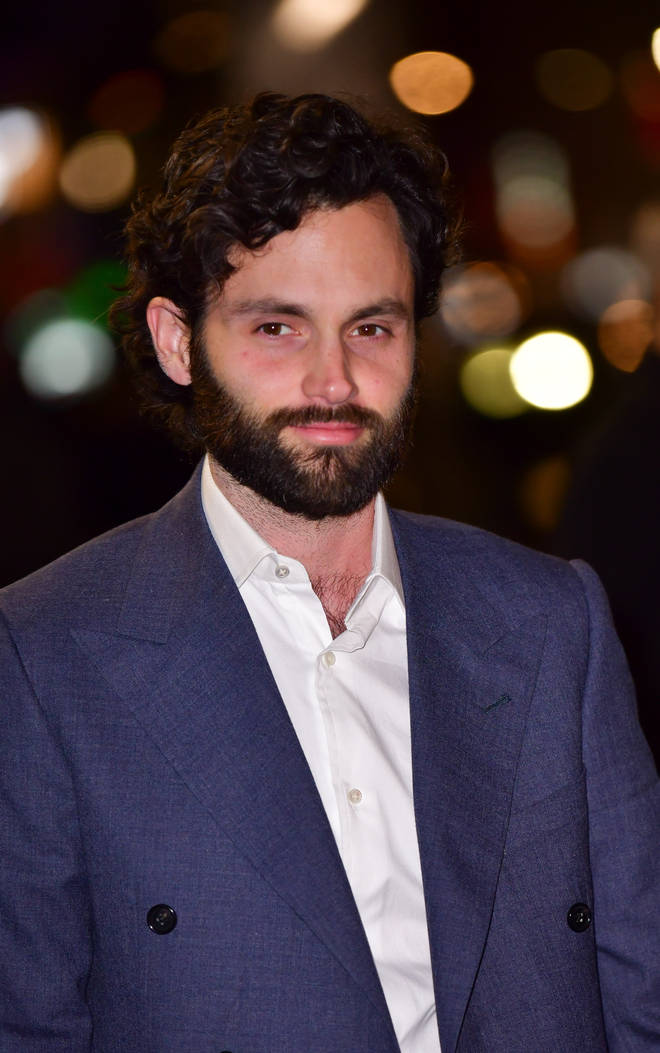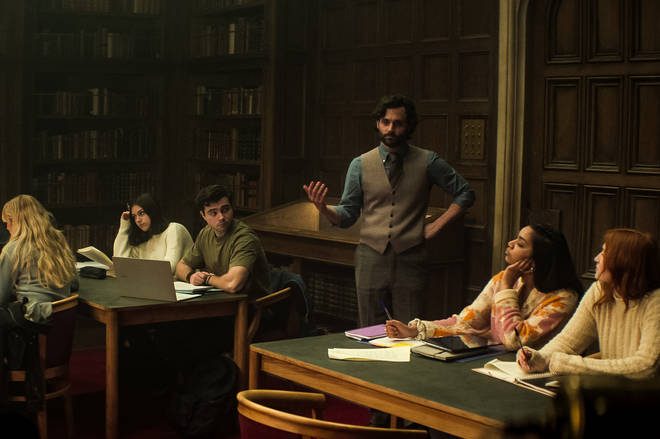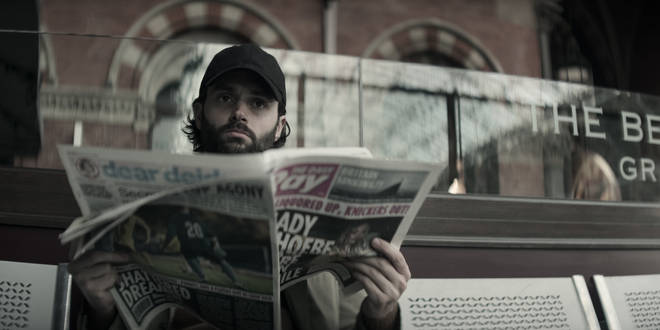 Penn then divulged that he thinks fans may have a strong reaction to the new drop: "I think at the end, people might be pulling their hair out.
"But at the same time, the reason we like this show is the reason that it's not so easy to give Joe what he deserves, I don't think we really know what Joe deserves" – very intriguing!
You season four deviates from the storyline of the original book series by Caroline Kepnes and carves out a new plot for Joe in The Big Smoke. He leaves his suburban life with Love and Henry in Madre Linda behind him, and upon his arrival in London he falls in with a crowd of the city's elite – but it doesn't take long for chaos to follow...
Have you already binged through part one of You's latest season?
> Here Are All The Ways You Can Listen To Capital