Lauren Goodger Surgery Timeline: Total Transformation From Nose Job, Lip Fillers & Suspected Butt Lift
28 September 2018, 17:12
Reality star Lauren Goodger has had her fair share of surgery over the years, from fillers to a Brazilian butt job, but as she's been pictured with a noticeably more...angular..face, tongues are wagging she's had some sort of chin sculpting job.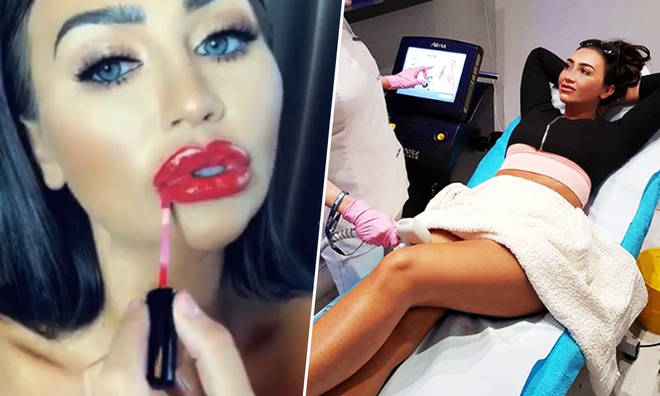 Ex-TOWIE star Lauren Goodger is no stranger to surgery, having admitted to having a breast job, rhinoplasty, liposuction, fillers and a Brazilian butt lift, but as photos of her at Stansted airport emerged today with her jazz looking a very peculiar shape, people think she's now had some sort of work to her face structure, despite the star denying it.
So, let's have a little look back at the total transformation of Lauren throughout the years and all those little tweaks she's had...
TOWIE's Jon Clark Suspended For Assaulting Diags In A Newcastle Nightclub
Suspected Jaw/Facial Sculpting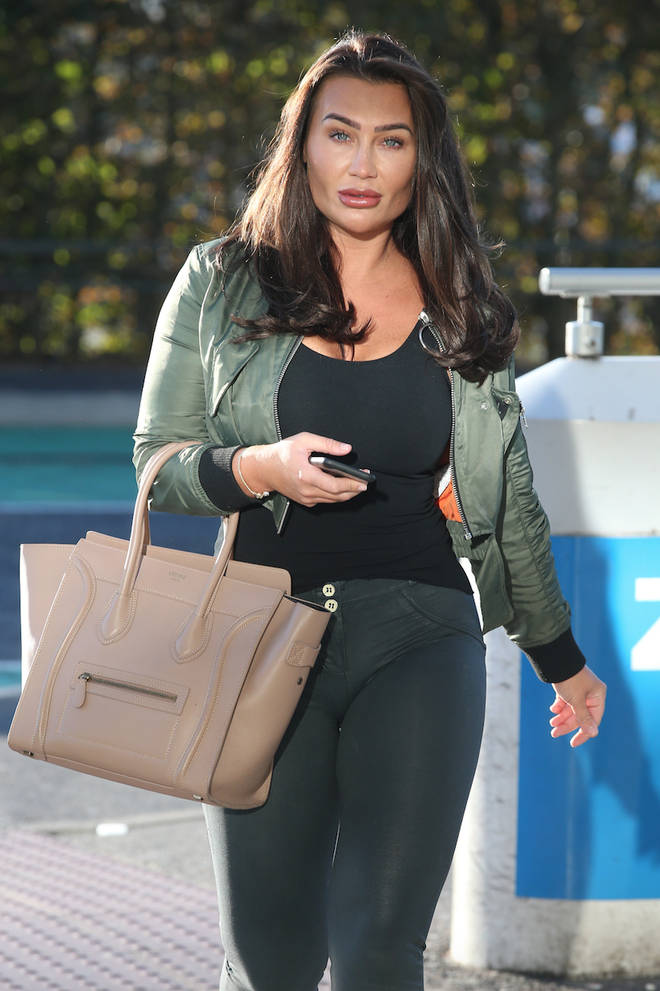 We mean, you can make your mind up for yourself, Lauren has taken to Instagram to say it didn't happen, yet everyone else seems to be saying WTF has happened to your very pointy face overnight... this could be a results of fillers or facial sculpting, or just...nothing?
You decide.
Nose Job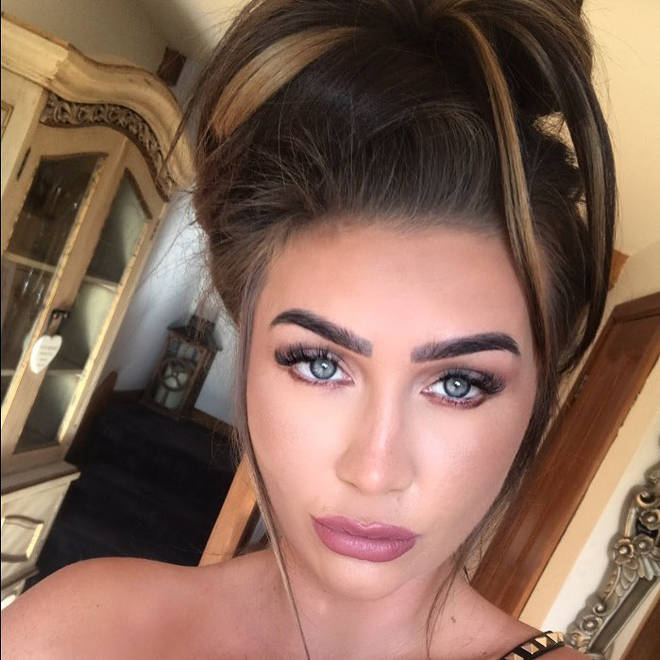 Lauren has admitted she had a £4,000 nose job back in 2011 after having a 'metal toy fire engine on her face' leave a bump on it, saying she was terrified when peeling back the bandages, but absolutely 'loves' the results of it now.
Looking good, hun!
Suspected Brazilian Butt Lift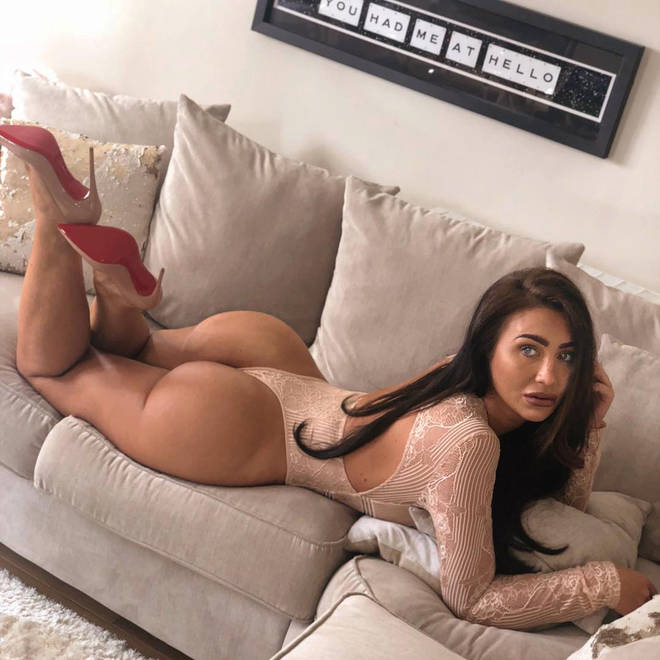 Boob Job
In 2014, Lauren had a boob job to transform her breasts from a 34D to 34E, after admitting that repeatedly gaining and losing weight made her feel like they had lost some of their volume, so had the procedure to return them to their shapely ways.
Lip Fillers
Here's Lauren applying some red lippy to her very plump lips, and is open about having the fillers into them, it would kind of be tricky not to.
Liposuction
Earlier this year, Lauren revealed she'd flown to Turkey for the procedure earlier this year to get rid of her "lumps and bumps", sculpting fat away from the areas she doesn't want and often the procedure involves transferring it into areas you want to enlargen.
>Download Our Brand New App For All The Latest Reality News