Noah Centineo Reveals Selena Gomez Is His Celebrity Crush
14 September 2018, 10:55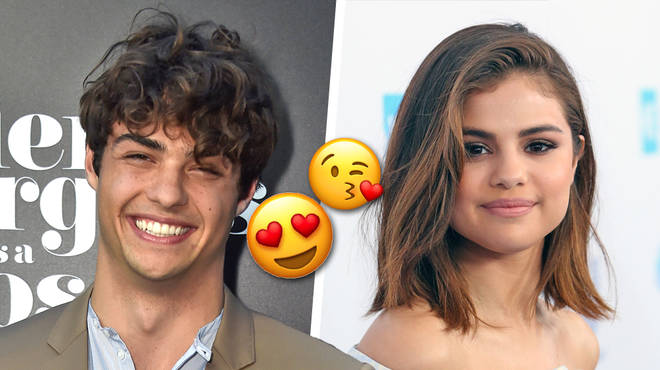 Noah Centineo stole our hearts in 'To All The Boys I've Loved Before' but he really wants Selena Gomez's.
If you've watched the hit Netflix show 'To All The Boys I've Loved' you'll undoubtedly be as obsessed with Noah Centineo as we are, but the actor has now revealed that his celeb crush is Selena Gomez and tbh, we're already shipping them.
> Noah Centineo's Revealed How He Got His Face Scar
During an interview with Seventeen, Noah revealed exactly what his perfect date would consist of and shared the special things about Selena that makes her his celeb crush.
As you can see in the video above, when Noah is aske who his celebrity crush is he replies, "I think Selena Gomez seems like one of the coolest people ever," he said. "And she's like an activist as well, and clearly she loves love and is a loving person. I don't know if it's clear because I don't know her, but it feels that way."
But what would he and Selena do on their first date? Well Noah explained that his perfect date is all about making sure that conversation is good.
Noah explained, "My concept of a perfect date really is just as conversation is flowing and you feel comfortable and you can be yourselves around each other".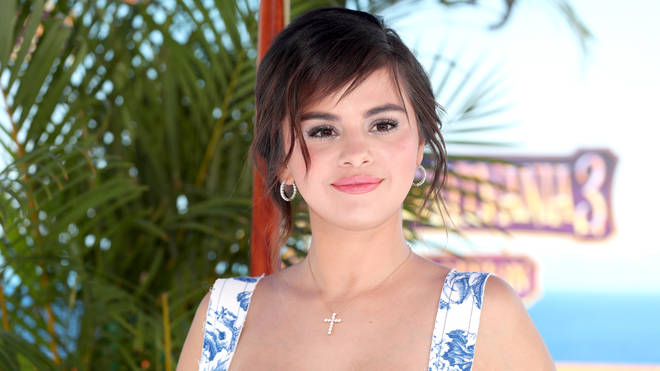 Well we know that Selena certainly has a way with words, being an amazing music star, so we think these two could certainly hit it off.
Brb, we're just off to give Cupid a quick call.
> Download Our Free App For All The Latest Selena Gomez News!