When Will Netflix Stop Password Sharing?
2 February 2023, 16:52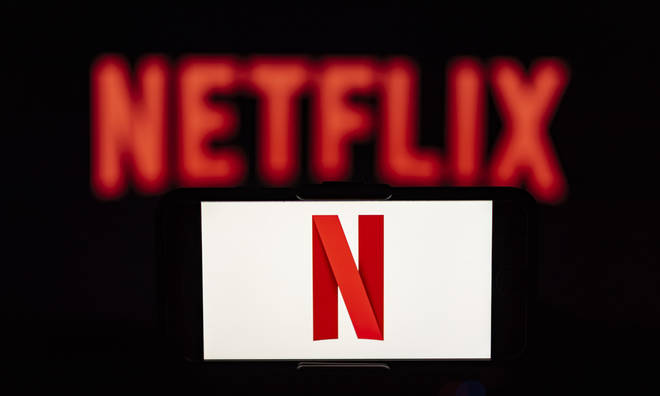 Netflix are cracking down on people sharing their passwords to the platform.
Netflix's new plans to crackdown on password sharing are coming into force soon, forcing people to regularly connect to their home Wi-Fi to stop users sharing with people who they don't live with.
Logins will still be shareable within a single home but Netflix are introducing new measures to ensure any device using the account is associated with the account holder's primary location.
Netflix Announce Love Is Blind: After The Altar Release Date
But when will Netflix stop password sharing? Here's everything you need to know.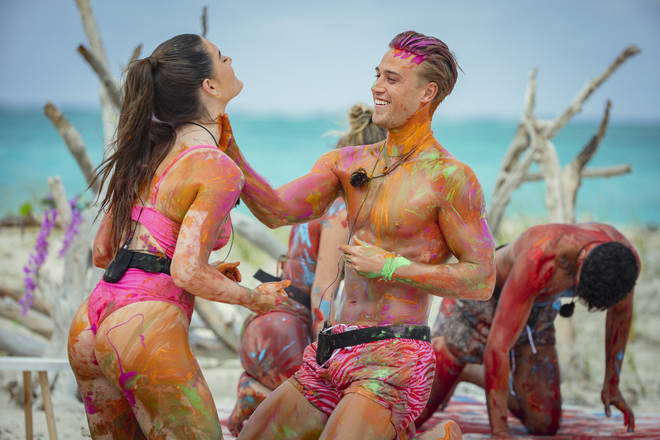 How will Netflix stop password sharing?
Netflix will automatically trust devices which use your account if they're connected to your home Wi-Fi regularly.
If a device from outside your household signs in to your Netflix, the platform may ask you to verify your device by texting you with a verification number.
They decided to crack down after noticing a decrease in subscriber numbers.
When will Netflix stop password sharing?
Netflix haven't specified when they'll introduce tougher measures for password sharing, but the plans are set to come in soon.
According to The Wall Street Journal, Netflix will introduce the password sharing restrictions in 'early 2023'. Given that we're in February already, this may come into place in the coming weeks.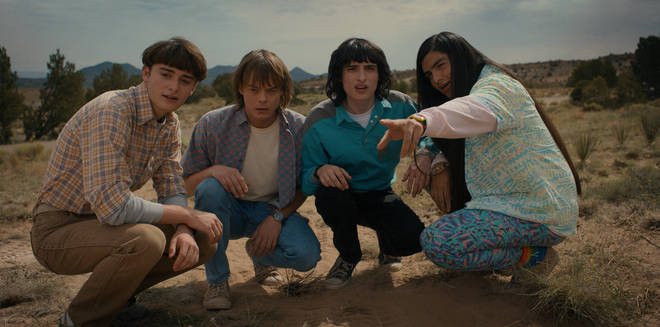 What happens if I continue sharing my Netflix password?
It will technically still be possible to share your Netflix password with those outside of your home, but it's becoming a lot more complicated.
Even if you do swing back to your parents' house every now and then to login to their Wi-Fi, Netflix may still crack down if it notices obvious password sharing.
Those logging outside the household will have to eventually pay for their own account or the main account holder may be charged extra.
> Here Are All The Ways You Can Listen To Capital