Is Sex Education's Emma Mackey Related To Margot Robbie?
8 January 2020, 11:17 | Updated: 8 January 2020, 11:41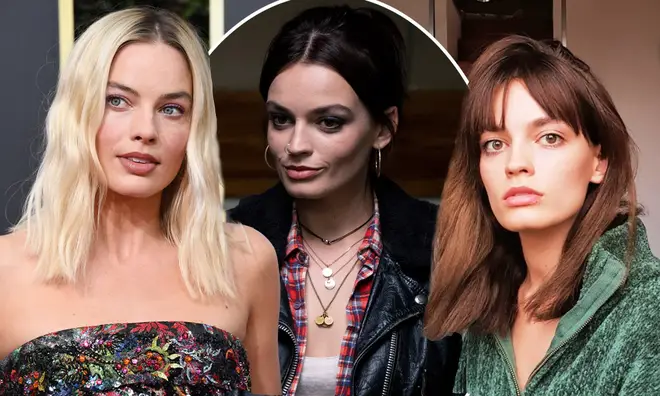 Emma Mackey and Margot Robbie look very similar, however are the two actresses actually related or not?
Netflix star Emma Mackey caught the hearts' of the nation when we met her no-nonsense character Maeve Wiley in Sex Education.
However, fans are just as interested in her striking similarity to A-lister Margot Robbie.
But are the two actresses actually related or not? Looking at the photos of them side-by-side, you can understand why viewers are constantly comparing the two.
Netflix's Sex Education: Why Does The British Comedy Feel So American?
The show, which has a second series dropping on 17 January has been a massive hit with viewers, with Emma gaining a lot of fans for her starring role.
Emma Mackey is not related to Aussie star Margot Robbie – even though we'll forever hope that the two can star together in a movie, but the pair have addressed their likeness in the past.
Speaking about the comparisons people were making to Pink News, Emma said: "I mean it's great, I'll take it. But I think Margot Robbie is, first and foremost, a very brilliant actress, actor."
She added: "I hope that people will see past the physical aspects of my person and focus on my job as opposed to my looks, if that's okay with you all."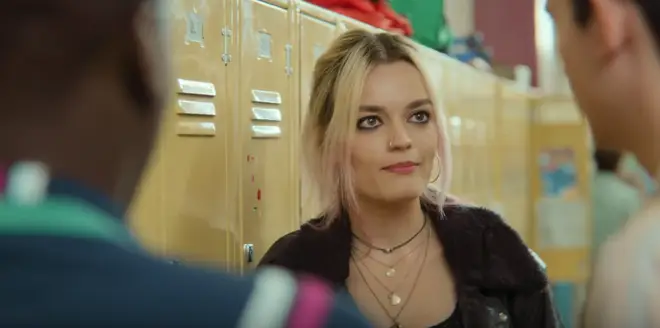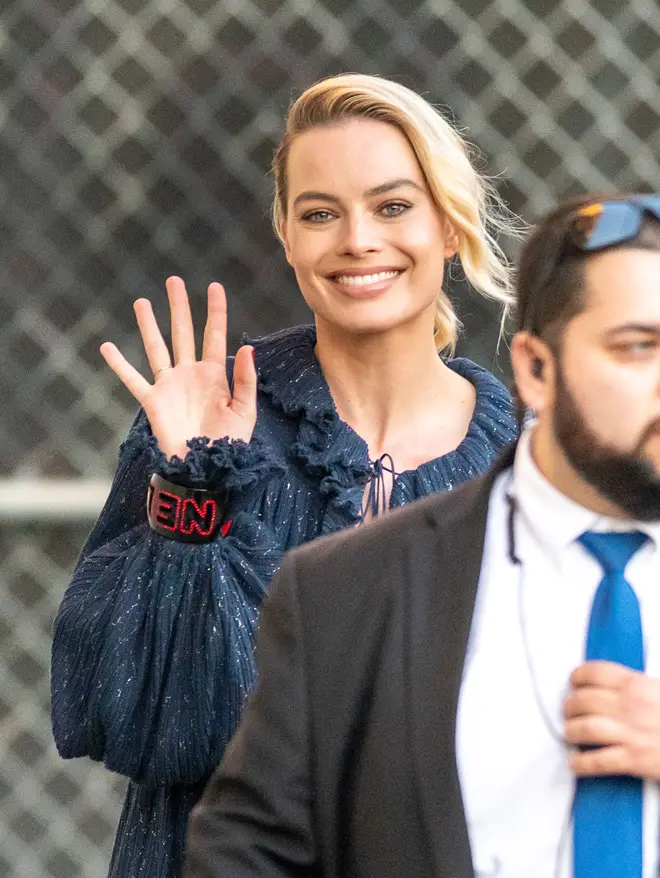 When series one dropped, fans flooded Twitter with their thoughts on Emma and Margot's likeness.
One wrote, "it's scary how similar emma mackey and margot robbie look alike [sic]" with another adding, "Please tell me i'm not the only one who thinks Emma Mackey (Maeve Wiley) looks like Margot Robbie?!?!".
Emma Mackey looks like Margot Robbie 😍❤️💝💞💖🖤🤣💘💜💕

— Aryanaa (@ahyanaholland) February 17, 2019
Since the last series, Emma has dyed her hair dark brunette meaning she looks less like Margot – who has blonde locks – but, the two stars are still scarily alike.
Season two of Sex Education is available to stream from 17 January.
Love Emma Mackey As Much As Us?! Download Our Free App For All Your Netflix Updates