QUIZ: Tell Us Which Of These Shows You've Finished & We'll Give You Your Netflix BFF
1 February 2018, 14:17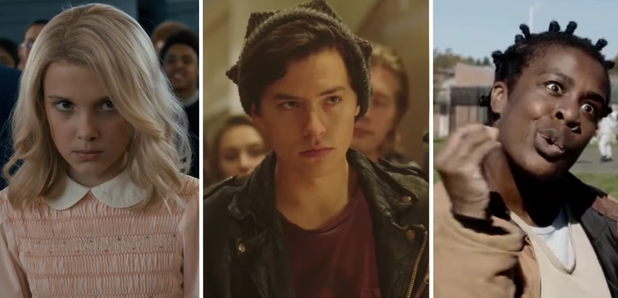 Don't act disappointed when you don't get Jughead ok?
We all struggle to choose our favourite character when it comes to the likes of Stranger Things, Riverdale & every other show on Netflix.
So we've made it just a little bit easier for you and chosen your Netflix BFF for you. All you have to do is list all the shows you've seen and we'll do the rest.
> Aced This Quiz Did You?! We've Got Shed Loads Quizzes For You To Show Off Your Mental Strength!
Give it a go and let us know who you get!
Did you get Crazy Eyes? You deffo look like the type of person to get a nutty inmate...
Let's take a second and check out the moment Ed met KJ Apa!