What Did Ron Say To Rosie On Love Island? The Drama Explained
6 March 2023, 17:00
After yet another fallout in the Love Island villa, fans want to know what exactly Ron Hall said to Rosie Seabrook to make her and Casey O'Gorman question his intentions.
Sunday night's Love Island saw Rosie Seabrook turn to Ron Hall and Lana Jenkins for advice on why partner Casey O'Gorman doesn't seem to spend much time with her.
Rosie later pulled Casey for a chat and said Ron told her he prioritises the boys over her, claiming she felt Ron was 'trying to get in her head.'
Here's Every Single Outfit Maya Jama Has Worn On Love Island
Meanwhile, Samie Elishi and Tom Clare advised Casey pull Ron up on it straight away.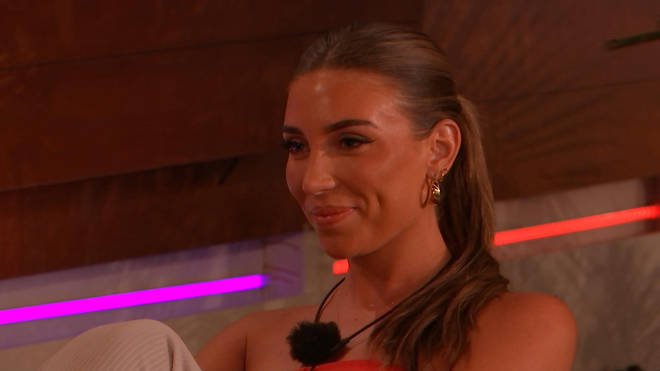 Ron accused Rosie of twisting his words, while Lana claimed she'd blown it out of proportion.
But what did Ron actually say to Rosie on Love Island? Here's a rundown of their initial conversation.
Rosie: "He [Casey] said, 'I feel like I'm always staring at you and I always want to be around you' and all of this stuff, and he said to me 'I do really like you'."
Lana: "That's good."
Rosie: "And he is a slow burner and I knew that from the get-go."
Ron: "If you want to prepare for the outside world, [he] needs to get to know you a lot quicker. And the only way you're going to do that is by spending more one-on-one time with you. And, like you say, instead of staring at you, go and pull you for a conversation, do you know what I mean? I think the slow-burner thing's a bit different 'cause in here it can be a bit of a cop-out, but I think he loves being one of the three musketeers [Will, Tom and Casey] a lot."
Rosie: "Yeah."
Ron: "And I think, as you said, the fact there's no one else in here, he can go anywhere he wants and he knows he'll have you sort of thing, like there. But that's just Casey innit. I would say just keep a little bit of space and see where he goes."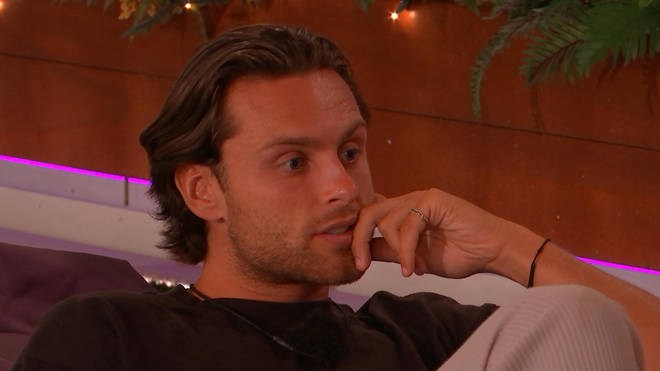 Rosie seemingly nodded in agreement at Ron's words of advice but pulled Casey for a chat the next day to share what Ron said.
Casey later confronted Ron, with Rosie and Lana there too, to ask what really went down, during which Rosie claimed Ron told her, 'it's not going to work on the outside.'
It's not the only bit of drama to surround Ron in the villa, after Samie accused him of letting slip his 'game plan' when he said the couples who have the drama at the start of Love Island 'cruise through to the end.'
Love Island continues tonight at 9PM on ITV2.
> Here Are All The Ways You Can Listen To Capital