Love Island 2018 Shop: Buy The Popular Water Bottle, Mobile Phone Cases And T-Shirts AS ITV2 Bring Back Merchandise
8 June 2018, 09:58 | Updated: 12 June 2018, 11:50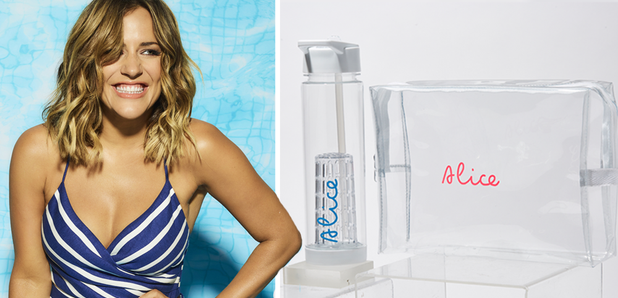 Want a personalised Love Island water bottle? Or how about your own mobile phone case just like the cast? Here's how you can buy all the villa merchandise.
Love Island 2018 is back and bigger than ever with a line-up full of sexy singletons and a whole extra week until that finale date.
But while many of us are busy Instagram stalking the new ITV2 cast, the rest of us have already got our eye on the Love Island merchandise – including some amazing Love Island clothing – straight from the Love Island shop – and that includes the famous water bottle.
ITV has confirmed the personalised Love Island goods are back for another year and this time they've extended the range to include a wash bag and mobile phone cover.
> Love Island Fans Think They've Worked Out A Huge Series Twist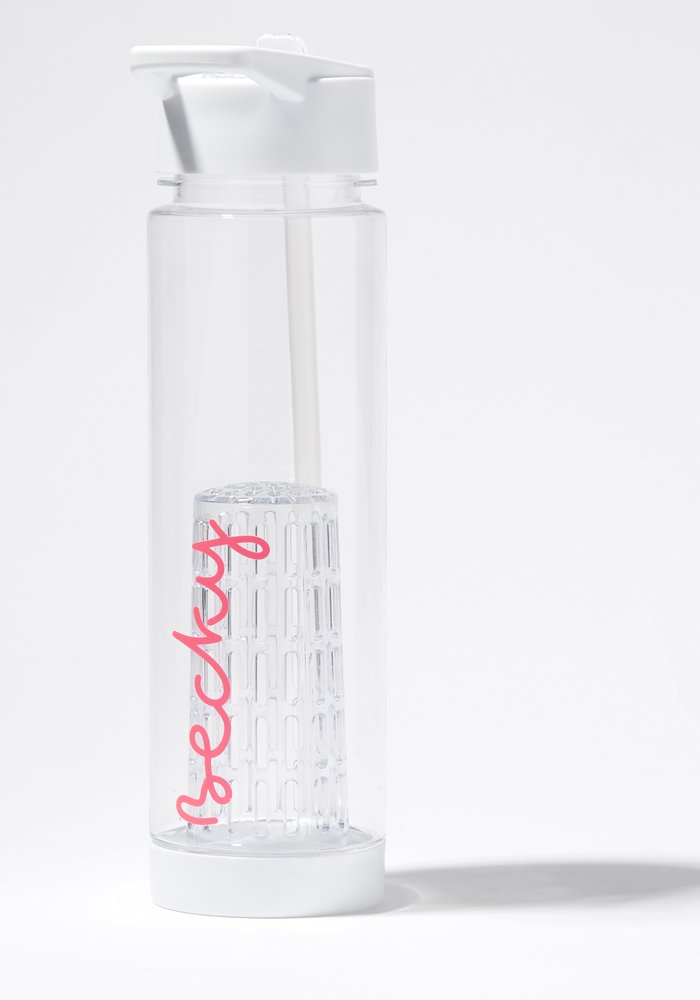 (Picture/ITV2)
All available to buy at the loveislandshop.co.uk, viewers will not only be buying their very own personalised Love Island gear, it's also the first time you can pick between the colours pink, blue and orange for your name.
Here's all the Love Island items you can buy to make your summer experience complete:
Love Island personalised water bottle, £15
The most popular Love Island item you can buy, producers are expecting a BIG demand for them again in 2018. Best be quick if you want one!
Love Island washbag, £12
Brand new to the villa this year, the clear personalised bag is sure to be another big buy amongst viewers.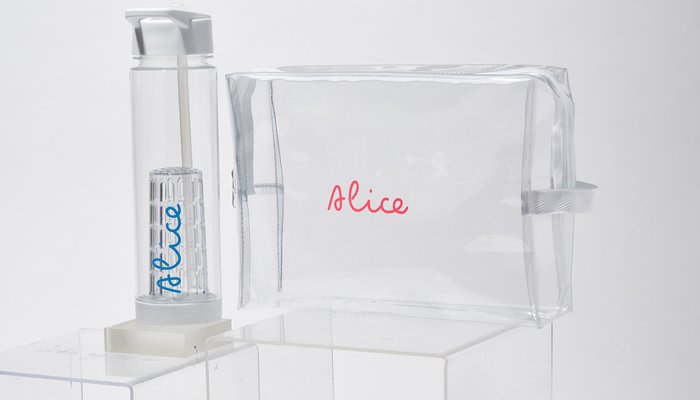 (Picture/ITV2)
Love Island mobile phone covers, £10
Because who doesn't want a personalised phone cover? Next thing you know we'll be shouting out 'TEXT!' every time we receive one.
And it's just days before Primark, who have the official Love Island t-shirt deal, reveals all too.
Download Our Brand New App For All The Latest Love Island News