Love Island 2018 Villa: All The Differences Contestants This Year Will Enjoy
31 May 2018, 22:30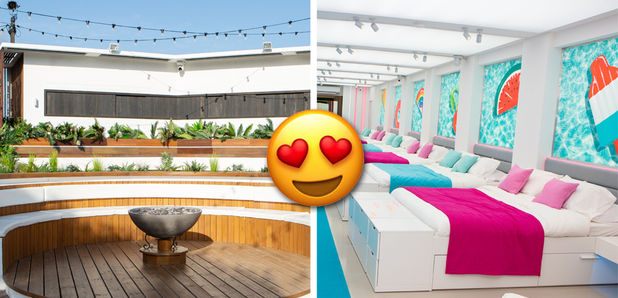 We're just days away from the brand new series of Love Island, so here's a look at the villa the 2018 contestants will be coupling up in...
There have been plenty of memorable moments from the Love Island villa over the years. From Terry and Marlin falling out over a cheese toastie to Marcel going on about that band he used to be in, we've seen it all.
But whilst the 2018 villa looks pretty similar to the one from last year (it's the exact same location tbf), there are a few subtle differences for this year's cast, so let's take a look...
> Love Island 2015: Where Are Your Favourite Couples Now? And How Successful Have They Been?
Well the first thing you'll notice is that we've got a new colour scheme and some lovely new artwork on the wall. Are any of us really gonna be looking at that when the villa is full of hot singletons though?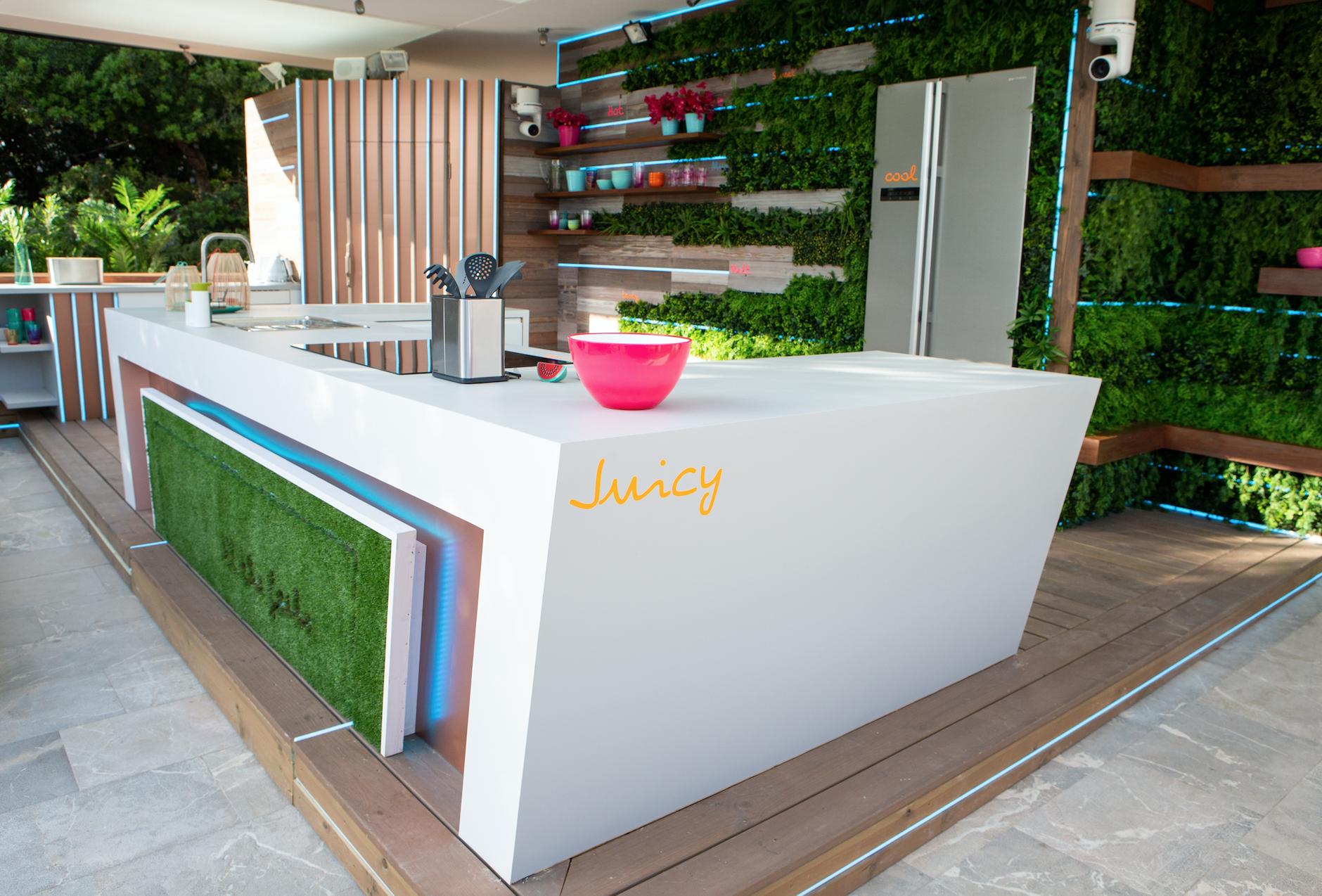 Pic: Love Island
We've got a tonne of new catchy quotes plastered around the villa too. From 'Get Laid' written on the wall in the bedroom to 'All The Feels' plastered across the kitchen. How many of these catchphrases will the contestants use during the show?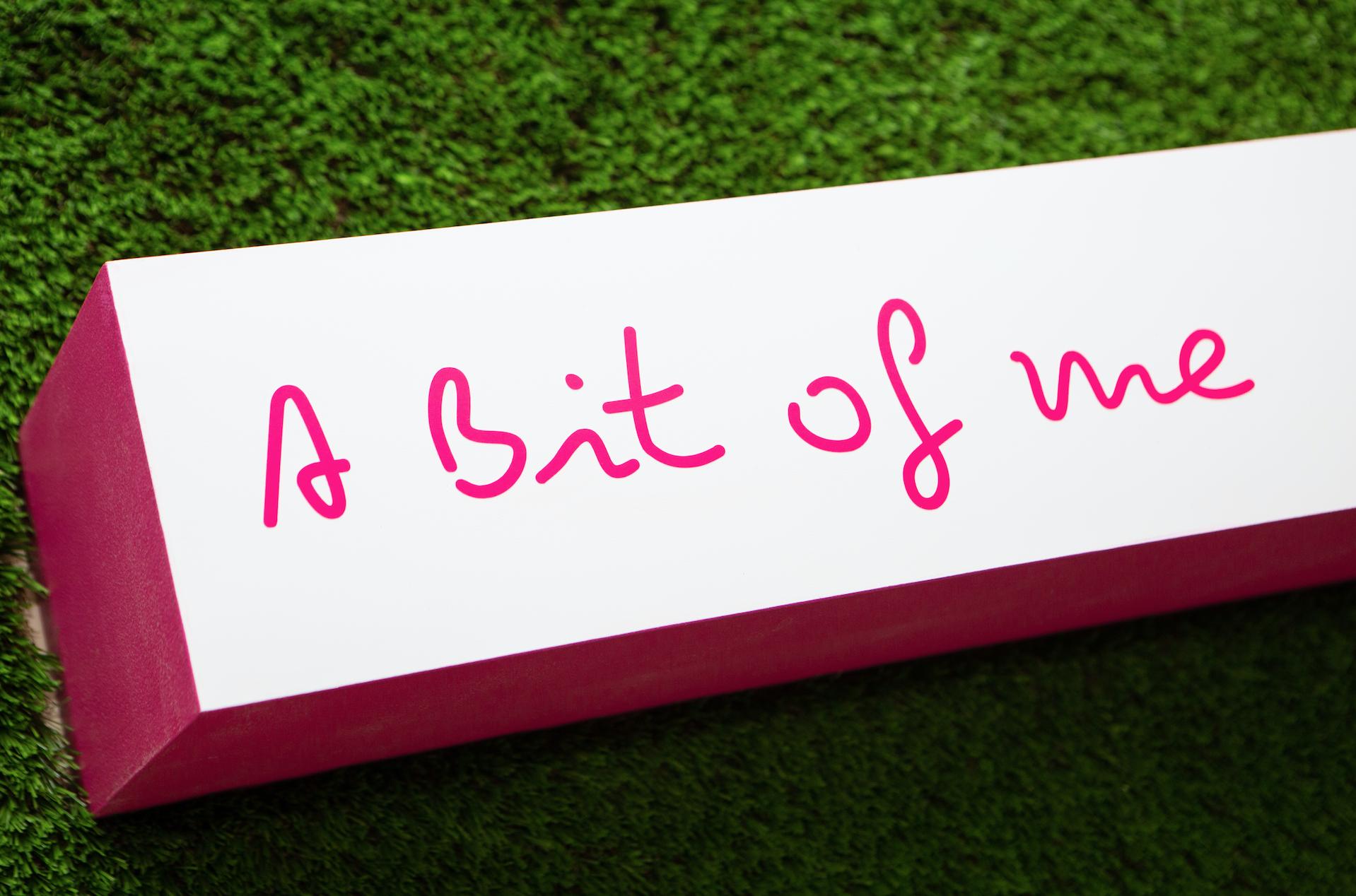 Pic: Love Island
The 'Hideaway' has had a little makeover too for 2018. Check out the faux-fur throw and very subtle accent lighting - there are gonna be some serious moments going down in this villa hotspot.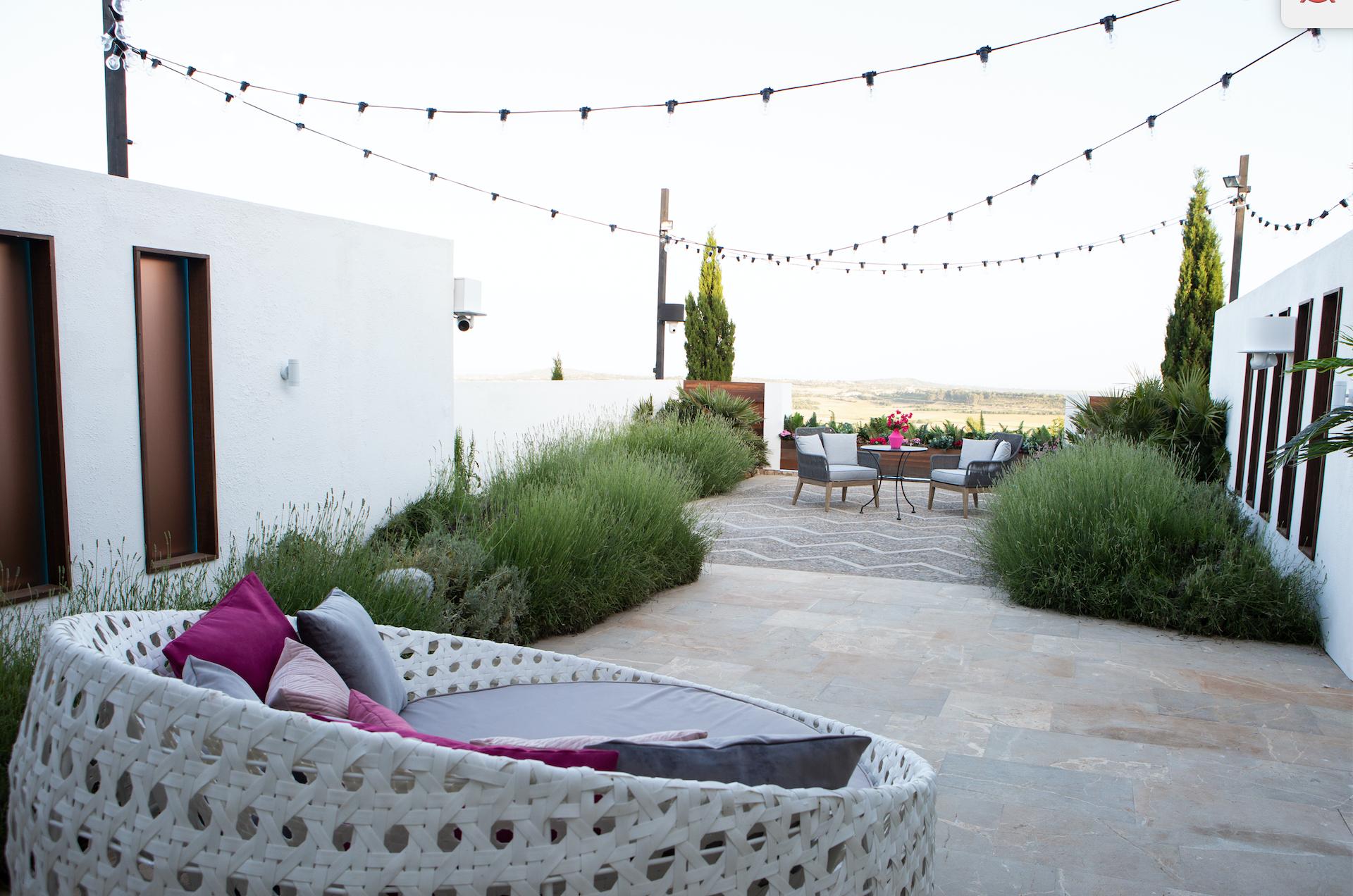 Pic: Love Island
Apart from that, the Love Island villa for 2018 is largely the same as last year, but take a look at a few more fesh snaps ahead of the launch night on Monday 4th June at 9pm...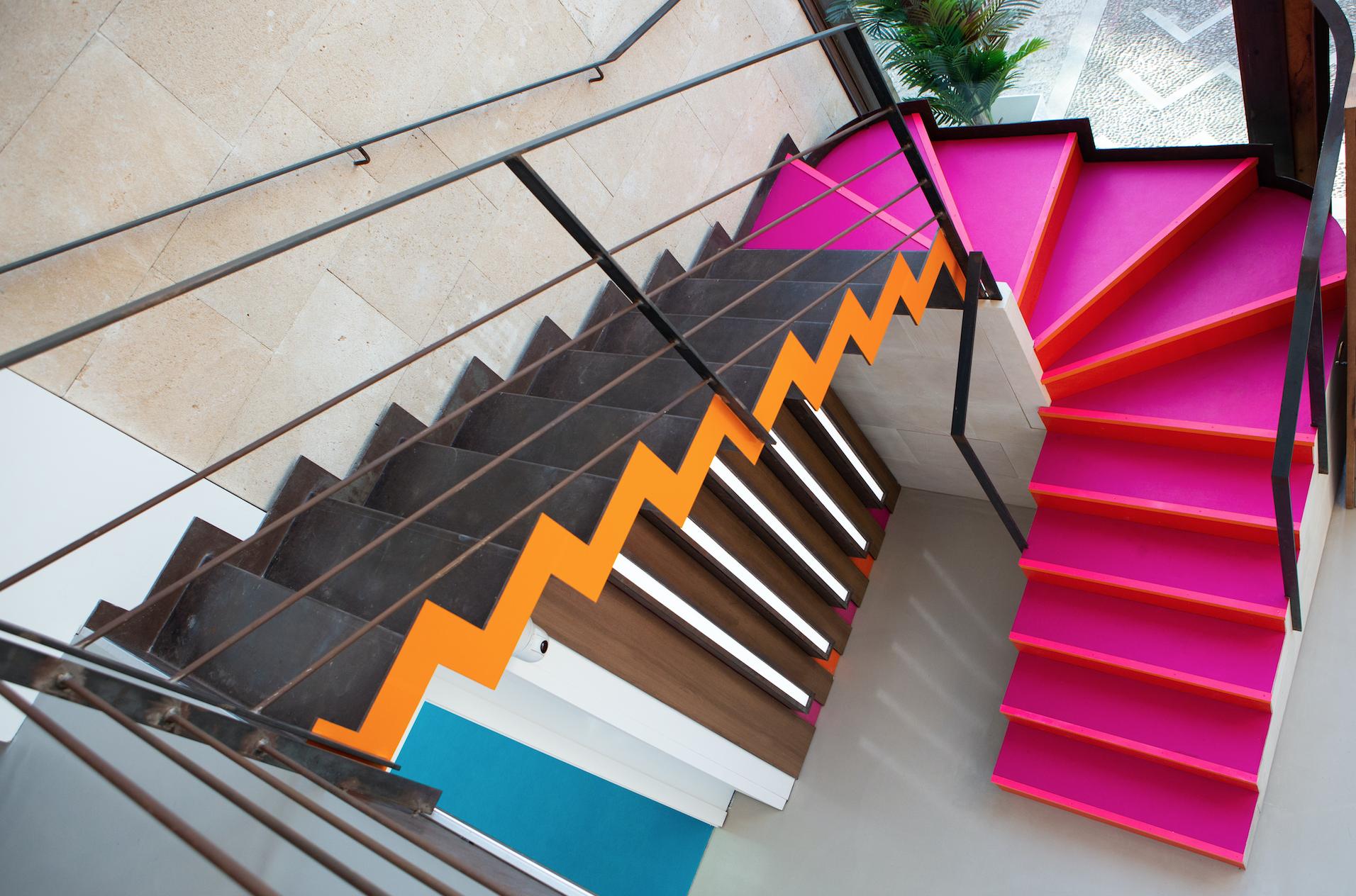 Pic: Love Island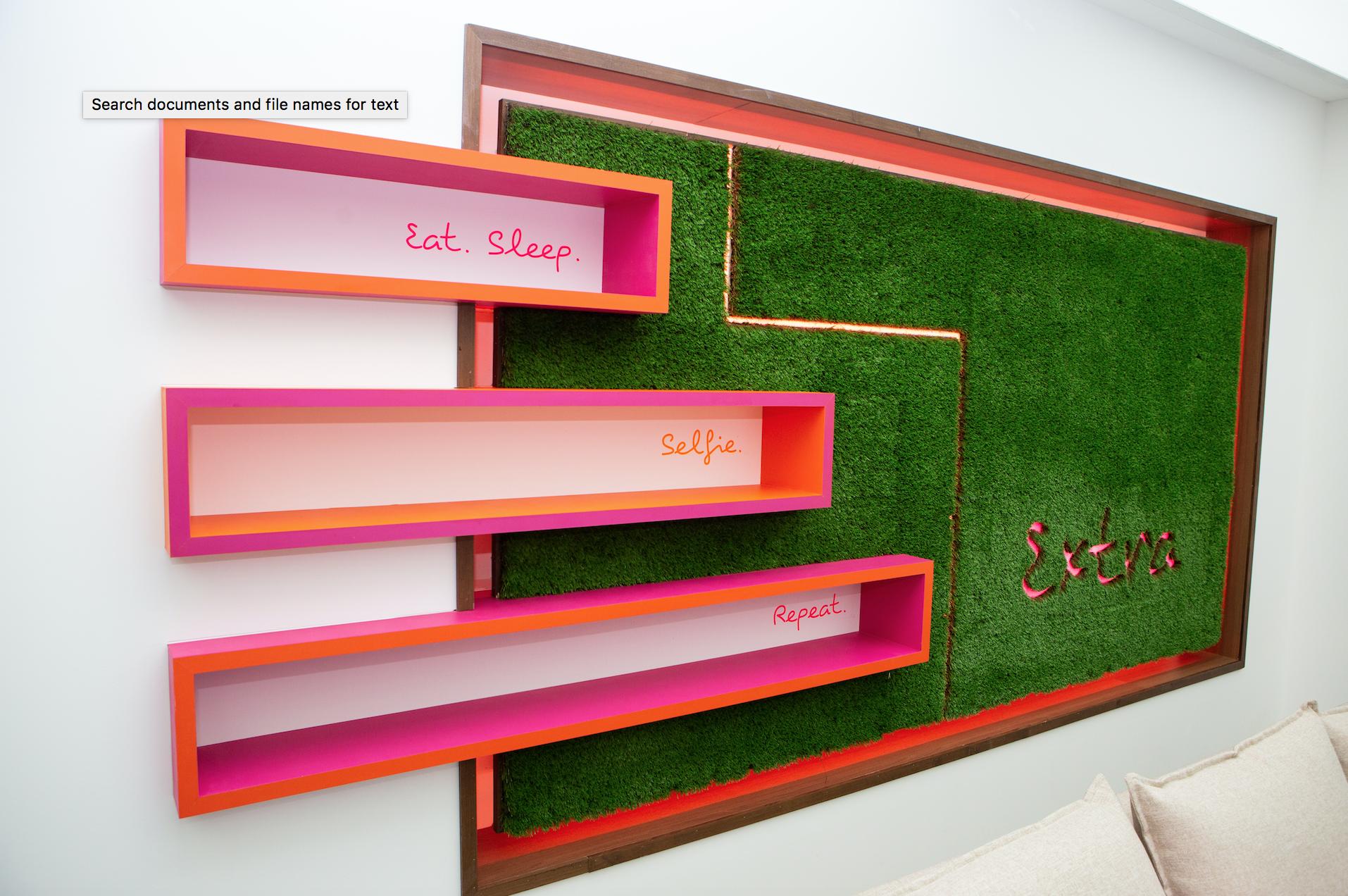 Pic: Love Island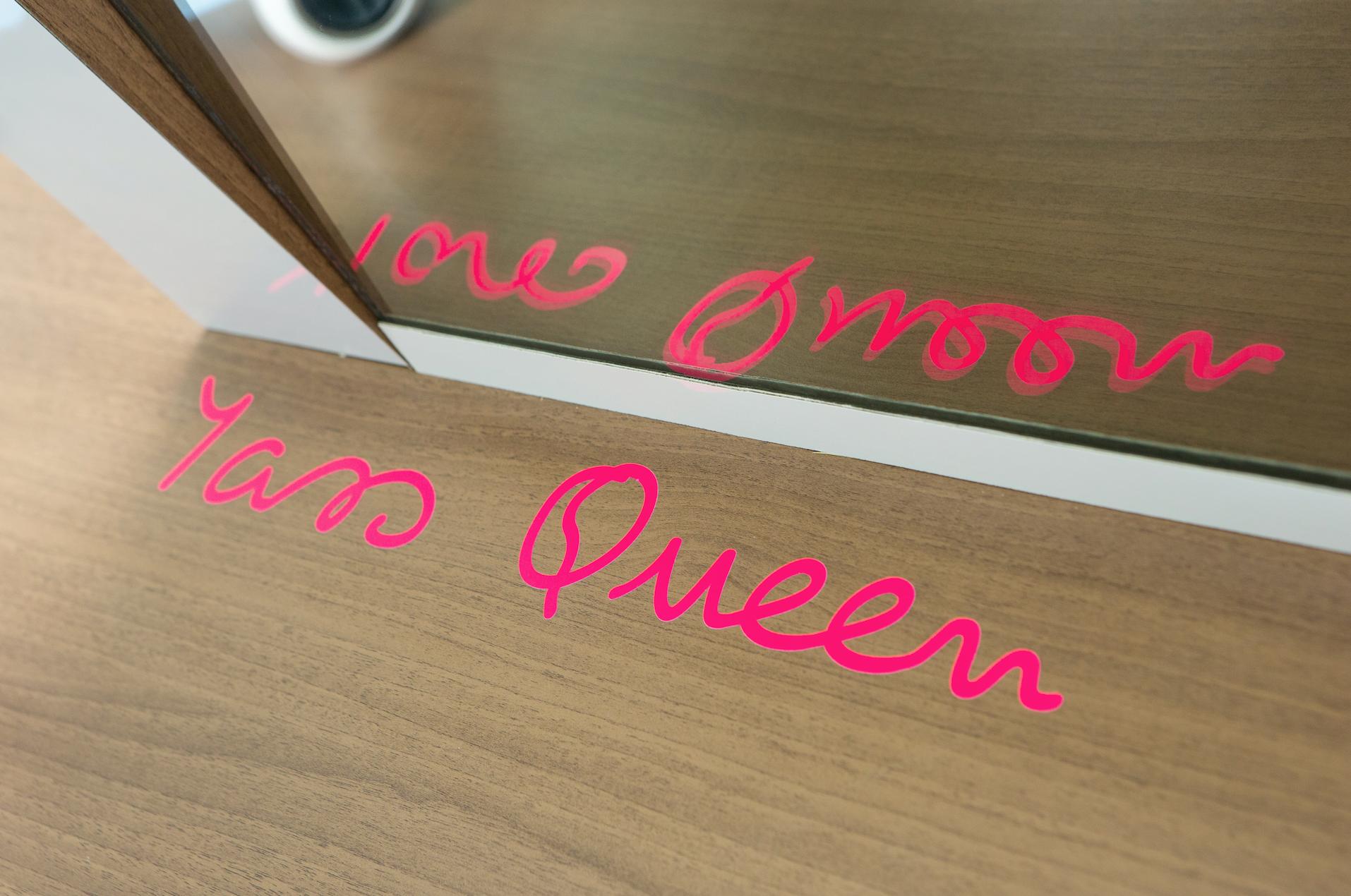 Pic: Love Island
> Donwload Our Free App For All The Latest Love Island News!