Love Island Tanyel Revan: Inside Her Job, Hidden Phobias And Incredibly Glam Instagram
16 January 2023, 20:00 | Updated: 3 February 2023, 12:39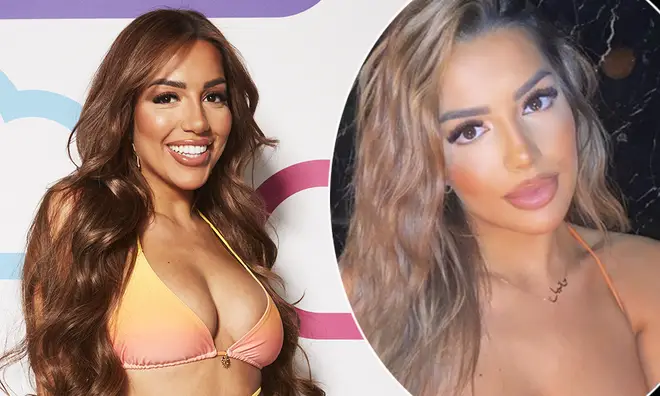 Tanyel is looking for love on Love Island in South Africa with hopes to find her dream man. But who is Tanyel? Here's everything you need to know from age, where she's from and her Instagram and TikTok details.
Maya Jama took over the reins for Winter Love Island 2023 and one of the hot new contestants is Tanyel Revan who is set on finding her dream man.
Heading to the beautiful South Africa villa alongside a fresh set of contestants, Tanyel has described herself as energetic, "funny" and "feisty" and admits she's still single because of her fussy nature.
Talking about what gives her the 'ick', she said: "Someone who is tight and stingy, it makes me feel sick. If you're tight, I will never see you again in my life, honestly!"
Love Island Star Olivia Hawkins' Unexpected Link To Michelle Keegan And Emma Watson
Love Island 2023 Star Lana Jenkins Dated I'm A Celeb's Owen Warner Before Heading Into The Villa
So who is Tanyel Revan on Love Island? What's her job? How old is she? And where is she from? Here's all the important facts you need to know about the reality star alongside some interesting revelations.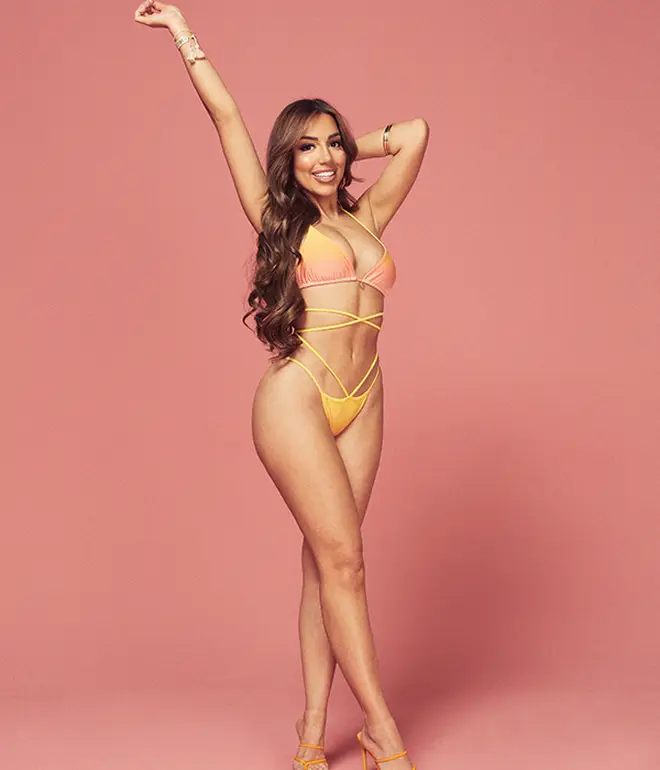 Who is Love Island's Tanyel Revan?
Age: 26
From: North London
Job: Hair stylist
Instagram: @tanyelrevan
TikTok: tanyelrevan
Tanyel has used the word "charismatic" to describe herself and has said friends and family will always compliment her on how kind she is.
She said: "They always say that I'm very giving, I'm the most giving person. They would say that I'm really kind, but also direct."
Tanyel has said Love Island her chance to find someone who isn't her "bad boy" type and to help push her out of her comfort zone.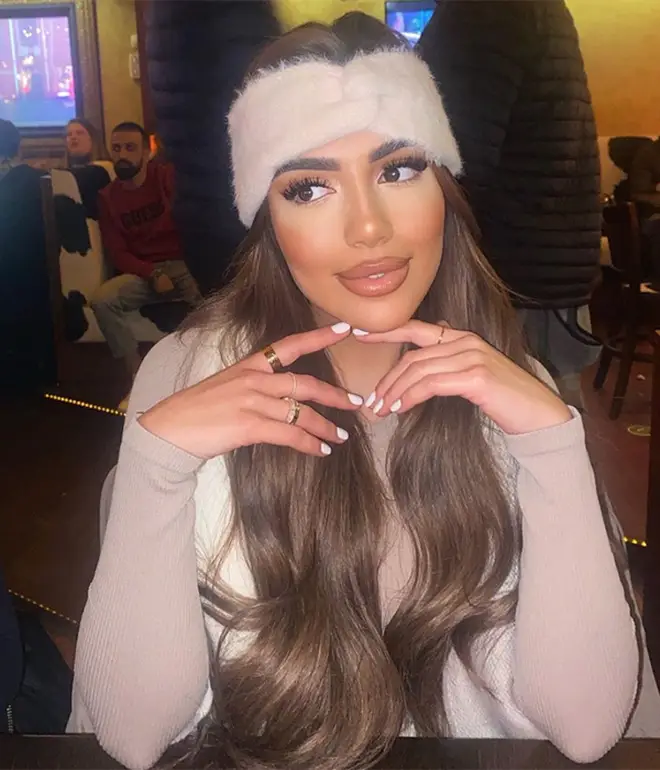 Tanyel Revan reveals strange phobia that could make her sick
It's a phobia that could prove difficult for Tanyel in the Love Island villa as she's admitted she has a strange reaction to sharing drinks and milky and creamy substances.
"I have this weird phobia of certain things touching me, like if it's something creamy or weird I actually feel like I want to throw up," she revealed.
"Certain things can't touch me and I can't share drinks. I don't like anything milky - if milk touched my skin it would make me feel so sick. I hate it!"
Tanyel Revan wants to have dinner with Piers Morgan
We know, we didn't think that would be her ideal dinner date either, but Tanyel said she's always up for a debate.
She said: "I'd love to have a conversation with him. I like how direct and honest he is. I would like to have a debate with him. Other than him, I'd then just go for really good looking people like J.Lo and Channing Tatum."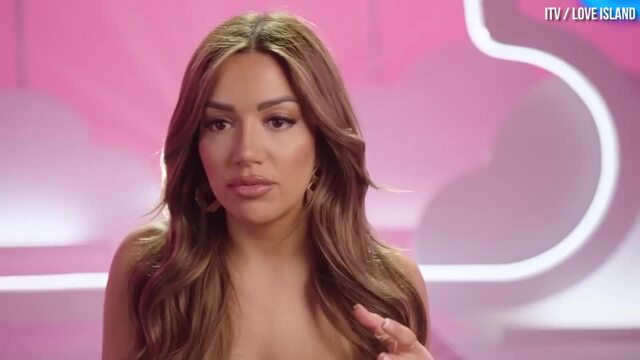 Tanyel to enter Love Island 2023
Tanyel Revan has the most glamorous Instagram and TikTok
Before even making her villa debut, Tanyel had thousands of followers and now has 90k at the time of writing. Her glamorous lifestyle is undoubtedly the reason why.
From her everyday hair care and styling tips, to her exotic holidays to Dubai, Cyprus and many more, Tanyel already has quite the celebrity lifestyle.
You can also find her sharing similar content on TikTok @tanyelrevan.
> Here Are All The Ways You Can Listen To Capital