Love Island Luke Mabbott: Job, Instagram And Age Revealed
22 January 2020, 22:05 | Updated: 21 February 2020, 12:32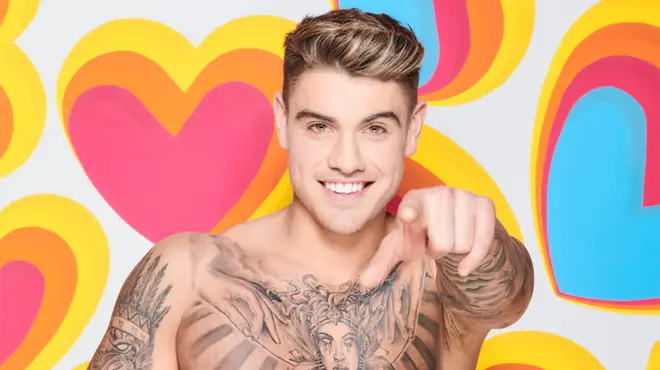 Who is Love Island's Luke M? Here's everything you need to know about the ITV2 Love Island contestant, including his age and where he's from.
Love Island's Luke M has become one of 2020's most loveable contestants thanks to his unlucky in love streak, Justin Bieber looks and his bromance with Luke T.
So who is Luke M and what do we need to know about him? Does he have a job? And how can I find him on Instagram?
Love Island Summer Series 2020: Is It Going Ahead And When Will It Be On?
Here's everything you need to know about the Love Island contestant, who is now coupled up with Demi Jones including why Justin Bieber plays a big part in his life.
Who is Luke Mabbott? How old is he and where is he from?
Luke describes himself as "happy, outgoing and caring" and wants a woman who is just the same.
Aged 24, Luke M is from Redcar in England.
What is Luke M's job?
There's no claim to fame here as Luke is a heating engineer.
Is Luke M on Instagram?
Of course! You can find him @lukemabbott.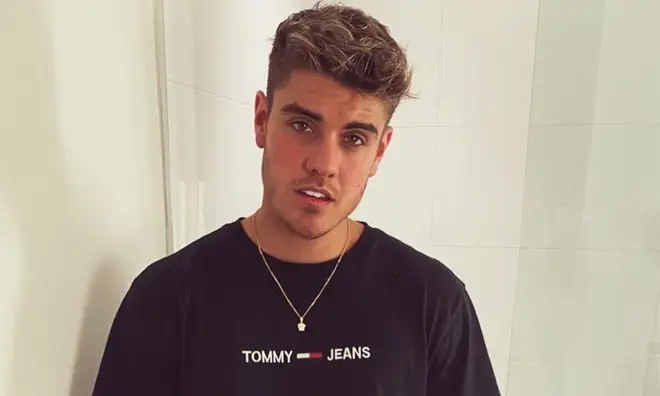 What's Luke Mabbott got to do with Justin Bieber?
We're sure you've noticed already, and if you haven't, there's no going back now, but Luke has a striking resemblance to Justin Bieber himself.
He told Love Island producers: "I've been mistaken for Justin Bieber quite a few times. I've walked into clubs and been given VIP table service and free drinks because they thought I was him!"