Everyone's Mugging Off Muggy Mike; Rinsing Him For Having The Same Pose In Every Photo
22 May 2018, 10:38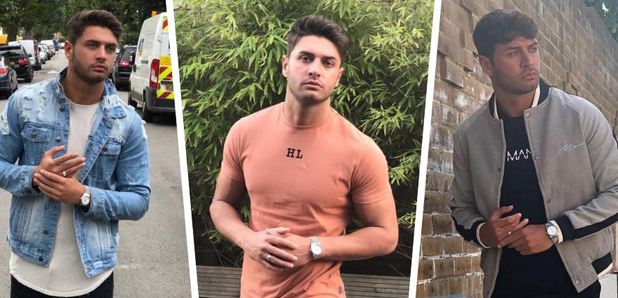 As far as poses go, Mike's is not our type on paper.
Can you believe it's been nearly a year since Mike Thalassitis - or, if you use his birth name, Muggy Mike - graced our TV in a pair of barely visible shorts, and a pair of shades, ready to steal everyone's women.
What a charmer, eh?
> Danny Dyer's Daughter, Dani, 'Confirmed' For Love Island Amid Seriously Strict Rules From Her Dad
Well, during that year-long period, Mike's been getting in 365 days worth of posing. It's just a shame that - as some of his followers have noticed - he hasn't changed that pose a single time. Like, not even once.
Commenting on his Instagram, some of the 'Love Island' alumni's 629k followers have been saying the likes of "Top tip- change that pose.i swear I've seen this pose a million times" and "O here's the hand pose again! Wish you would disappear"
We don't know what they're talking about. How can you say this...
Is similar to this? And that this...
Is similar to this?!
Okay, we take it all back. The comments are right.
> Love Island's Making A Return, And We'll Be Bringing You All The Latest News Over On Our App!