Jessie Wynter On Why She Was Ready To Try Love Island A Second Time
16 March 2023, 15:41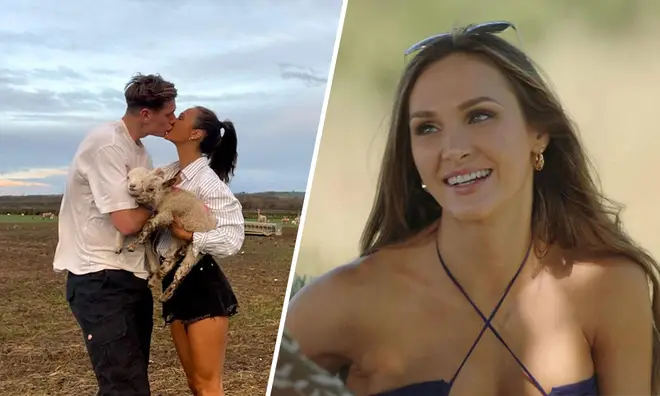 Jessie Wynter spoke about how she was "more nervous" to do Love Island for a second time, revealing it was all worth it to meet Will Young.
Jessie Wynter and Will Young may not have won Love Island, but they won over plenty of hearts and walked out of the villa having found love in the process!
The smitten couple swung by the studio to speak exclusively with Capital about their time on the ninth series of the ITV2 dating show, with Jessie getting candid about why she was ready to give Love Island another go.
Love Island's Finalist Blunder Explained As Dumped Islanders Were 'Leaked' During Episode
The 26-year-old is no stranger to the villa as she appeared on Love Island Australia in 2019, she made the ultimate bombshell entrance in February when she debuted on UK screens.
Jessie spoke about how it felt to embark upon the journey again, she said: "So, this one [this series] I was actually more nervous because when I did Love Island Australia, I was a lot younger."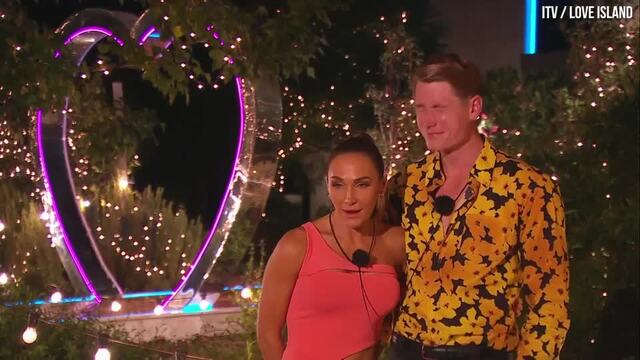 Will and Jessie leave the villa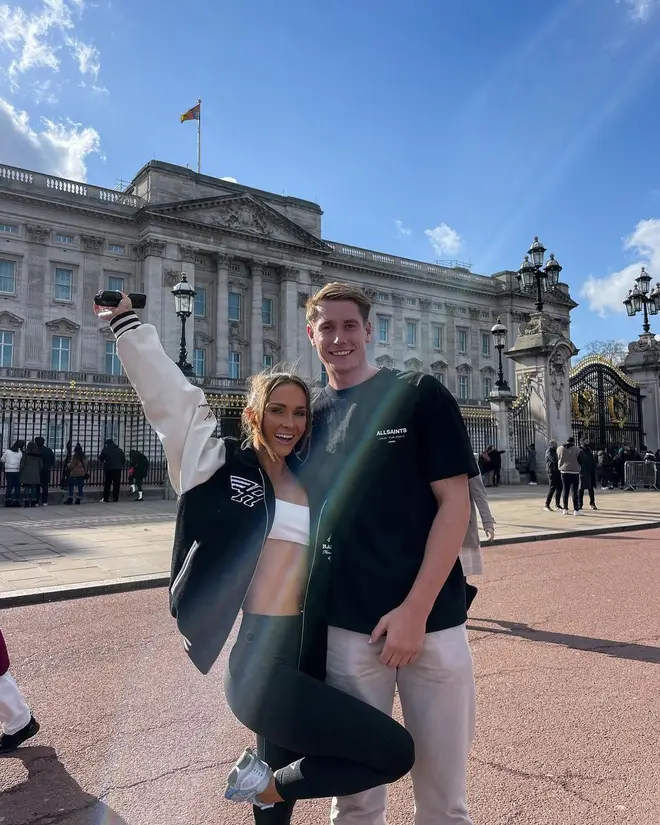 The influencer and personal trainer spoke about how she felt more prepared to form a connection this time around, revealing that she'd done a lot of inner work since first appearing on the show.
"I wanted a relationship but back then I don't think I was in a place with myself where I was truly emotionally open," Jessie explained, "So I didn't know – like, I had a lot of growth to do."
During her 2019 stint in the Love Island franchise, she said she had a lot of fun but was "blindsided", this time around she knew exactly what she was looking for.
"Whereas now, I'm like 26, so I was like, 'Okay, I really want a relationship,'" Jessie told us.
She went on to reveal that ahead of her villa entrance she knew she'd be "gutted" if she came home without having found love, she admitted: "I was really emotionally open and ready for it and that just made me more nervous."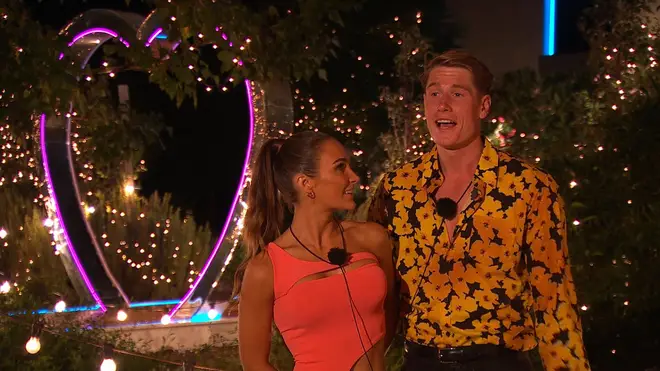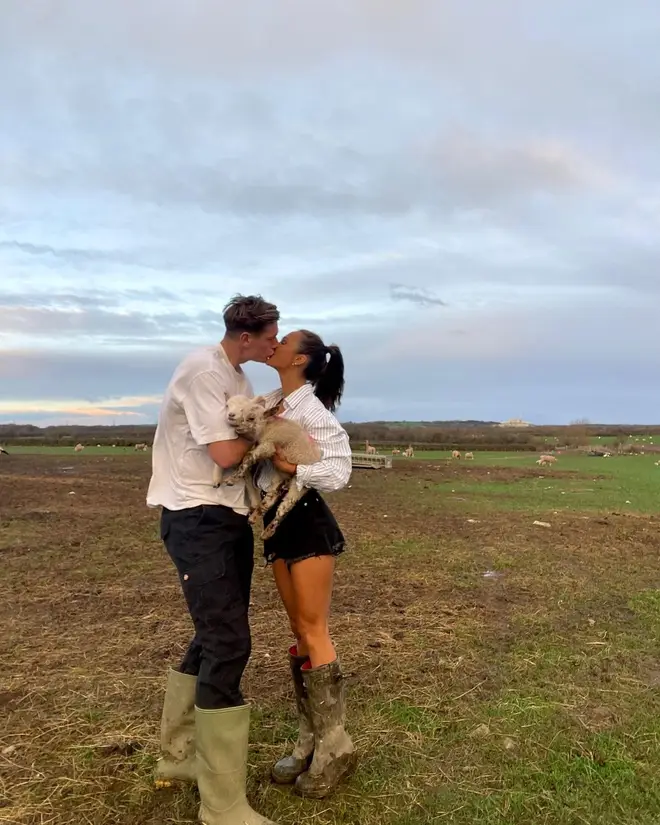 Jessie added that coming to a different country made it all the more daunting and knew that, with it being her second appearance, it could open her up to criticism.
"I just felt like because I'd done Love Island [before] that's opening a gate for people to be negative towards me for no reason. So nerves were very high coming in," she told Capital.
Will chimed in, saying that Islanders' criticisms of his girlfriend were unfounded, he said: "It was very very difficult and it wasn't nice on Jessie at all. It came out of nowhere and Jessie didn't give anyone a reason for people to think like that."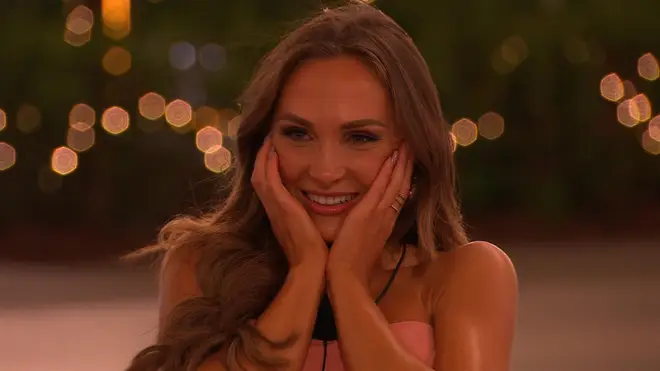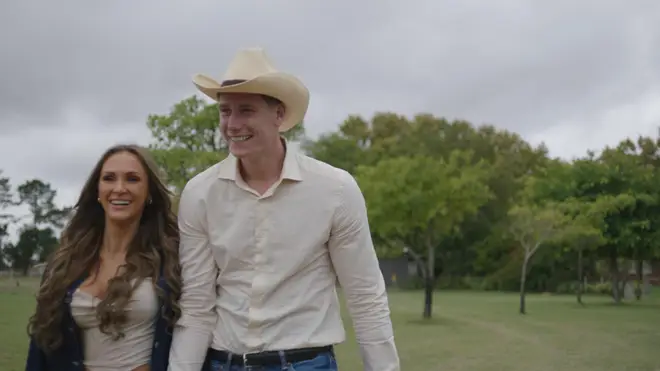 The Aussie beauty said: "Will and I know exactly what we have and people forming these judgments on us is actually more of a reflection on them and where they stand with themselves."
The pair seemed as loved-up as ever and are excited to see how things go in the UK now that Jessie will been staying with Will and his family.
It was clear that they had risen above any tensions from the show and looked back with fondness, from their 'I love you moment' that was as if it leapt straight from a rom-com script, to meeting each other's families, they had nothing but words of adoration for their time on the show.
We can't wait to see what they do next!
> Here Are All The Ways You Can Listen To Capital