Love Island's Cally Jane Beech & Luis Morrison Have Split After A 3 Year Relationship
7 September 2018, 11:23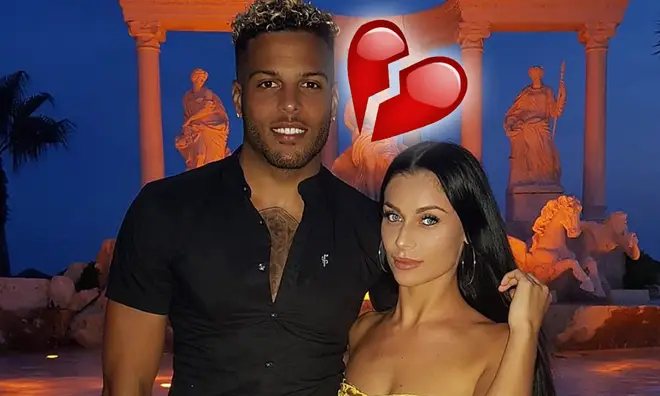 The couple from the first season of Love Island have finally called it a day on their relationship.
Love Island lovebirds Cally Jane Beech and Luis Morrison have decided to part ways after meeting on the show all the way back in 2015.
> Adam & Zara Have Revealed Which Love Island Contestants Won't Be Invited To Their Wedding
Cally and Luis have reportedly had several falling outs during their time together however this time around it has been enough for them to go in their different directions.
Sources claim the duo, who have a baby daughter together called Vienna, "have been separated for a few weeks now - the tables have turned and for the first time in their romance Cally was the one to end things."
> Download our app to keep on top of all the Love Island news you need in your life.
The pair had already split just 10 weeks after the birth of Vienna and weren't even talking to one another when she was born.