QUIZ: Which 'Love Island' 2018 Star Said These Cheeky Phrases In Their Opening VT?
18 June 2018, 14:11 | Updated: 19 June 2018, 16:41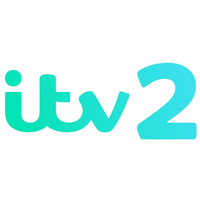 Promoted by ITV2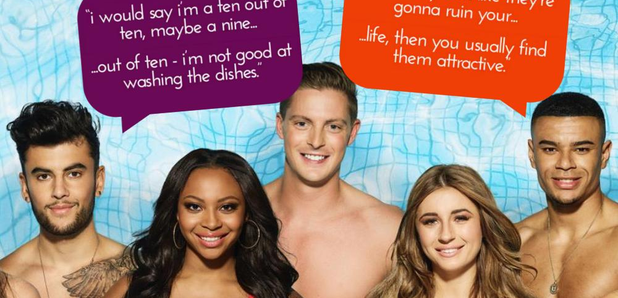 You know your "muggy" from your "type on paper", but can you guess who said these phrases from the very first episode of 'Love Island' 2018?
Not a day goes by where we don't watch 'Love Island'. (We wish we were exaggerating, but we're really not...)
While we've seen Alex getting mugged off over and over, and the girls break melons with their bums, can you remember who said what in their first VT?
> "I'd Rather Watch Paint Dry" - Amber Davies Drags Kem And Kendall's 'Romance'
How well can you do? Work out who said what during their opening VT and make Caroline proud.
'Love Island' is on every night at 9pm on ITV2. Catch up on all the action from the villa on the ITV Hub.