Which Love Is Blind Series 3 Couples Are Still Together?
10 February 2023, 17:52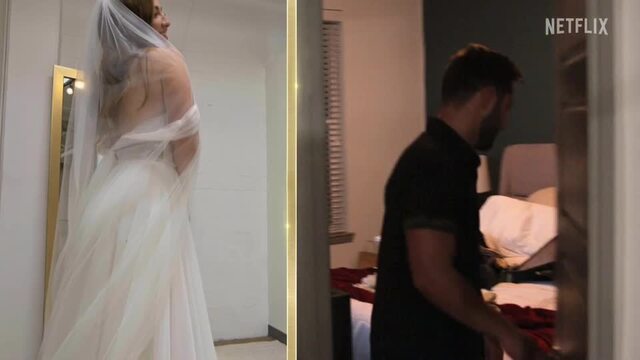 Watch the teaser for Season 3 of Love Is Blind
Love is Blind series 3 saw a few successful relationships, but are any of the couples who met within the pods actually still together?
Series three of Love is Blind: After the Altar has landed on Netflix and it's got fans wondering whether any of the couples are still together now.
After the Altar was filmed nearly a year Love is Blind's finale and shows which couples, such as Alexa and Brennon, Nancy and Bartise, Raven and SK, Zanab and Cole, and Matt and Colleen are still going strong.
Only two couples made it past 'I do' in Love is Blind series three; Alexa and Brennon and Matt and Colleen.
Major Sex Education Cast Member Confirms He's Quit Netflix Series
But are any Love is Blind series three couples actually still together and what happened?
*Spoilers for Love is Blind: After the Altar series three ahead.*
Are Nancy and Bartise still together?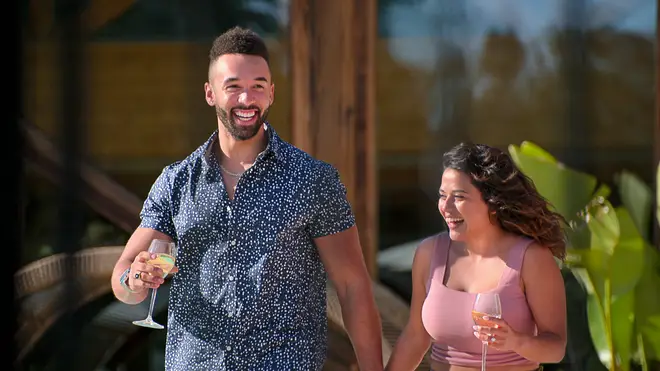 Nancy Rodriguez and Bartise Bowden aren't together anymore, splitting on their wedding day after ups and downs throughout their engagement.
They clashed over Bartise's attraction to Raven Ross and their views on abortion, with their differences leading Bartise to say 'I do not' at the altar while Nancy said 'I do'.
Things then got heated between their families too.
However, on After the Altar, they revealed they'd been seeing each other again but it seemingly didn't last long after he appeared on Netflix's new dating show Perfect Match.
Are Alexa and Brennon still together?
It brings us such joy to tell you Alexa Alfia and Brennon Lemieux from Love is Blind series three are still together!
They're so strong they've even got babies on the cards very soon, with Brennon gifting Alexa a baby onesie on After the Altar with the words: "Baby Lemieux" emblazoned on it.
The couple haven't confirmed if Alexa is actually pregnant or whether they're just planning to have their first baby soon.
Are Raven and SK still together?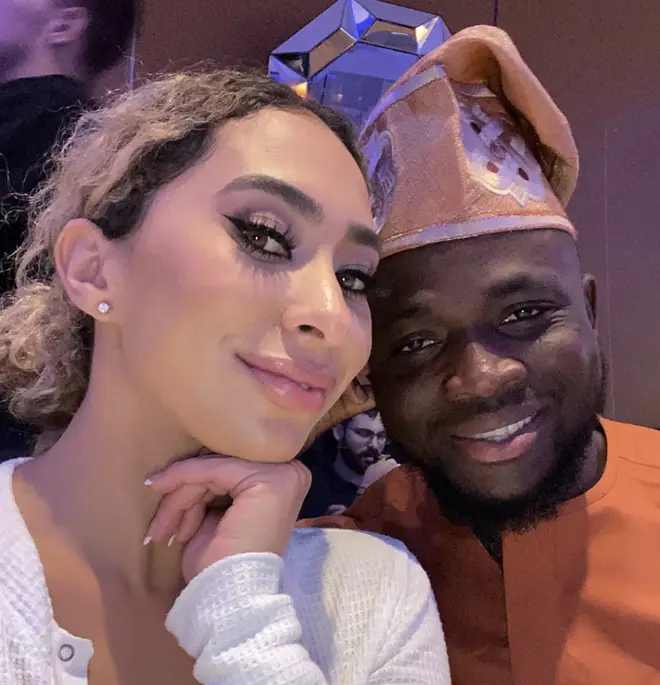 Raven Ross and SK Alagbada are not together anymore, following a turbulent journey off-screen. They broke up shortly after he said 'I do not' at the altar, but reunited soon after to continue their relationship as boyfriend and girlfriend.
However, it was claimed shortly after the reunion episode aired that SK had cheated on Raven, in a video posted by his alleged ex which went viral.
In After the Altar, SK proposes to Raven for a second time – this was pre-cheating rumours – but their engagement only lasted a matter of months.
She tells the camera: "It's so crazy to watch it back and remember my feelings then, and like, I was so happy. I really was so invested in the person that everyone saw and everyone loved. That's the person that I saw and I loved everyday, too, so to see everything that has happened since then is so hard because that was not the person that I thought I was with."
Are Colleen and Matt still together?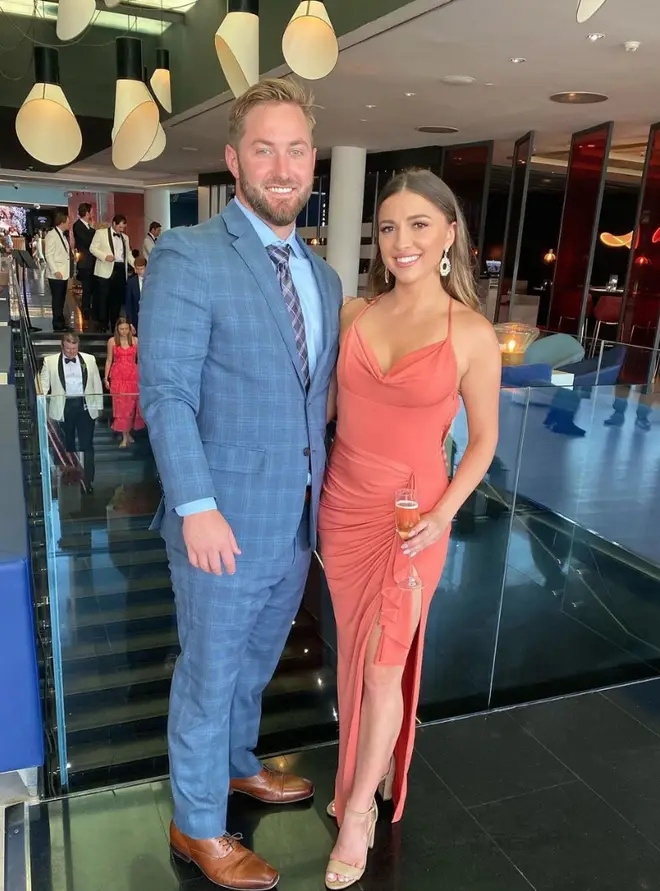 Colleen Reed and Matt Bolton are still together! They were the second couple to say 'I do' at the altar after meeting within their pods, and faced a few challenges at the start of their relationship.
However, they're still together but don't yet live together.
Are Zanab and Cole still together?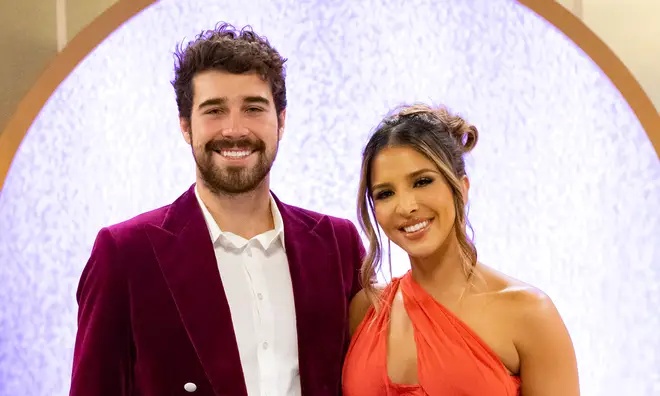 Zanab Jaffrey and Cole Barnett are no longer together, diehard Love is Blind fans will already know.
Their relationship quickly fell apart after they got engaged and met outside of the pods, with Zanab accusing Barnett of 'shattering her self-confidence' in a fiery speech she gave him at the altar.
In After the Altar she explained they hadn't spoken since their wedding day and they came to blows over the infamous 'cuties' scene.
> Here Are All The Ways You Can Listen To Capital