WATCH: Helen Mirren Wrecks James Corden's Life With Her Royal Flow In 'Drop The Mic'
31 January 2018, 07:56
Helen played the Queen, because she is THE Queen.
Helen Mirren. She's a 72-year-old DBE whose most notable role has to be Queen Elizabeth II.
And yet, when James Corden invited the Oscar-winning actress over to 'The Late Late Show', she spat bars as fierce as Stormzy and Eminem combined.
> WATCH: Prepare For The Feels As You Watch Liam Payne And James Corden Effortlessly Sing 'Best Song Ever'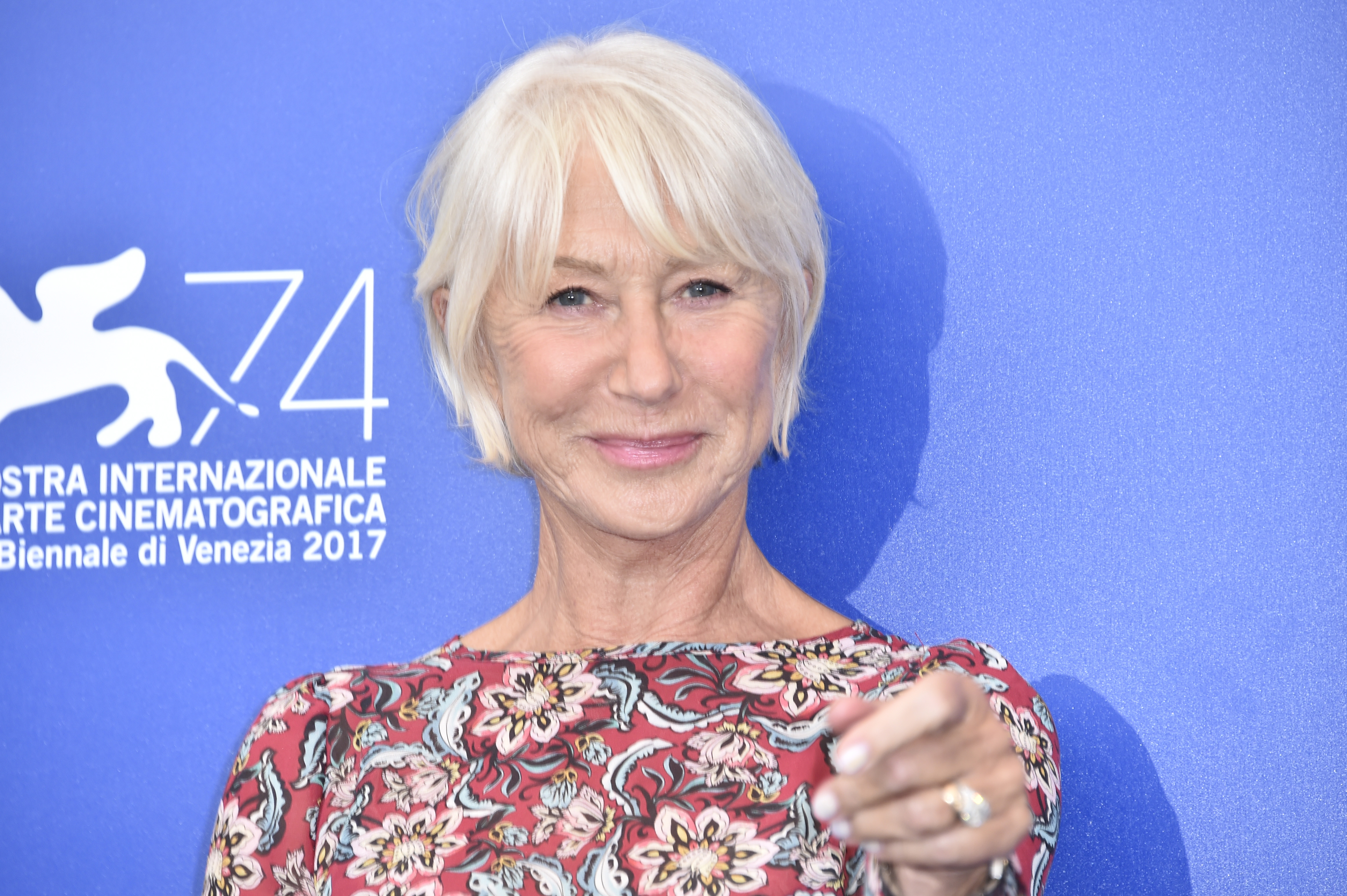 Pic: Getty
Having faced off against the likes of Usain Bolt and Riz Ahmed, we thought James would make mincemeat out of Helen, but she gave as good as she got.
Let's just recap of how much Helen Mirren slayed - she entered the ring in a crown; she insulted James' career and talk-show hosting abilities, and... Used her tiny, little finger to describe his - ahem - anyway...
> We Love A Bit Of James Corden Over On Our App - Go Check It Out!
Face it, James - there was no way you were going to win this, was there?
At least James had some fun when he hoped in the back of a cab with Roman Kemp...