'Heartstopper' Season 2: Trailer, Release Date, Plot, Cast And More
25 July 2023, 16:57 | Updated: 3 August 2023, 16:36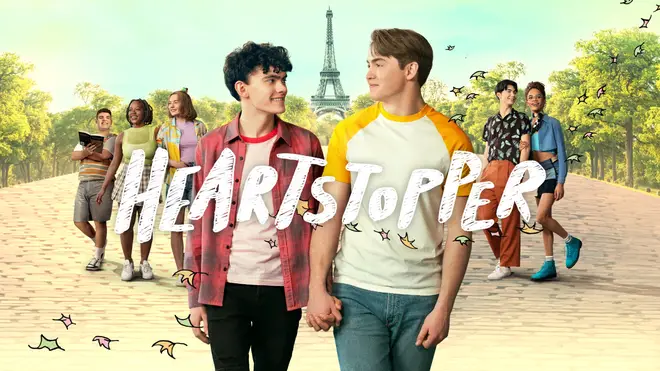 Heartstopper series two is making its way to Netflix – here are the exciting details we know so far including the trailer, release date, plot and all the latest news.
Heartstopper dropped on Netflix over a year ago and it didn't take long for audiences to stream through the eight episodes of the first season leaving a square-shaped hole in their lives - but thankfully season 2 is on the way!
With a fabulous cast, which includes Joe Locke who plays Charlie Spring and Kit Connor as Nick Nelson, and some of the best storylines, it's no wonder it was quickly renewed for series two.
The LGBTQ+ teen drama has taken the platform and social media by storm, meaning another series would be a guaranteed hit.
Netflix have also just given an official first look at series two of Heartstopper – take a scroll to see the brand new trailer and latest photos below!
Only Murders In The Building Series 3: All The Behind-The-Scenes Photos You Need To See
Here is everything we know about the next chapter of Charlie and Nick's love story as Heartstopper series two's release date has been confirmed...
Watch the Heartstopper series two trailer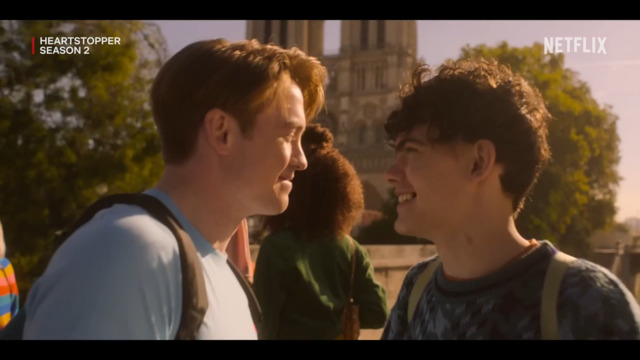 Watch the trailer for Heartstopper season 2
The first official trailer for Heartstopper series two shows Nick and Charlie growing closer as they figure out how to navigate their new relationship.
Exams, a school trip to Paris and a prom to plan are just some of the teenage milestones the gang has to grapple with as they journey through the next stage of life.
Meanwhile, Tao and Elle are trying to fathom if they can be more than just friends after all.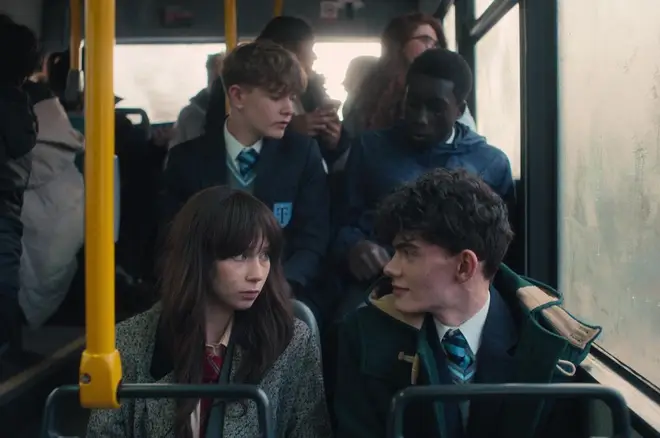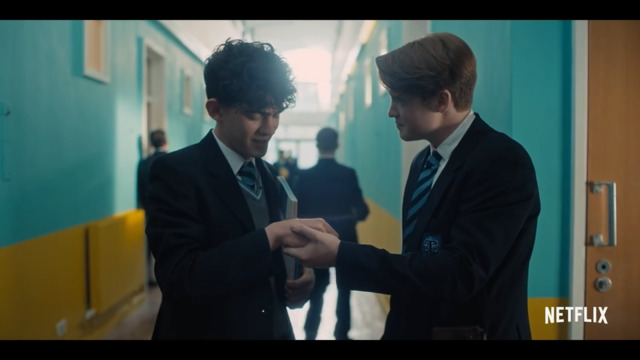 Watch the full-length trailer for Netflix's Heartstopper
When will series 2 of Heartstopper come out?
Netflix confirmed that season 2 of Heartstopper will drop on August 3rd!
The streaming platform's official Twitter account shared the exciting news in a video which you can watch below.
Fans have had #RenewHeartstopper trending on Twitter multiple times since the show dropped and now they have multiple seasons to look forward to – talk about a result!
The first season adapted volumes one and two of the Heartstopper novels, so series two would likely explore the third volume.
Looks like we have plenty more to look forward to from Charlie and Nick's love story...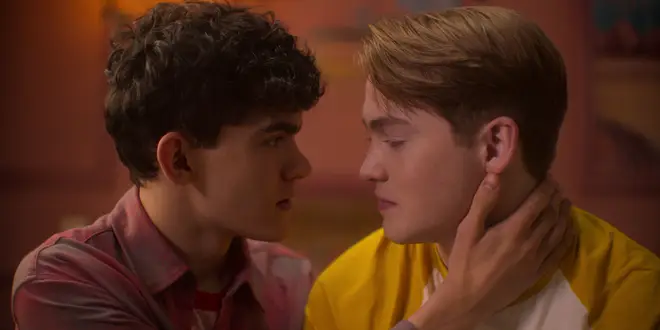 Who's in the cast of Heartstopper series 2?
Joe Locke plays Charlie Spring
Kit Connor plays Nick Nelson
Yasmin Finney plays Elle Argent
William Gao plays Tao Xu
Cormac Hyde-Corrin plays Harry Greene
Tobie Donovan plays Isaac Henderson
Sebastian Croft plays Ben Hope
Rhea Norwood plays Imogen Heaney
Olivia Colman plays Sarah Nelson
Emily Ng plays Madame Martin
Corinna Brown plays Tara Jones
Jenny Walser plays Tori Spring
Kizzy Edgell plays Darcy Olsson
What's the plot of Heartstopper series two?
Heartstopper's author and illustrator Alice Oseman returns as writer for the show, following the graphic novel volumes that inspired the TV adaptation.
When speaking to Digital Spy about a second season, she said: "I'll definitely want to be bringing in the themes of mental health, because that's something that's really important in the books."
It's likely that the second season won't stray too far from the story illustrated in the original books; volume three delves deeper into Charlie and Nick's relationship as they continue to navigate school, friends and family.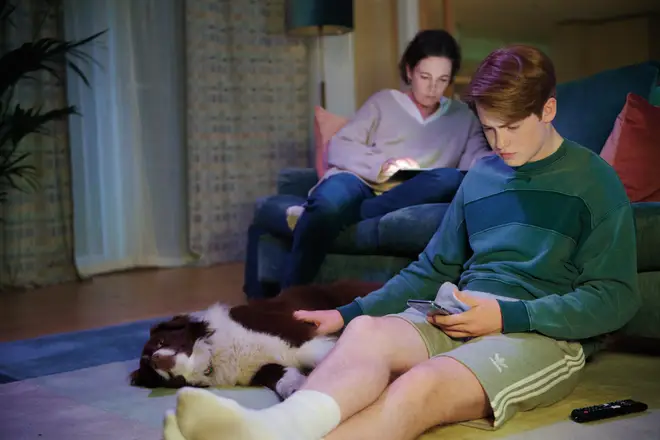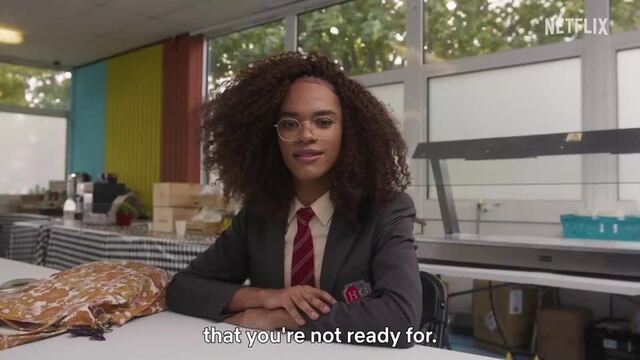 What to expect from Heartstopper Season 2
All the new photos from Heartstopper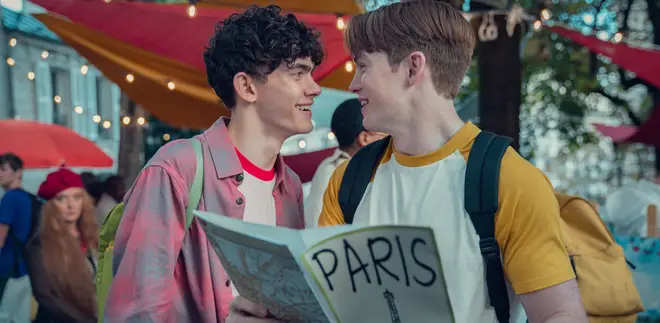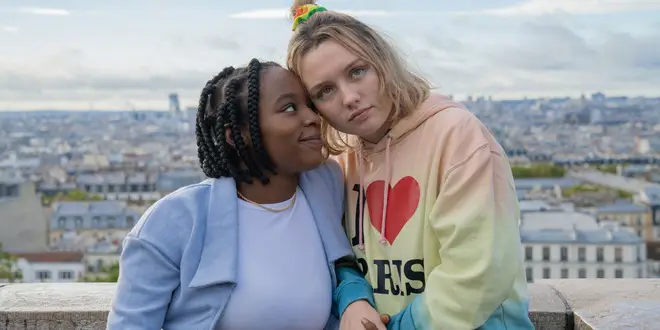 Netflix have shared an official look at Heartstopper series two with the first few photos from the new season.
Nick and Charlie look as in love as ever and it looks like there's a whole lot more romance going on, if the other pics are anything to go by.
Meanwhile, snaps have also been shared of the new characters in the series and fans have already expressed how much they can't wait to meet them!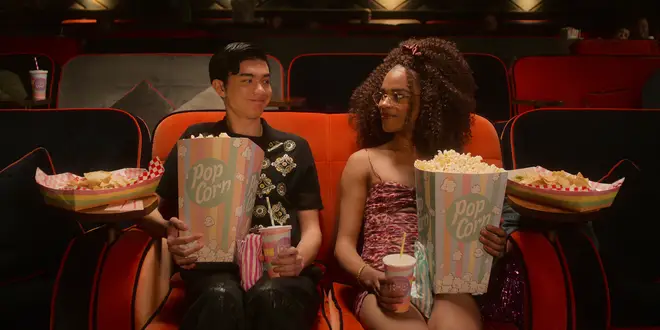 > Here Are All The Ways You Can Listen To Capital