All The Info On Ed Sheeran's Disney Plus Documentary 'The Sum Of It All'
3 May 2023, 10:03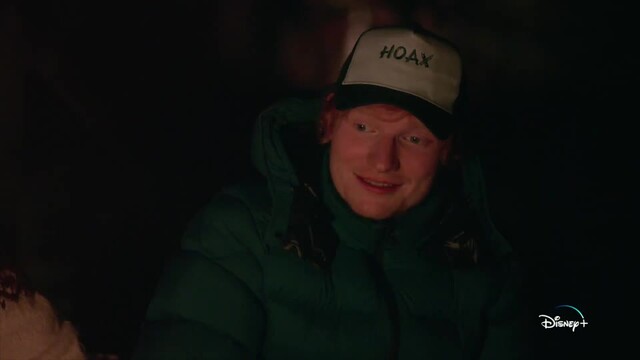 Watch the trailer for Ed Sheeran's documentary The Sum Of It All
Ed Sheeran is joining a long list of celebrities giving us a candid look at their lives behind the spotlight in The Sum Of It All, a documentary on Disney Plus.
Ed Sheeran is following in the likes of Selena Gomez, Billie Eilish and Lewis Capaldi's footsteps in announcing a behind-the-scenes documentary about his life.
The Sum Of It All, a nod to the names of his five studio albums, came out on Disney+ just a couple of days before his new record 'Subtract', which Ed has explained to fans is his most personal album yet.
The five-time BRIT Award winner said he spent a decade working on 'Subtract' but after a series of difficult events at the start of 2022, including the death of his close friend Jamal Edwards and his wife Cherry being diagnosed with a tumour, his mindset completely changed and he poured his emotions into music.
Ed Sheeran's 'Subtract' Album Consists Of 'Deepest Darkest Thoughts'
Lewis Capaldi's 'How I'm Feeling Now' Documentary: How To Watch, Release Date & What It's About
Ed's upcoming documentary touches on the making of his album and the difficult past few years he's faced.
Here's everything you need to know about The Sum Of It All.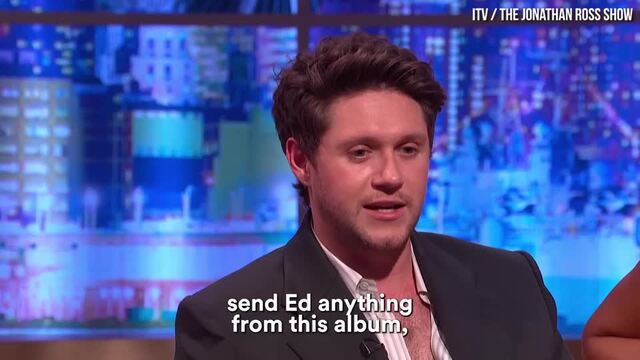 Niall Horan says Ed Sheeran keeps it real in songwriting sessions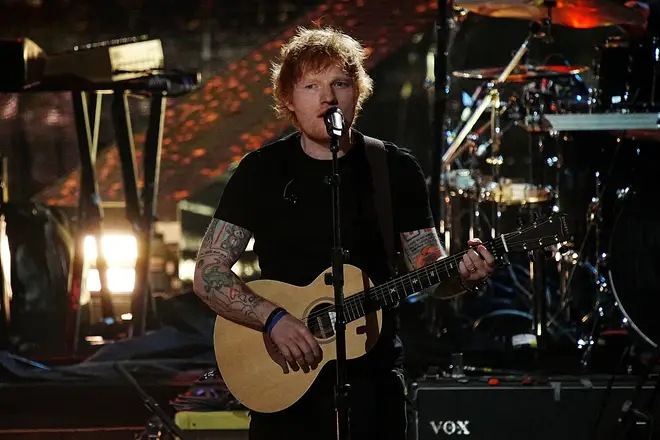 When is Ed Sheeran's documentary coming out?
Ed's documentary is out now Disney Plus! His new album 'Subtract' is available from 5th May.
The documentary consists of four parts and all the episodes are out now after dropping on 3rd May.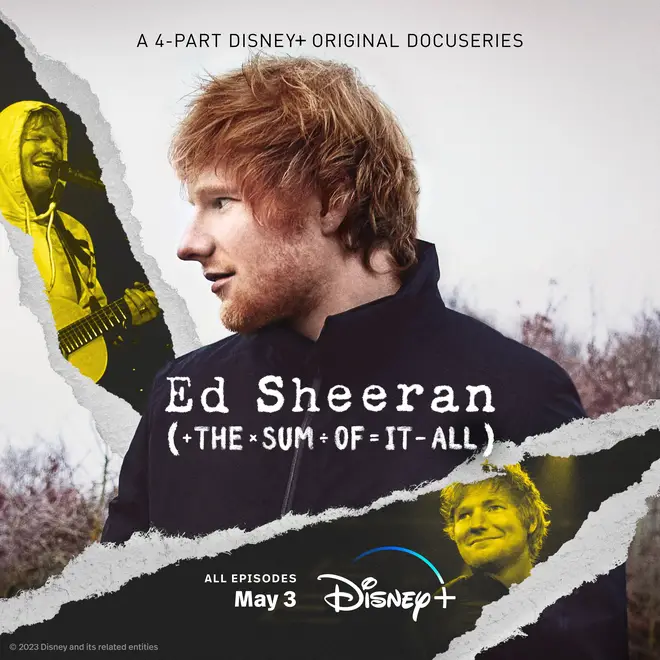 How to watch Ed Sheeran's documentary on Disney Plus
To watch Ed's documentary on Disney Plus, you'll beed to be a Disney Plus subscriber.
It costs £7.99 a month to subscribe to the platform, or £79.90 for the year in which case you'd get 12 months for the price of 10.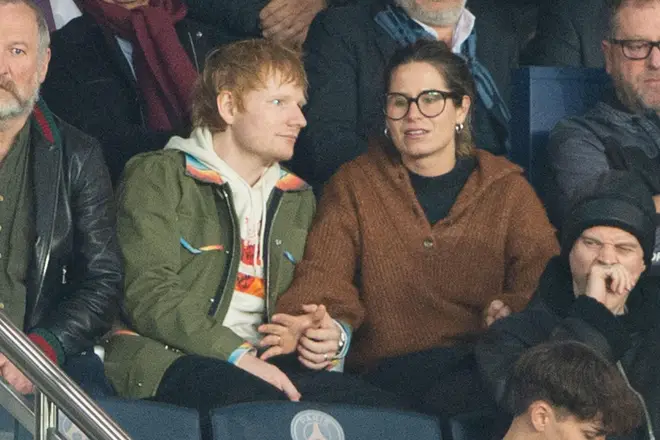 What is Ed Sheeran's documentary about?
The documentary looks back at the start of Ed's career and life as a youngster, with the international star adding in the voiceover: "The guy with ginger hair that stutters doesn't become a pop star."
We also get a closer insight into his friendship with Jamal Edwards, the music entrepreneur who died in 2022 and who Ed credits as the first person who believed him.
In one scene Ed get emotional as he talks about his wife Cherry falling ill with a tumour while pregnant with their daughter.
He says to the camera: "You guys said, 'Do you want to make a documentary?' and I said, 'Yeah, it'll be me in the studio and we'll play a gig.' That's not what the documentary is."
Fans will also see Ed tearing up as he writes some of the most emotional songs he's ever written.
The pop star told fans earlier this year his 2023 album is unlike anything he's released before after saying he 'spiralled' through fear, depression and anxiety in the wake of close friend Jamal's death and his wife Cherry falling ill.
He said of his latest release: "This album is purely that. It's opening the trapdoor into my soul. For the first time, I'm not trying to craft an album people will like, I'm merely putting something out that's honest and true to where I am in my adult life."
> Here Are All The Ways You Can Listen To Capital