Watch Dua Lipa Play A Spy In Her Second Film Of The Year
29 September 2023, 11:19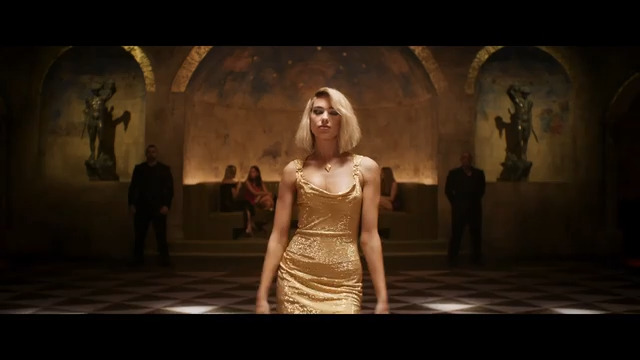 Dua Lipa stars in Argylle trailer
Dua Lipa is a blonde bombshell opposite Henry Cavill in Argylle.
After making her acting debut in Barbie, Dua Lipa is back on the big screen in upcoming Apple TV+ film Argylle which also stars Henry Cavill, John Cena and Catherine O'Hara as well as a host of other Hollywood stars.
Pop star Dua is almost unrecognisable as a blonde spy who dances with Henry in the trailer.
"I certainly hope you dance as well as you dress," she tells him in before outing him as an agent.
He then lifts her up as she does the splits in the air, looking worlds away from her usual self in a short blonde wig and heavy eye makeup.
In the next scene she races off in a motorbike after firing a gun, only to be grabbed by John Cena and pulled backwards.
It's then revealed that Dua's playing a fictional character in author Elly Conway's books, leaving Dua's scene 'on a cliffhanger'.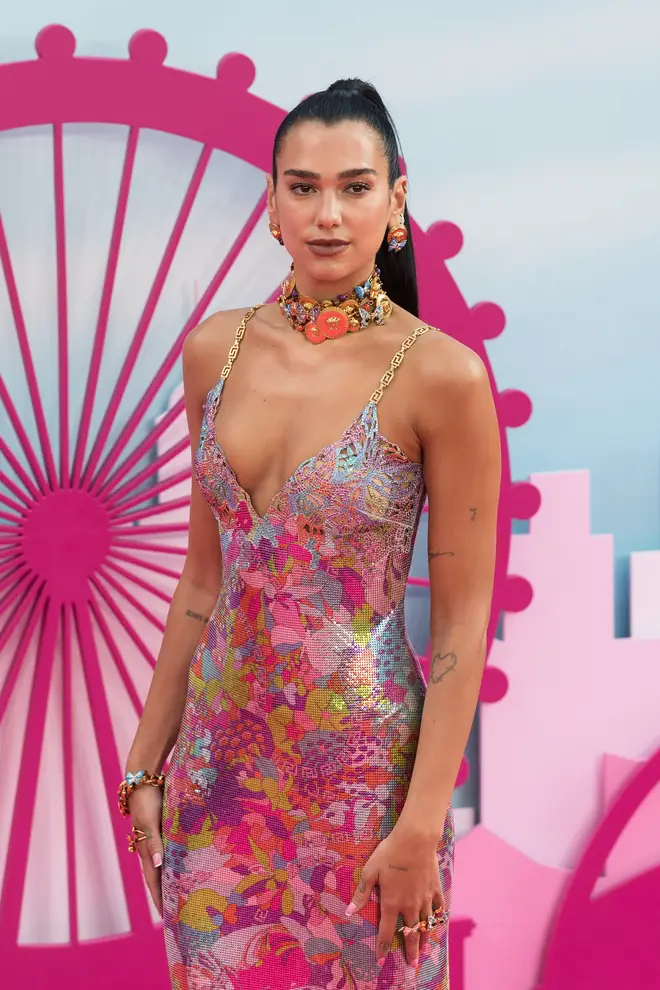 Argylle centres around a spy novelist played by Bryce Dallas Howard, whose plot lines being to play out in real life at spy organisations, immersing her into the world she only usually writes about.
The film doesn't come out until 2nd February 2024.
Dua opened up on breaking into acting last year, saying she'd be taking 'baby steps' into the industry.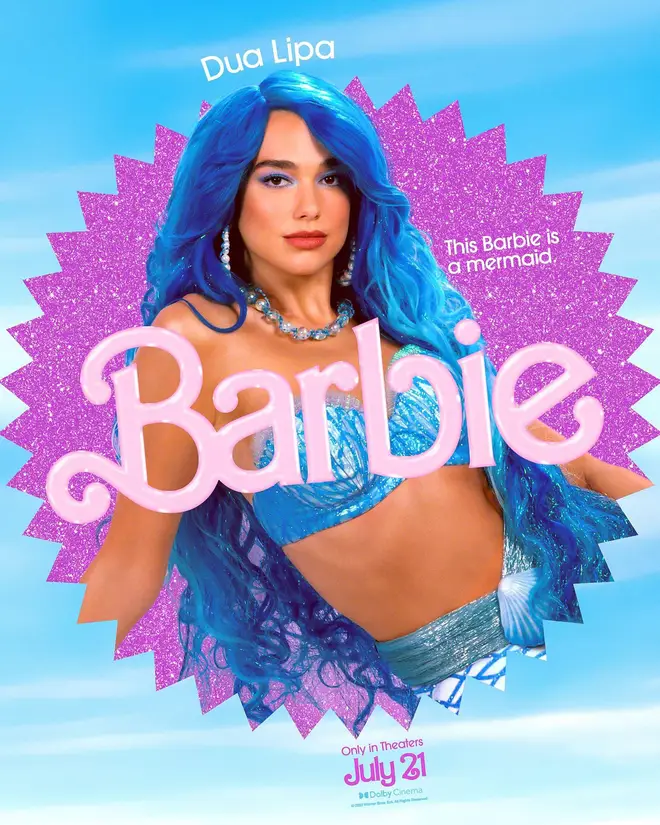 In an episode of her podcast 'At Your Service' se spoke about filming Argylle to Schitt's Creek star Dan Levy. "I had a really great time, and it was really exciting, but I think for me it's like baby steps.
"I think that's also just, like, the best way to discover yourself as well. Rather than throwing yourself in the deep end with something that maybe you can't completely tackle head on. Like, I think my biggest fear would be taking on a really big role and being, like, f***. Now I have to, like, be an actor and feel these emotions and feelings on camera, when I haven't, like, you know, brought myself up to that point yet. But definitely really exciting."
Dua's also been busy working on her new album, her third record, which will come out in 2024 and she's described as 'more personal'.
Listen live to Capital, and catch up on any shows you missed, on Global Player.