We PROMISE You'll Wanna Sell Your House And Move In The New 'Big Brother' House After Images Surface
18 December 2017, 15:34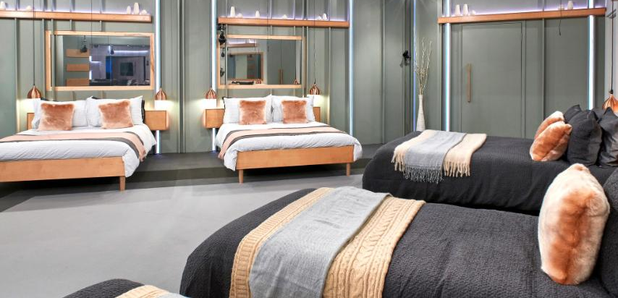 We'd live in there and never leave, tbf.
Every year, we eagerly sit with our eyes glued to 'Big Brother' in the hope of finding the next Nikki Grahame...
So you could imagine how hyped we were when the series released the first images of their new house.
> Celebrity Big Brother 2018: Here's Everything You Need To Know
Several celebrities are meant to be gracing the new 'Big Brother' house from Tuesday, 2 January 2017, and it looks like they're in for a lush, lush treat.
The house's living room boasts some pretty swanky sofas (and some REAL bright lights)...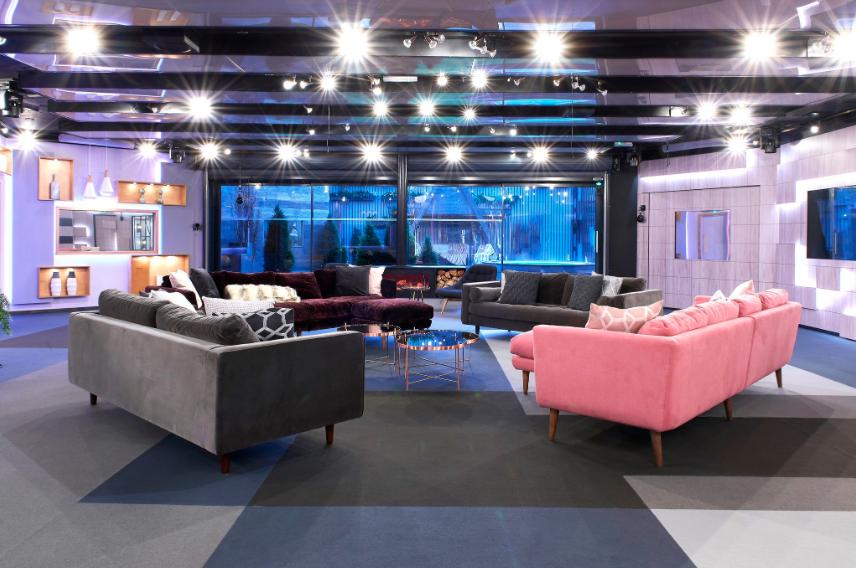 Pic: Twitter

The beds are pretty flash, with gold everywhere. Unlike our rooms which are just covered in dirty socks...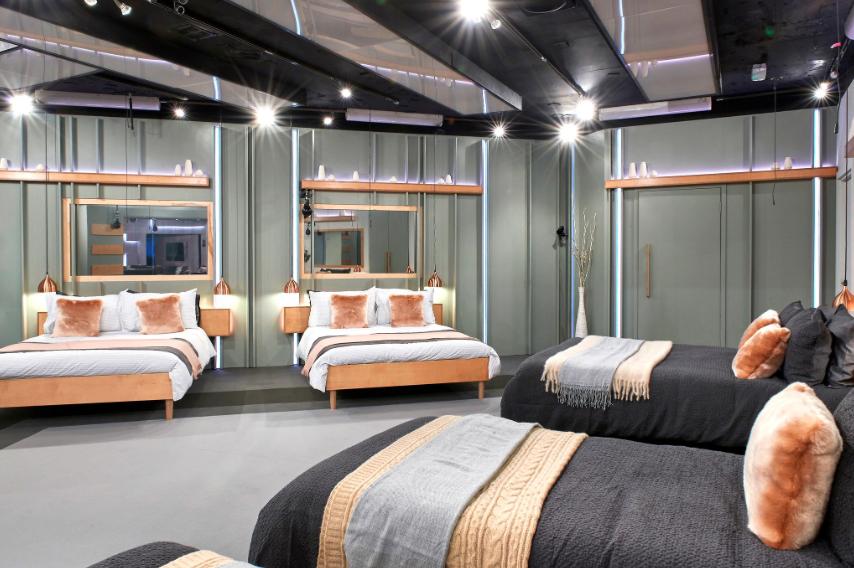 Pic: Twitter

And speaking of gold, just enjoy the 'Big Brother' kitchen. But you may need sunglasses...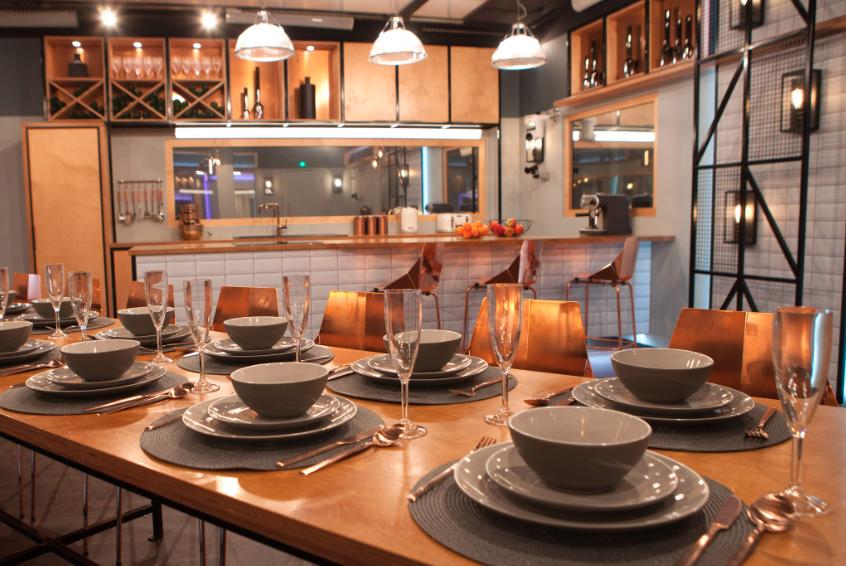 Pic: Twitter

> If You Want All Of The Latest 'Big Brother' News, Our App's The Place For You!
There's even a cute little fireplace, 'cause where else could you get warm and snuggle?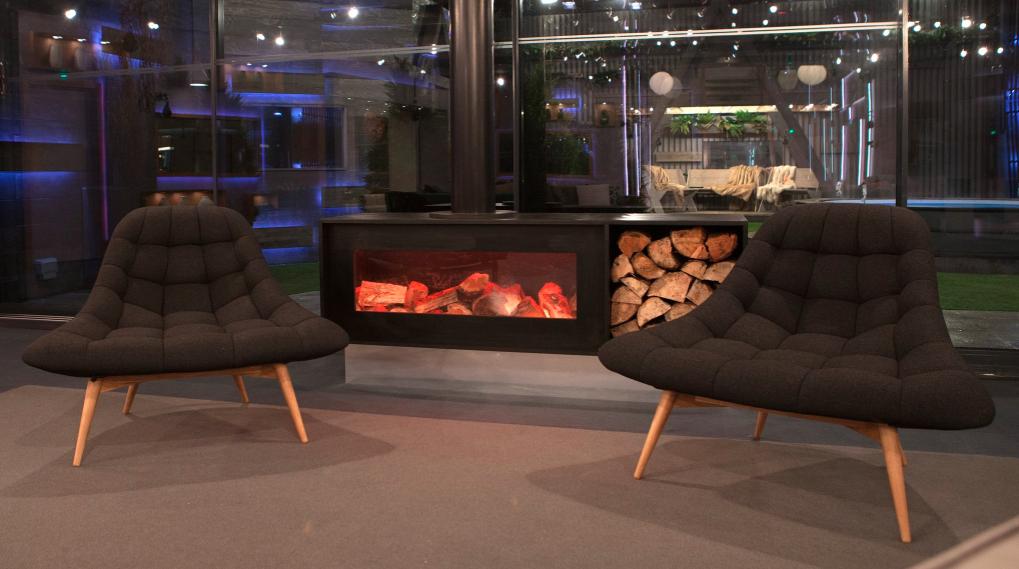 Pic: Twitter

Well, you could get warm in... THE ACTUAL SAUNA...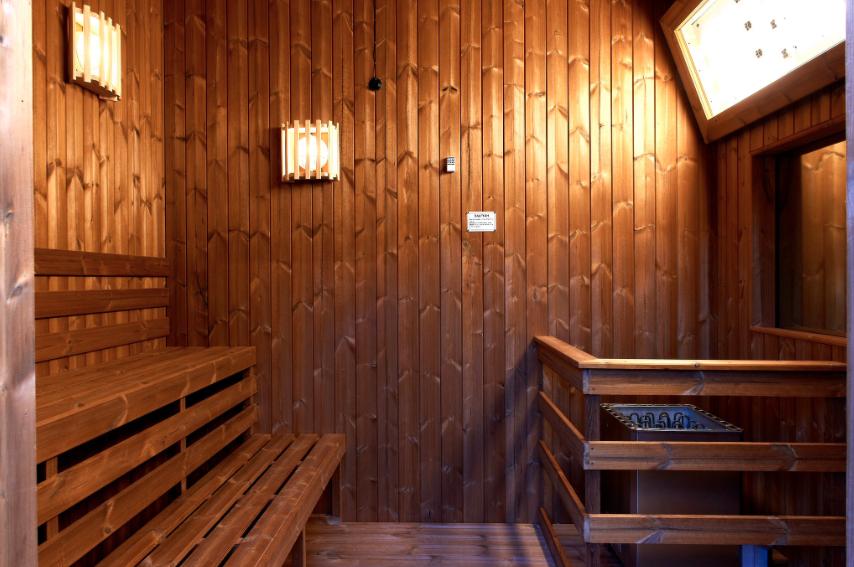 Pic: Twitter
Great. Now we wanna move in. Thanks a lot, 'Big Brother'.
It's nearly time for 'Big Brother' 2018, so let's take a quick moment to remember the biggest Instagram posts from 2017...