Flirty Ginuwine Invited Ashley Into His Bed On CBB & She Handled It Like An Absolute Boss
11 January 2018, 17:37
Their flirting has stepped up to the next level.
We've watched Ashley and Ginuwine flirt with each other during this series of Celebrity Big Brother and were convinced that the pair would be the romance of the series.
But after flirty Ginuwine invited Ashley for a cuddle in his bed, the former Made In Chelse star turned down his offer like an absolute pro.
> Ginuwine Revealed His Real Name On CBB & People Are Screaming
As you can see from the video above, earlier in the day the housemates had been discussing cheating in relationships when Ashley assured Ginuwine that she'd never cheat on him, with the R&B singer responding, "Good I'm glad you won't cheat on me - I've got more thn enough for you."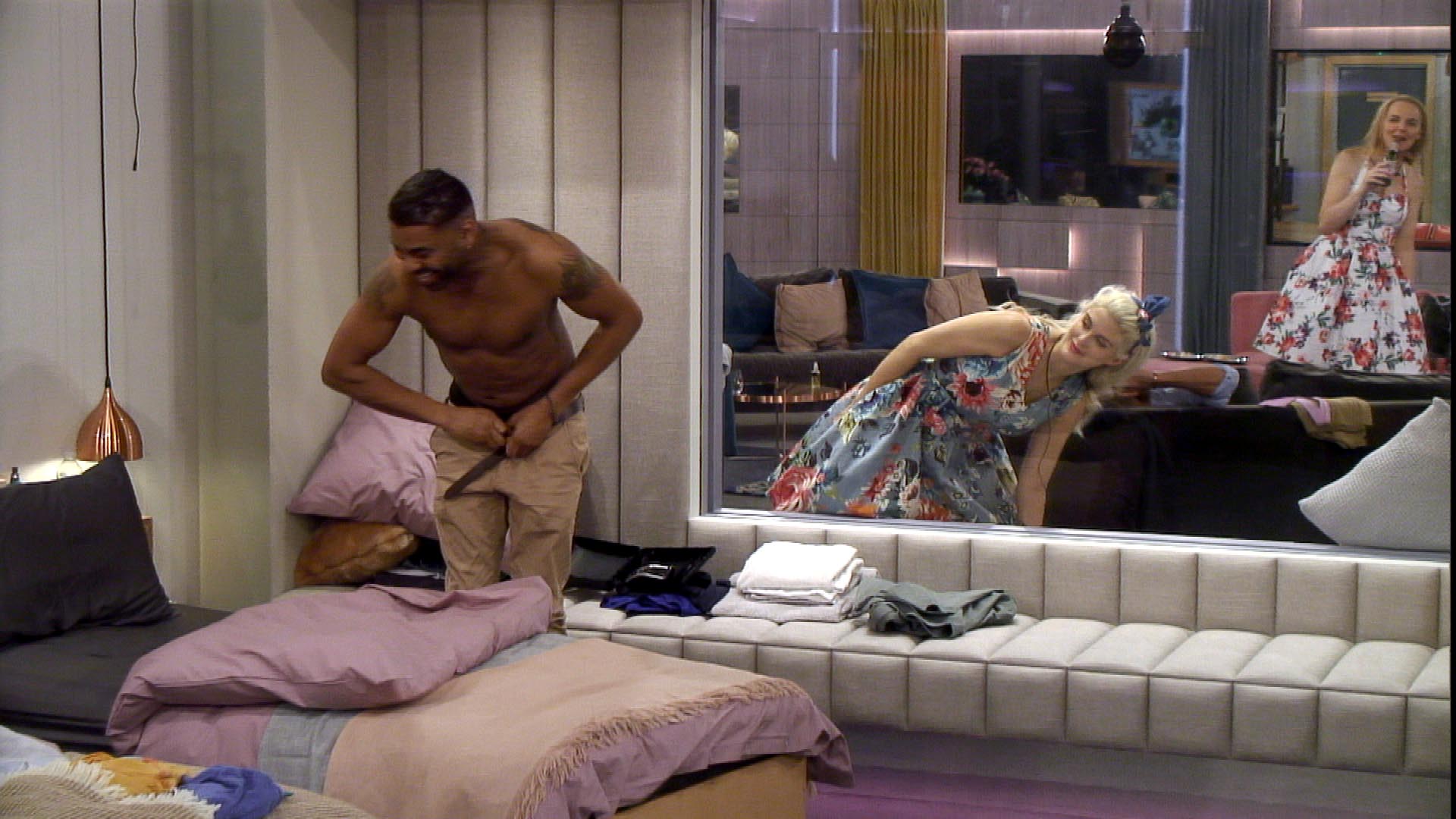 (Pic: Channel 5)
Turning up the heat even more, Ashley could then be seen checking out the American as he got changed for bed before he then gestured for her to come and join him.
Nominated housemate India could be heard saying "I think he's sweet Ginuwine", before Ashley snapped back. "You don't need to tell me that, I think he's great!"
Their blatant flirting continued until Ashley suggested that Ginuwine should hug a pillowinstead of her, giving us all a lesson in the art of the swerve.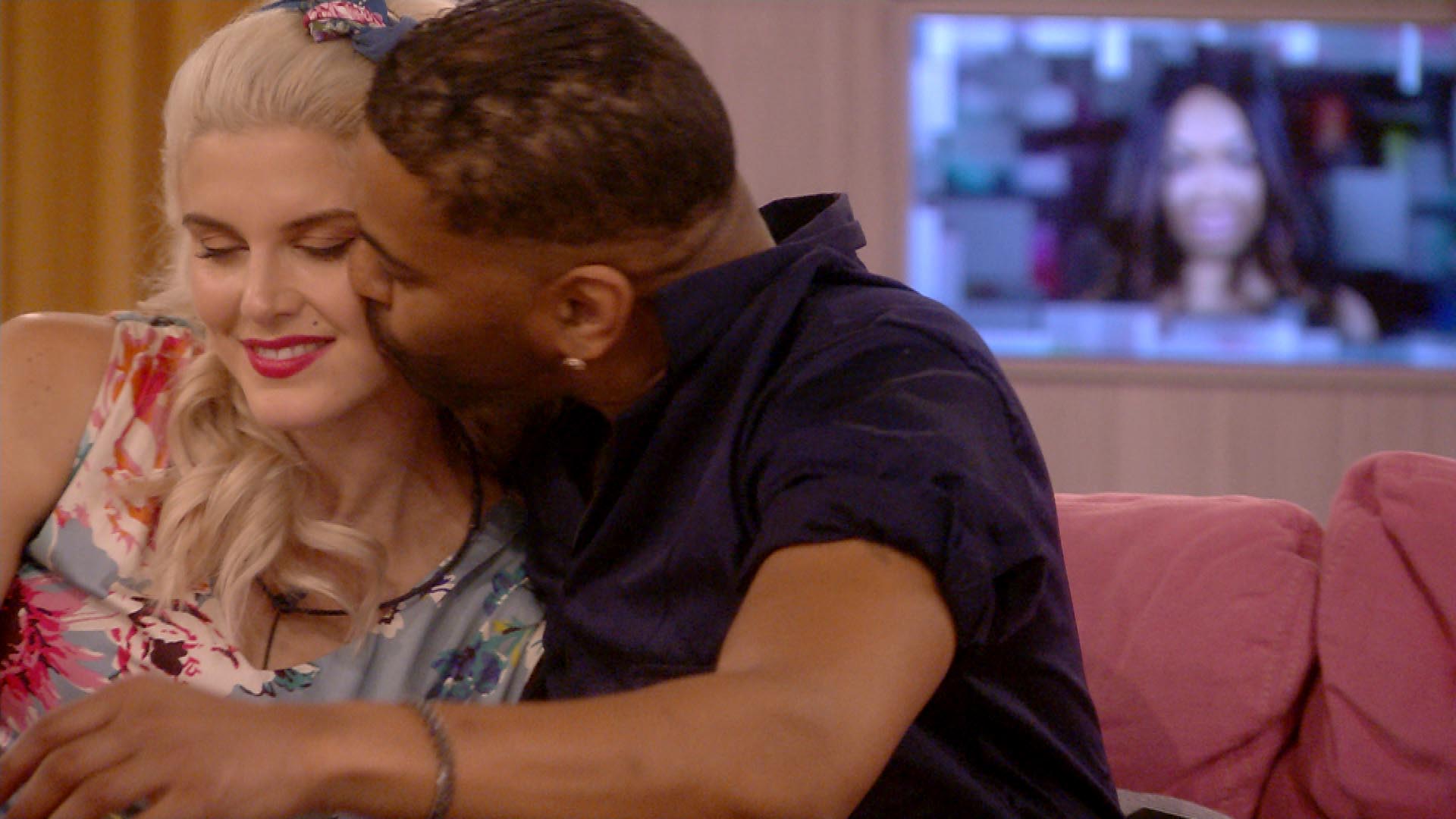 (Pic: Channel 5)
The other housemates couldn't take their eyes off the unfolding events with India commenting, "When you haven't had a telly for ages this is just great to watch. It's like one of those Scandinavian log fires that just goes on."
With plenty of time left for a real romance to blossom between the pair, we'll be keeping our eyes fixed on these two. Will they end up together though?
> Download Our Fancy New App For All The Latest Celebrity Big Brother News!
Whilst you're here, check out India's reaction to Andrew dressing up as a drag queen...