Big Brother Star Ellis Hillon Breaks Silence After Being Removed Over Racist Tweets
19 September 2018, 10:48 | Updated: 19 September 2018, 11:21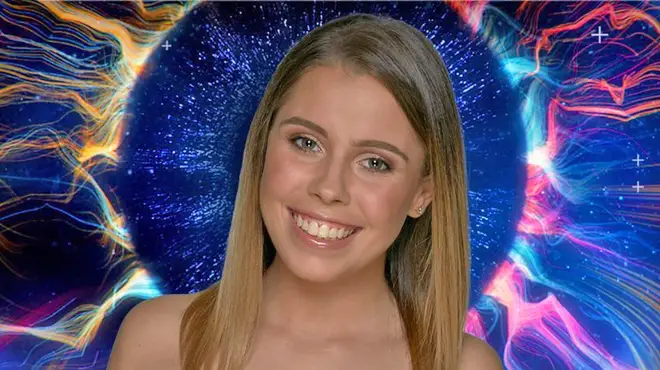 Ellis Hillon was removed from the Big Brother 2018 house after racist tweets she'd posted about 9/11 surfaced.
Having celebrated her birthday in the Big Brother house, Ellis Hillon was removed after historic tweets of a racist nature she had posted were discovered.
> WATCH: Dani Dyer Confirms Upcoming Reality Show With Her Father, Danny Dyer
Now Ellis have spoken out for the first time since being removed from the house and attempted to apologise for the social media comments she made when she was 15 years old.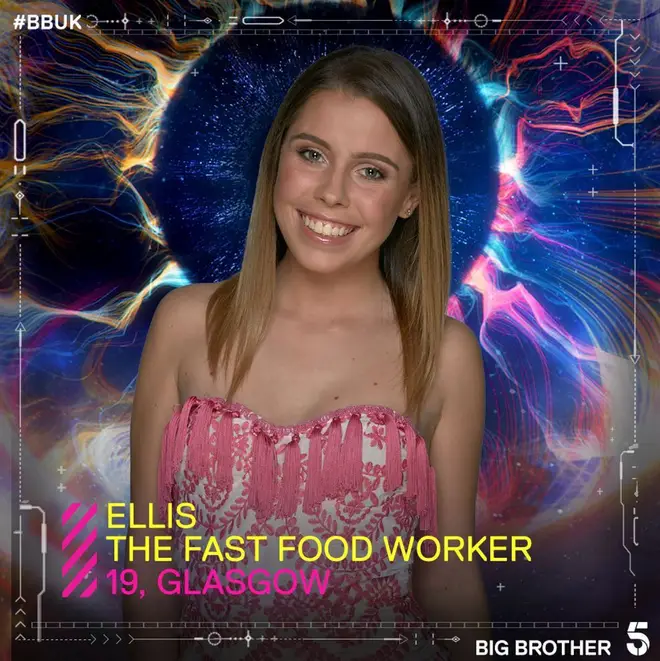 Speaking to one tabloid, Ellis said, "I want to stress how sorry I am about any offence and upset that was caused due to what I have said on social media."
She went on to add, "I understand that I was totally in the wrong and I should never have said such horrible things. All the comments were from my teenage years and I am deeply ashamed of them. I didn't stop to think how they could be so hurtful at the time."
Ellis' Twitter account has since been removed following the discovery of the racist remarks.
In two of Ellis' tweets that were widely shared on social media, she made racist remarks around the 9/11 tragedy and also used the N word in another.
Before being removed from the house, Big Brother called Ellis into the diary room and showed her the tweets and after she confirmed that she had posted them, they explained, "Ellis, Big Brother does not tolerate offensive language and as a result will be removing you from the Big Brother house immediately."
When asked whether she had anything to say at the time, Ellis responded, "F**k's sake. No, I'm sorry. I don't want to see anyone, I just want to go home."
> Download Our Free App For All The Latest Big Brother News!