REVEALED: The Prices Of 10 SERIOUSLY Iconic TV And Film Apartments And Yes, They're SO Expensive
9 May 2016, 17:02 | Updated: 4 December 2017, 11:10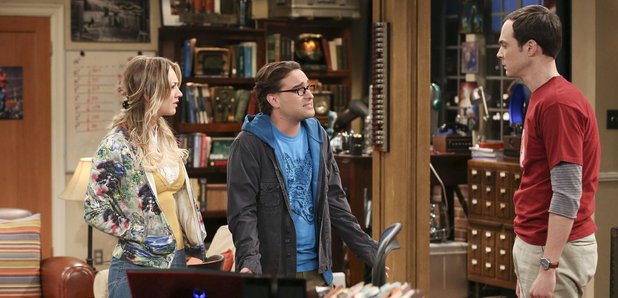 If you've ever wondered how much those dreamy houses and apartments in your favourite TV programmes and films cost, look no further because we've rounded them all up.
FYI. You might be saving a while.
If you've ever asked 'just how much does an apartment like that cost', then consider us your personal estate agent. But make sure you're sitting down... because the figures are MASSIVE.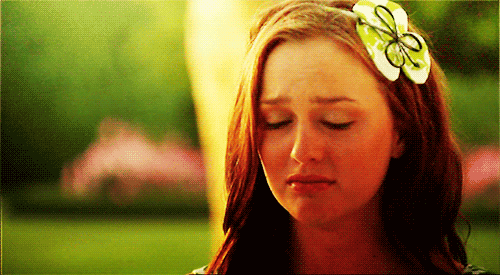 Sex And The City
We knew it was too good to be true when Carrie said that she only paid a mere $700 a month for her apartment on 245 East 73rd St in Manhattan. Like, yeah right.
In reality, the one bedroom, one bathroom apartment - including that MASSIVE wardrobe - would probably cost around £1,700-£2,000 A MONTH today. Sorry to burst that bubble...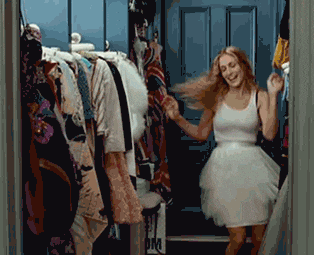 How I Met Your Mother
For something similar to Lily and Marshall's two bedroom, one bathroom flat on the Upper West Side, you'd be looking at around £1,700-£2,000 per month.
Although, all is not lost because there's a number of Irish pubs in the region in which you can drown your sorrows about being broke from all that rent...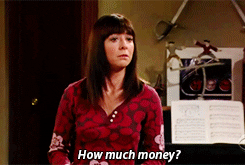 The Big Bang Theory
The Big Bang Theory apartment is actually quite achievable for two university scientists.
A local estate agent in Pasadena said that Sheldon and Leonard's flat would look to cost around $1800 - $2000 a month which is actually quite in line with what a university scientist would be making.
There's hope yet!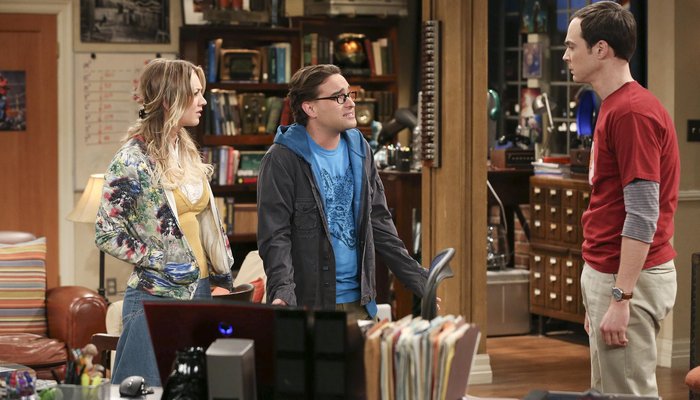 Gilmore Girls
Now, obviously, Stars Hallow doesn't actually exist but it's been estimated that by looking at other local towns, for instance, Washington in Connecticut, similar sized houses go for anywhere between £275k - £690k.
May want to cut back on that coffee from Luke's and get saving...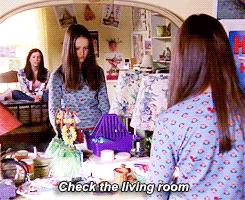 Friends
Monica's apartment is the envy of all Friends fans. She supposedly inherited it from her Grandma and turns out, that she is actually sitting on a gold mine.
The address of Monica's is 90 Bedford Street and the last flat there was thought to be a one bedroom, one bathroom apartment that was on the rental market for around £2,000. Although, a place that was closer in size to that of Monica and Rachel's would be about £2,350. But then we have to add the balcony into the equation, bumping up the price to around £2,750.
Chandler and Joey's apartment on the other hand, isn't actually that much cheaper. Estimated to be around the £2,075 mark, you'd have to be earning serious dollar to be living in either of these places... and to have money left over to drink all that coffee at Central Perk.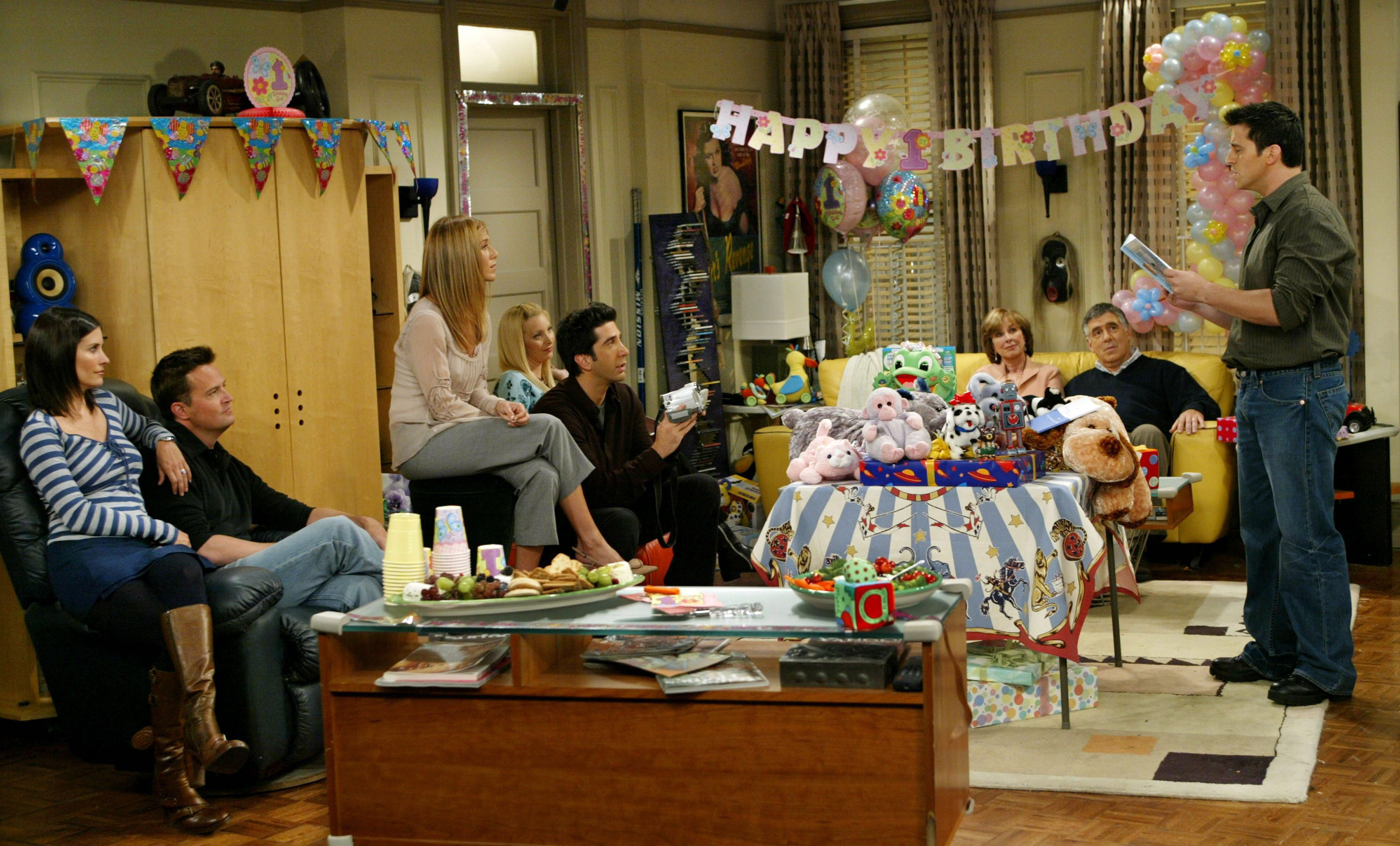 New Girl
Turns out, the block in which these guys live is ACTUALLY based on a real place -
Traction Avenue, Los Angeles.
And you'd be looking at around $589,000.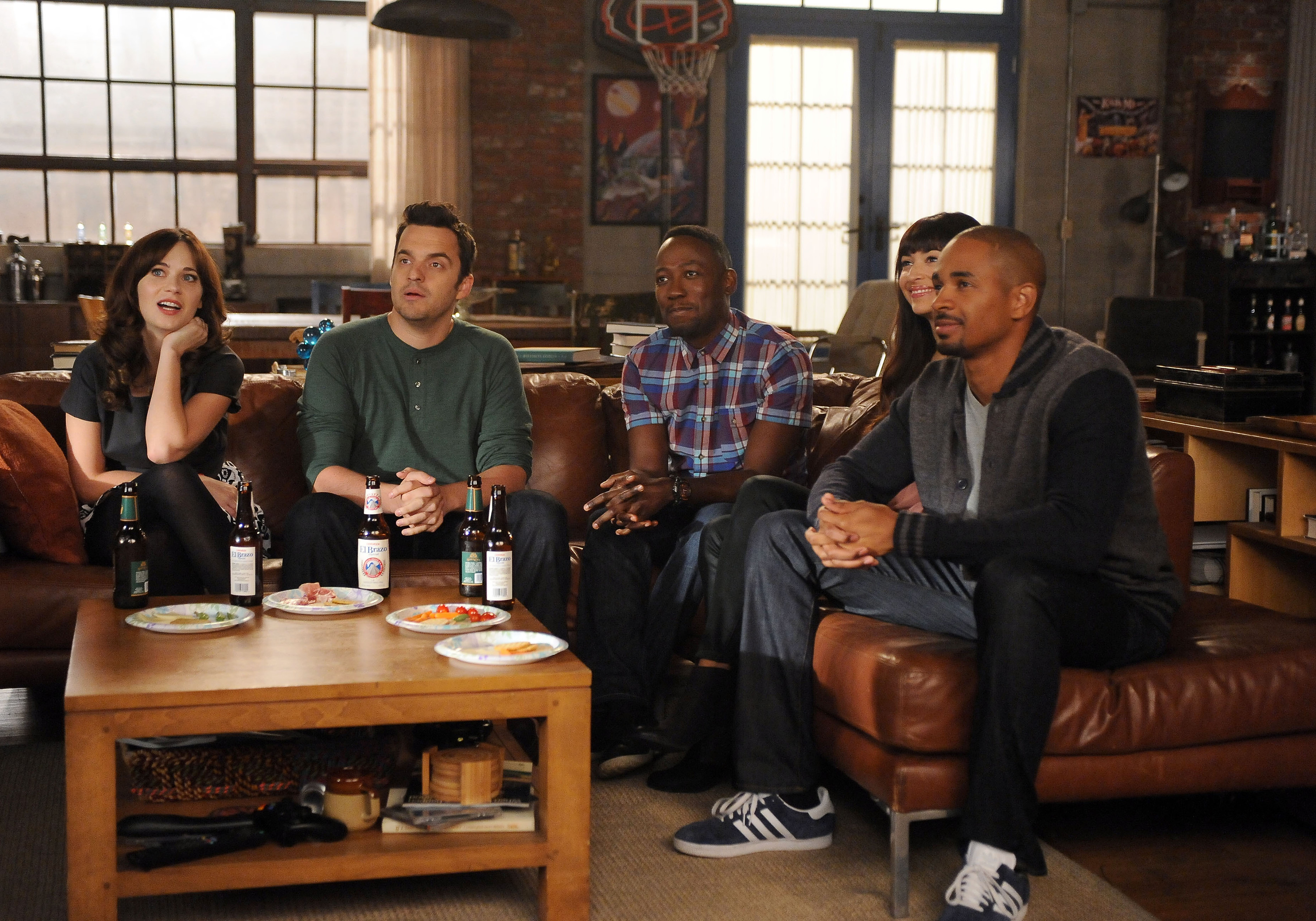 The Vampire Diaries
In 2012, the Gilbert's house ACTUALLY was for sale. Yep, you could've lived in Elena's house... although, sadly it doesn't come with Stefan and Damon. WHAT WOULD BE THE USE OF THAT PORCH IF YOU COULDN'T KISS THEM?! We know, we feel your pain...
The Gilbert's house is located in Covington, Georgia and went on the market for $450,000. We hear it's actually a lot safer than Mystic Falls...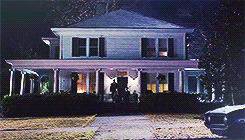 Game Of Thrones
Okay. Make sure you're sitting down for this one.
Whilst we know that Winterfell is fictional, a Game Of Thrones enthusiast has worked out that the castle would cost a HUGE £200 million. Complete with beautiful landscapes, you might be saving for a while...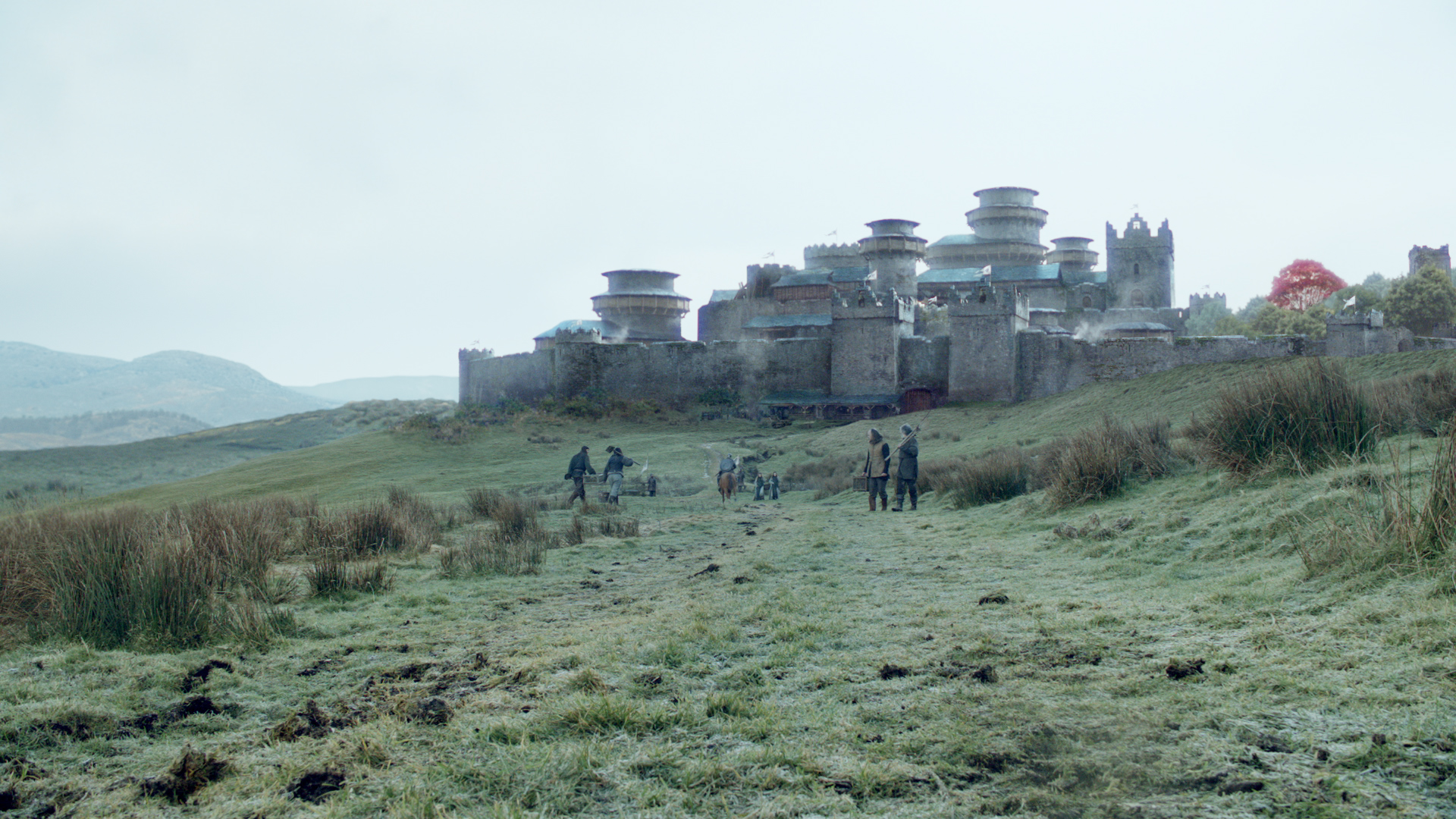 Eastenders
So... if the flat above the Queen Vic went up on the current market, you'd be looking at having to fork out a HUGE £990,000.
That's the London housing market for you. Although, maybe steer clear of Walford - the murder rate is quite high, FYI.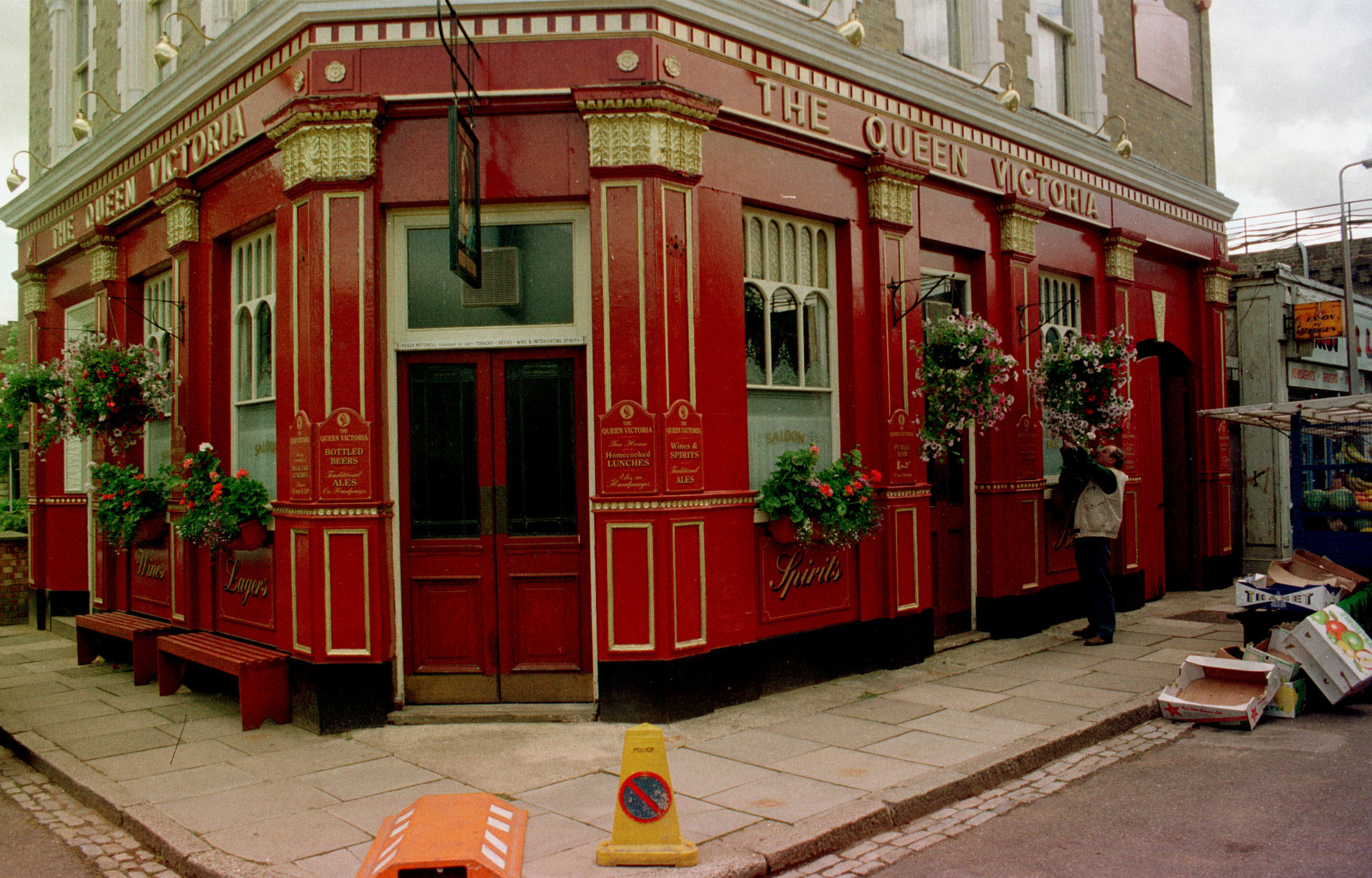 The Big Brother House
Based in Hertfordshire, you're a mere 20 minutes on the train to Kings Cross Station, London. The dream.
And it turns out, you can actually rent the BB House for £252 a day!
That's our next party sorted.