WATCH: Troye Sivan Helps A VERY Brave Fan Come Out As Bisexual To Her Mum At One Of His Shows!
10 March 2016, 11:49 | Updated: 4 December 2017, 11:10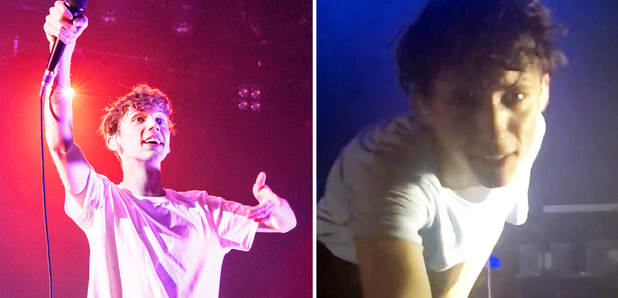 The YouTube star created an emotional moment by helping one of his fans reveal their sexuality.
Get ready to well up and feel the love because Troye Sivan created one TRULY beautiful moment during one of his live shows this week, it'll basically have you welling up before you know it!
The 'Youth' singer is taking his 'Blue Neighbourhood' tour across North America right now and stopped off for a show in Washington D.C. on Monday, where he was passed along a note by one fan during a break in the performance.
Giving it a quick gander, Troye checked she was sure she wanted him to read out what the note said.
After getting final approval from her Troye announced that super-fan Kelly is bisexual, in front of the entire concert crowd…. including her mum!
@troyesivan THANK YOU SO MUCH FOR READING MY NOTE (I'm the bisexual girl)I LOVE YOU SO MUCH pic.twitter.com/qbUPHjgEwr

— kelly (@tronnorpleaz) March 8, 2016
Troye heads over to shake her hand and blow a quick kiss after the brave moment, leading her to thank him later on Twitter.
"@troyesivan thanks again for helping me come out to my mom," Kelly tweeted to Troye after the gig. "I couldn't have asked for a better night."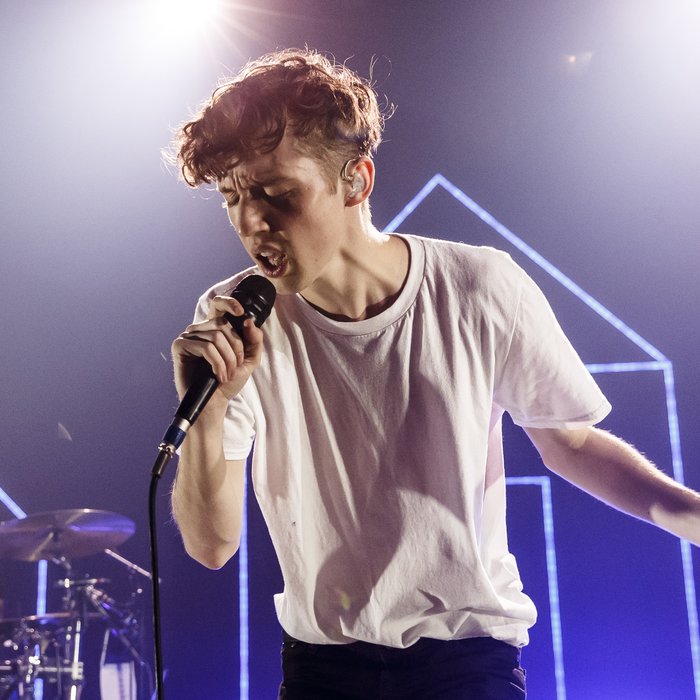 The emotion kicks into overdrive in the next part of the story though - a video Kelly's posted of her reunited with her mum after the show for a tear-filled hug!
@Squirrl_Girl here ya go pic.twitter.com/H2SSWpmQk2

— kelly (@tronnorpleaz) March 8, 2016
20 year-old Troye himself came out as gay in a YouTube video posted back in 2013.
You may also like...