WATCH: We Love Troye Sivan Even MORE After Seeing His Cover Of Alessia Cara's 'Here'
19 February 2016, 12:07 | Updated: 4 December 2017, 11:10
Troye Sivan Live @ Honda Stage - iHeartRadio | Here (Alessia Cara cover)
04:07
For all you Troye fans out there - this'll make your week!
Everyone knows YouTuber turned pop star Troye Sivan is a rather talented young chap, but just wait until you check out his latest live cover!
The 'Youth' singer has turned his hand to Alessia Cara's breakthrough hit 'Here' at a recent iHeartRadio concert and he pretty much puts EVERYTHING into this one.
Hit play on the video above to see Troye in action - and look out for some SERIOUSLY snazzy dance moves from the singer.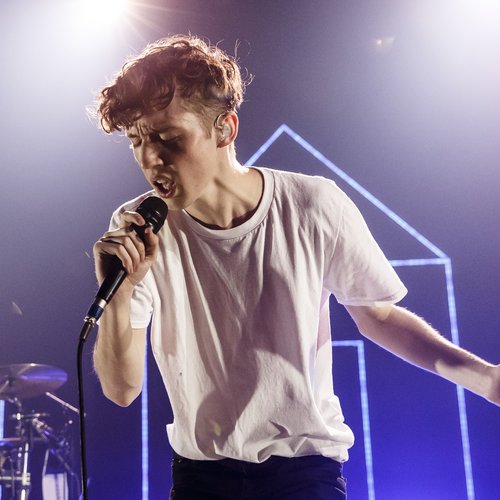 Picture: Getty
You may also like...