EXCLUSIVE: Pretty Little Liars' Troian Bellisario Fangirling Over Harry Potter's Tom Felton Is Something We're Not Sure We Were Ready For It
27 July 2017, 12:31 | Updated: 7 December 2018, 11:51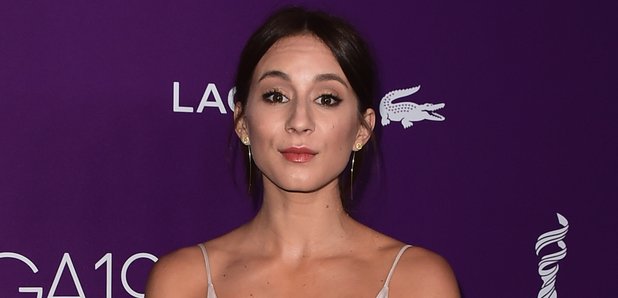 When Pretty Little Liars meets Harry Potter, magic literally happens.
Troain Bellisario, best known for her lead role as Spencer Hastings in hit TV show, Pretty Little Liars is now starring in a brand new film, 'Feed' - a movie that Troian wrote, produced and stars in.
Pretty impressive.
> Pretty Little Liars' Spencer Just Slammed Taylor Swift & Kim Kardashian's Feud & It's Seriously Sassy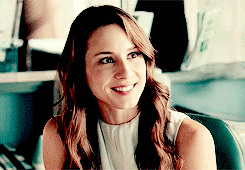 But there is one more familiar face that you might recognise and NGL, we did a little squeal of excitement when we clocked him.
Draco Malfoy - played by Tom Felton - plays Troian's twin brother in the heartbreaking film about a twin sister having to adapt to life after the death of her brother. It follows the journey of Olivia [Troian Bellisario] who suffers from anorexia following the car crash that killed her brother.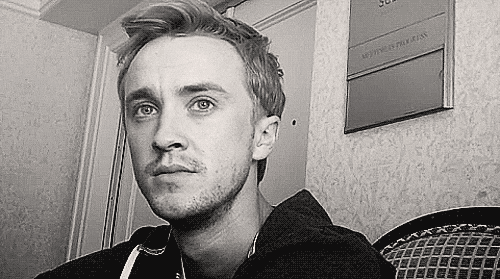 Casting was clearly important to Troian when putting this film together, as she chose to take on the lead role, despite having suffered from an eating disorder herself in the past.
When talking to Capital FM and asked why she made this move, Troian revealed that "I knew that it would involve a physical transformation and putting myself in an emotional place. It's not that I wouldn't trust that to another actor, but it's difficult to put that upon another actor".
But casting Tom Felton was easy, right, Troian?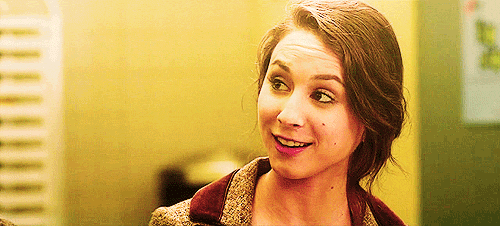 "I met with Tom a few years before we shot it", she revealed. "I've always been a huge fan of his work, I think he's really incredible, a really great actor so it was sort of a no brainer".
"He was so great and such a key player because the director, Tommy and I, had been collaborating for over a decade, we met in college and theatre school", she continued. She revealed that Tom just slot straight into the team and the cast and the rehearsal process and "Just. Was. Awesome. [He] wanted to play, to improvise, he was down for everything. It was a really great experience working with him".
Now, if that's not absolute best friend goals then we don't know what is.
You can download and rent 'Feed' on iTunes right now. Click here.