WATCH: Tori Kelly & Hozier Team Up For A Breathtaking Soulful Performance Of 'Blackbird'
17 November 2015, 10:22 | Updated: 4 December 2017, 11:10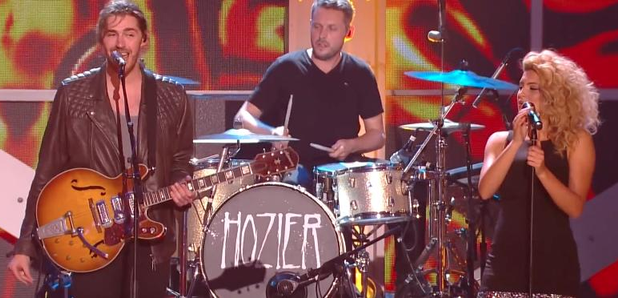 They're both incredible in their own right, but put them together and Hozier and Tori Kelly truly are something else.
They're two of the biggest talents of the past year, so it's no wonder when Tori Kelly and Hozier team up together they can create something magical – and their rendition of 'Blackbird' is unmissable.
Tori and Hozier put on their joint performance at the VH1 Big Music In 2015 event, where Hozier was crowned Artist of the Year, to the delight of the lucky crowds that got to hear their duet live.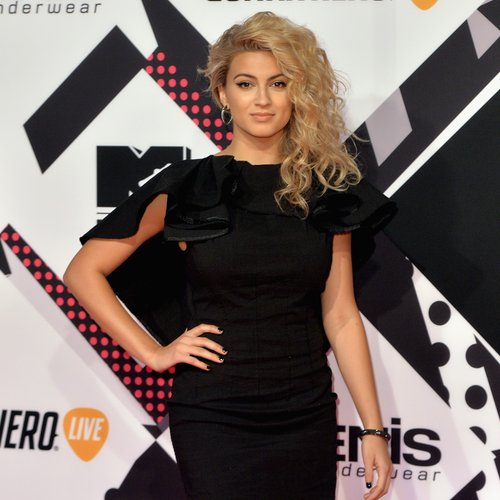 While their duet is so far a one-off, the video above has got us seriously excited for the prospect of a collab between these two stars – make it happen, guys!