There's No Stopping Her! Tori Kelly Will Bag A HUGE Billboard Award This Month!
1 December 2015, 14:19 | Updated: 4 December 2017, 11:10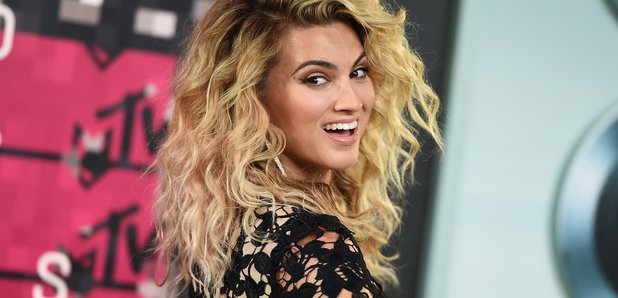 It's ALL about Tori right now... get ready to hear a LOT more about this lady in 2016!
It's been an INCREDIBLE year for Tori Kelly over the past twelve months, and it's about to get a WHOLE lot better!
The US superstar has been confirmed to receive the Breakthrough Award at next week's Billboard Women In Music 2015 awards showcase, and not only that… she'll be performing live too!
The powers-that-be have picked out rising star Tori thanks to her huge music releases from the album 'Unbreakable Smile', including songs like 'Should've Been Us', which have helped her sell over 1.5 million records in the US alone.
Tori Kelly's just started to gain a BIG following in the UK right now, so look for 2016 to be her year to crossover to worldwide domination!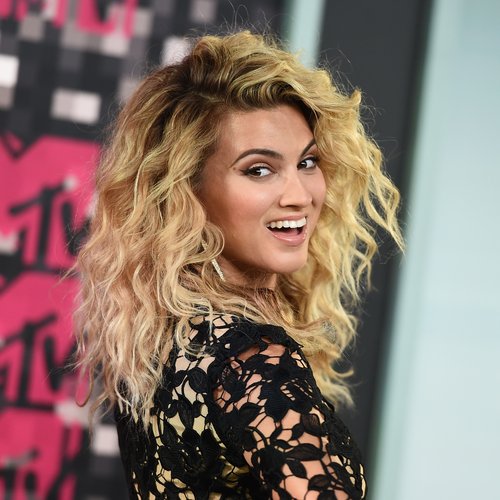 The Billboard Women In Music 2015 event takes place on 11th December in New York.
You may also like...