This Week's Vodafone Big Top 40 New Entries (25th September 2016)
25 September 2016, 18:38 | Updated: 4 December 2017, 11:10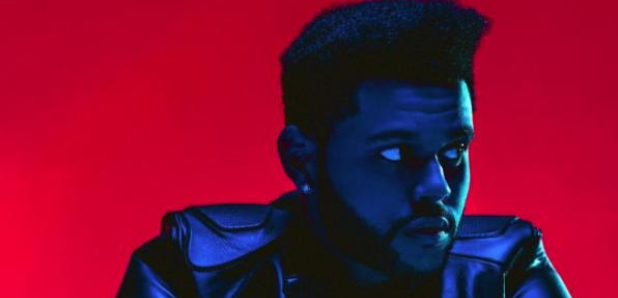 We've got a playlist full of new tracks ready to get you in the party mood. Time to freshen up that music library!
The Weeknd's surprise single 'Starboy' featuring Daft Punk was only released on Friday but it has already made its way into the top 10 within two days.
Kanye West makes another appearance in the top 40 with his hypnotic tune 'Fade' and Emeli Sandé does what she does best with a new single 'Hurts'.
Listen to ALL the UK top 40 new entries from the September 25th 2016 show:
No.33: Kanye West - 'Fade' (Explicit) (Download)
'When no one ain't around (I feel it's fading'), I think I think too much (I feel it's fadin')'.
No.12: Emeli Sandé - 'Hurts' (Download)
'Baby, I'm not made of stone, it hurts. Loving you the way I do, it hurts. When all that's left to do is watch it burn. Oh baby, I'm not made of stone, it hurts'.
No.5: The Weeknd feat. Daft Punk - 'Starboy' (Download)
'You talking money, need a hearing aid. You talking bout me, I don't see a shade. Switch up my style, I take any lane. I switch up my cup, I kill any pain'.

You may also like...