This Week's Vodafone Big Top 40 New Entries (10th July 2016)
10 July 2016, 18:27 | Updated: 4 December 2017, 11:10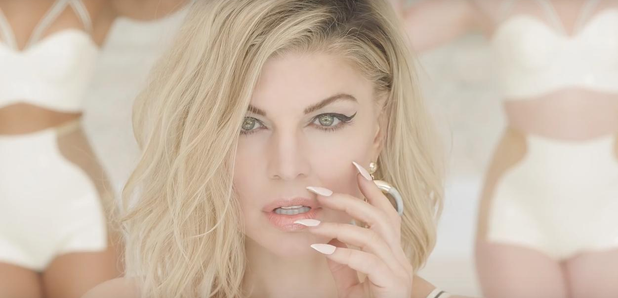 Are you ready for new music!? We've got ALL the latest chart entries fresh from the second show in July 2016.
We have a lot of new music for you this weekend to check out this weekend with a brand new single from Olly Murs AND Lukas Graham's 'Mam Said' which will 100% blow you away!
Listen to the latest chart songs in the UK top 40 from the 10th July 2016 show:
No.36: Lukas Graham - 'Mama Said' (Download)
'When Mama said that it was okay, Mama said that it was quite alright.'
It wasn't going to take too long for Lukas Graham to rocket up the chart again and it looks like we might have another hit on our hands with 'Mama Said'. '7 Years' held onto the top spot for a mammoth SIX weeks, can this new tune push on and do the same?
No.33: Fergie - 'M.I.L.F. $' (Download)
'I got that MILF money, i got that MILF money.'
You've all heard the track and you MUST have seen the music video by now. Let's get one thing straight first, M.I.L.F stands for 'Mums, i'd, like to FOLLOW'.
No.9: Olly Murs - 'You Don't Know Love' (Download)
Just 1 day to go... Pre-order #YouDontKnowLove on iTunes: https://t.co/0HsAvBEAzD pic.twitter.com/Q3cBLEBRot

— Olly Murs (@ollyofficial) July 7, 2016
'Next to you are those lies, lies, lies. How it feels when love dies, dies, dies.'
Thank God, Olly has returned with some new music! If 'You Don't Know Love' is a taster of what else we can expect in 2016 then the we literally can't wait for the next 6 months of the year!