MIC's Tiff & Mimi Got Into An Altercation After Awkwardly Arriving To An Event At The Same Time
6 September 2017, 10:44 | Updated: 4 December 2017, 11:10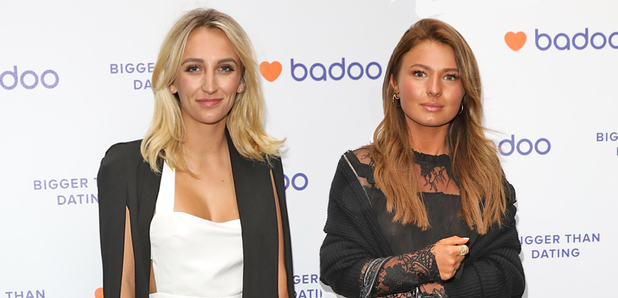 Looks like their drama has spilled off-screen too!
At the end of the last series of Made In Chelsea, we were all left pretty shocked when Sam Thompson and Tiffany Watson announced they were going on a break.
But we were even more shocked to see Sam then proceed to hook up with fellow MIC star Mimi Bouchard during the summer's Ibiza series.
> People Are Claiming This Instagram Pic Proves MIC's Tiffany Watson Has Had A Boob Job
After Mimi and Tiff were seen having a confrontation on screen in the final episode and Tiff and Sam supposedly split for good, you'd be forgiven for thinking they'd all put everything behind them - but that's deffo not the case!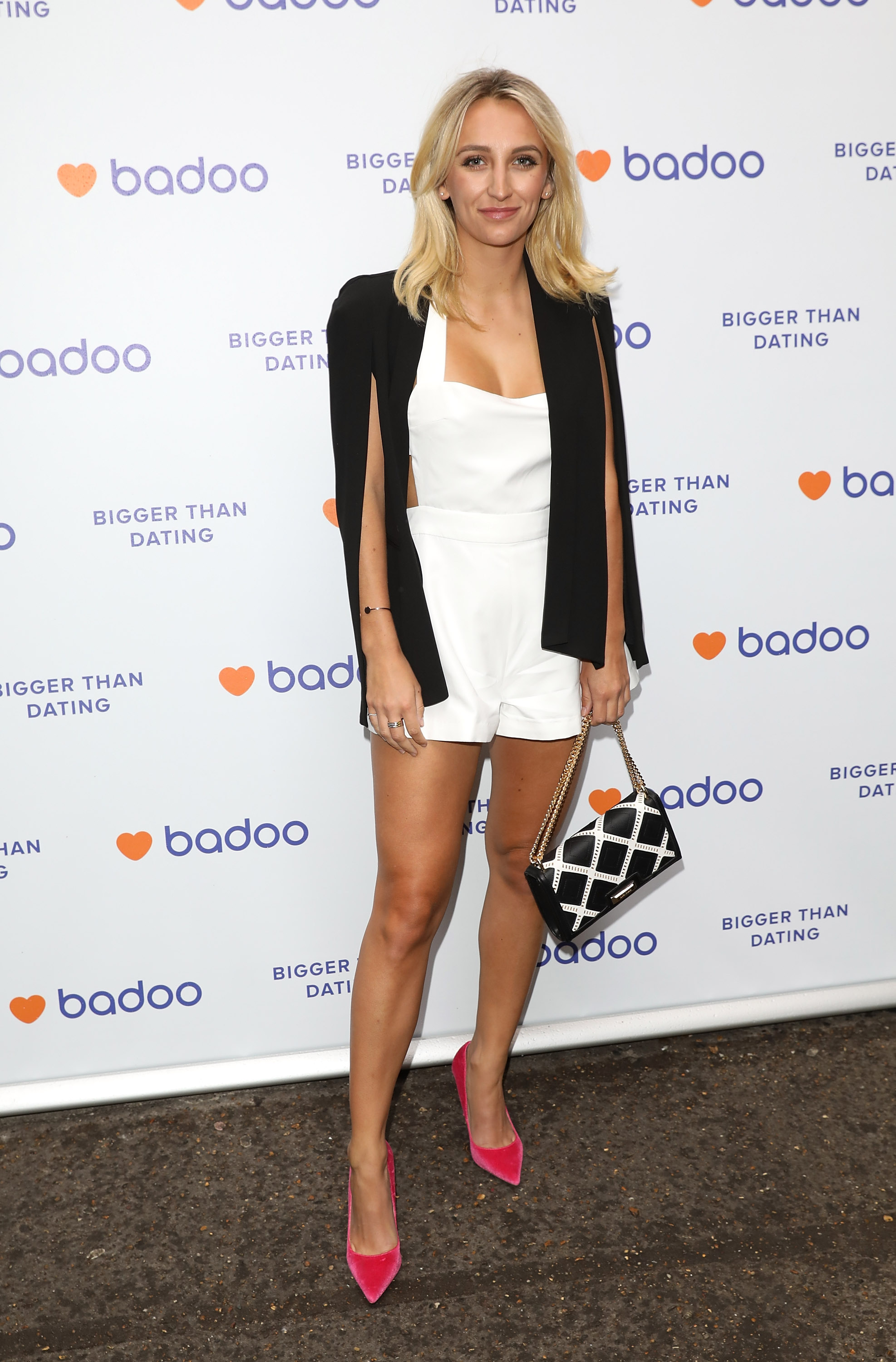 (Pic: Getty)
At a recent event, Mimi and Tiff actually somehow managed to turn up at exactly the same time and of course it got seriously awkward.
Speaking to one tabloid, a source in attendance at the event revealed, "Awkwardly, Tiff and Mimi arrived at the same time, resulting in an extremely frosty reception where Mimi appeared to goad Tiff - which Tiff ignored."
"This then led to a brief altercation on the way up to the venue."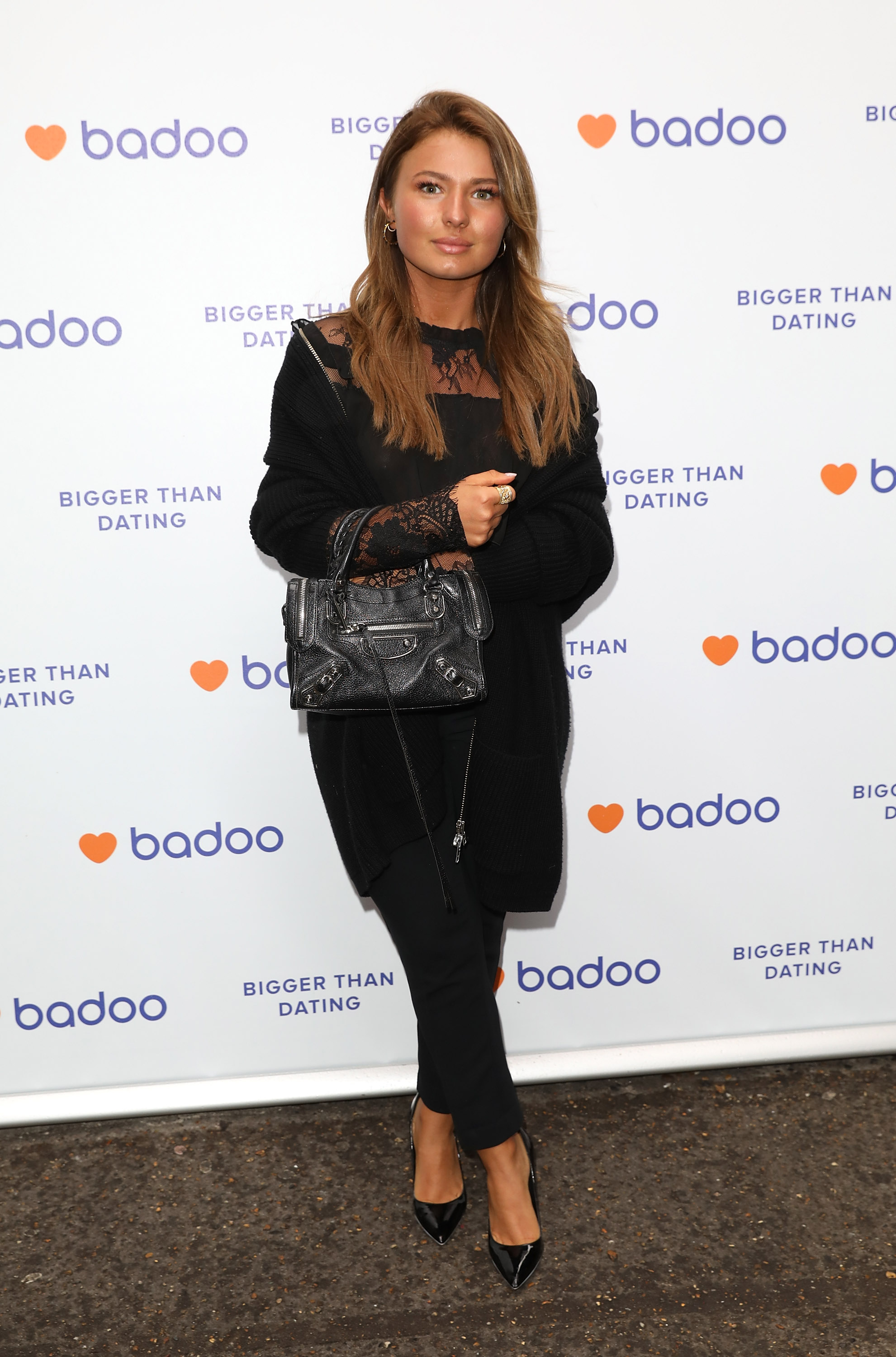 (Pic: Getty)
To make things even more dramatic, Sam then turned up at the event! We can only imagine that you could feel the tension in the air as these three were in the same room together.
Sam then proceeded to blank Mimi and later explained to OK Magazine, "I didn't speak to Mimi, because although me and Tiff have broken up, I obviously respect her an awful lot."
Bet that wasn't a painful evening for them all then.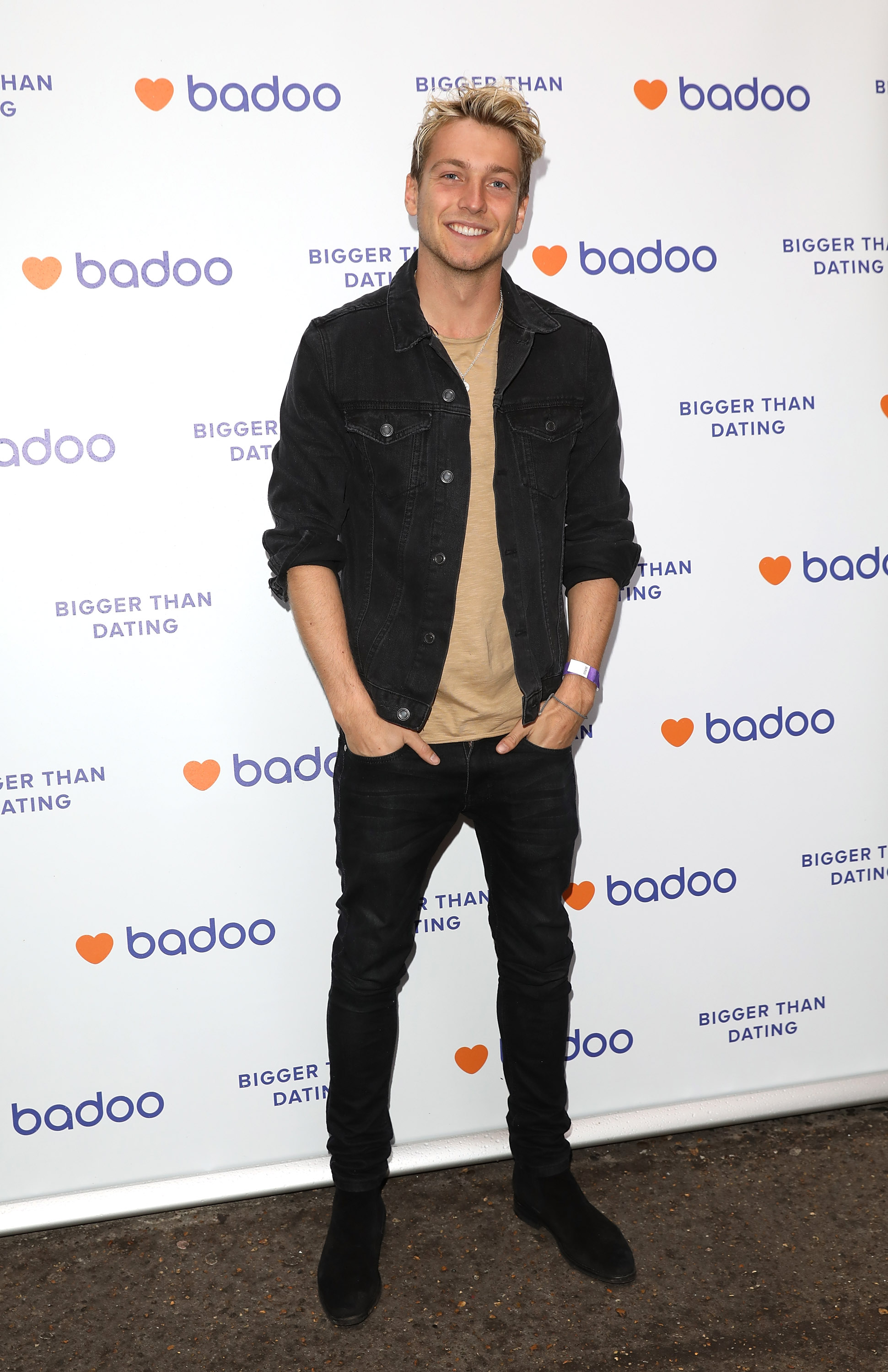 (Pic: Getty)
Mimi has since shared a number of tweets following the event and we wonder just who they're about...
Really over fake people

— Mimi Bouchard (@mimibouchard) September 4, 2017
There's a difference between angry and cruel

— Mimi Bouchard (@mimibouchard) September 4, 2017
If you're happy with yourself and how you act and who you really are deep down THAT'S ALL THAT MATTERS

— Mimi Bouchard (@mimibouchard) September 4, 2017
Whilst you're here, remid yourself of the moment we first saw Sam and Mimi get together on MIC...
Jump into the Capital app now for all the latest celeb chat and the biggest and best hit music too!