Science Says Harry Styles' Eyes & David Beckham's Head Makes The Perfect Man & Here's What He'd Look Like
28 July 2017, 17:14 | Updated: 4 December 2017, 11:10
Ryan Gosling also features as part of the world's most handsome face.
We've all got that one hot guy who's our main celeb crush. Whether it's Justin Bieber, Harry Styles or Shawn Mendes, we can all agree there are some seriously hot men out there who are 100% our type on paper.
But one study has proven who the most handsome celebrity is and who has the best eyes, best chin, best facial shape and of course best nose.
> Capital's Sexiest Male & Female In Pop Is BACK! Vote For Your Fave To Crown Them The Winner!
The Centre For Advanced Facial Cosmetic And Plastic Surgery have used a study which measures how symmetrical someone's face is to prove who is the most attractive man on the planet and it won't surprise you to find out that it is in fact actor George Clooney!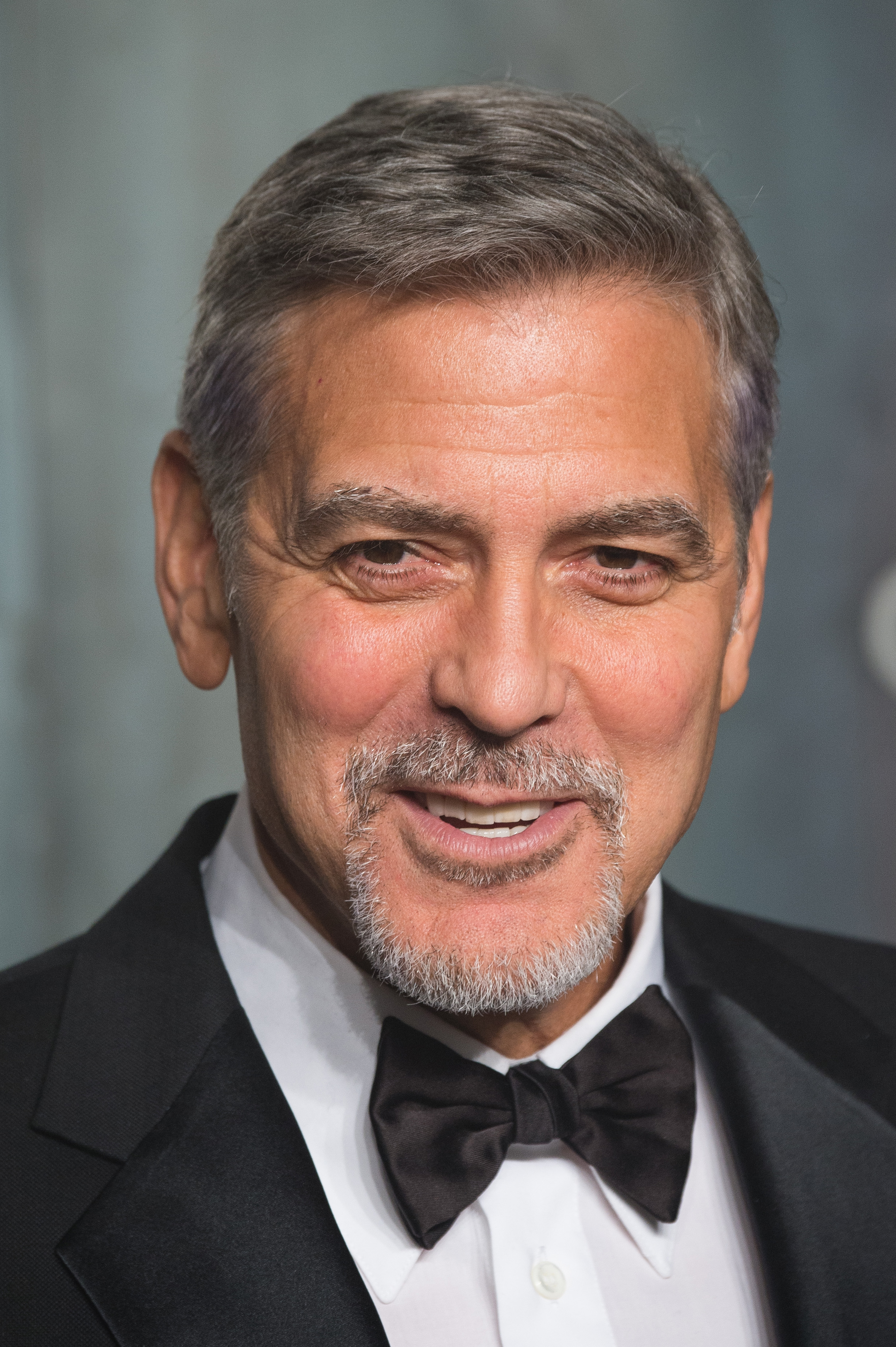 (Pic: Getty)

Experts used the 'Golden Ratio' to measure people's faces and then rank celebs in categories, withd Mr Clooney's handsome face ending up being the overall champ.

But when it comes to individual facial aspects, it's a few other gents who triumph in those categories. While the likes of actors Idris Elba, Brad Pitt and Will Smith all rank highly in different areas, here are the overall winners:
Best Eyes & Best Chin: Harry Styles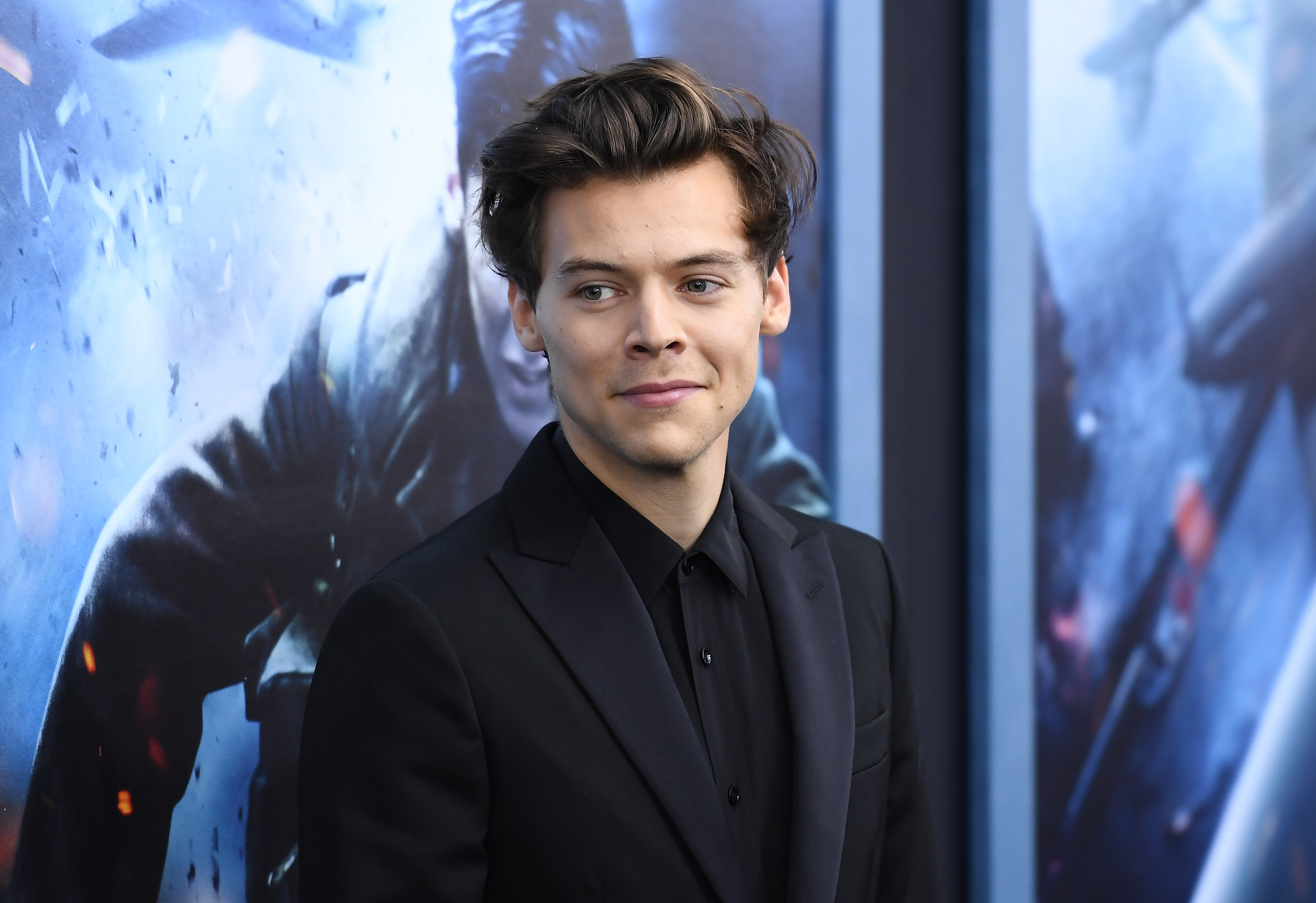 (Pic: Getty)

Best Nose: Ryan Gosling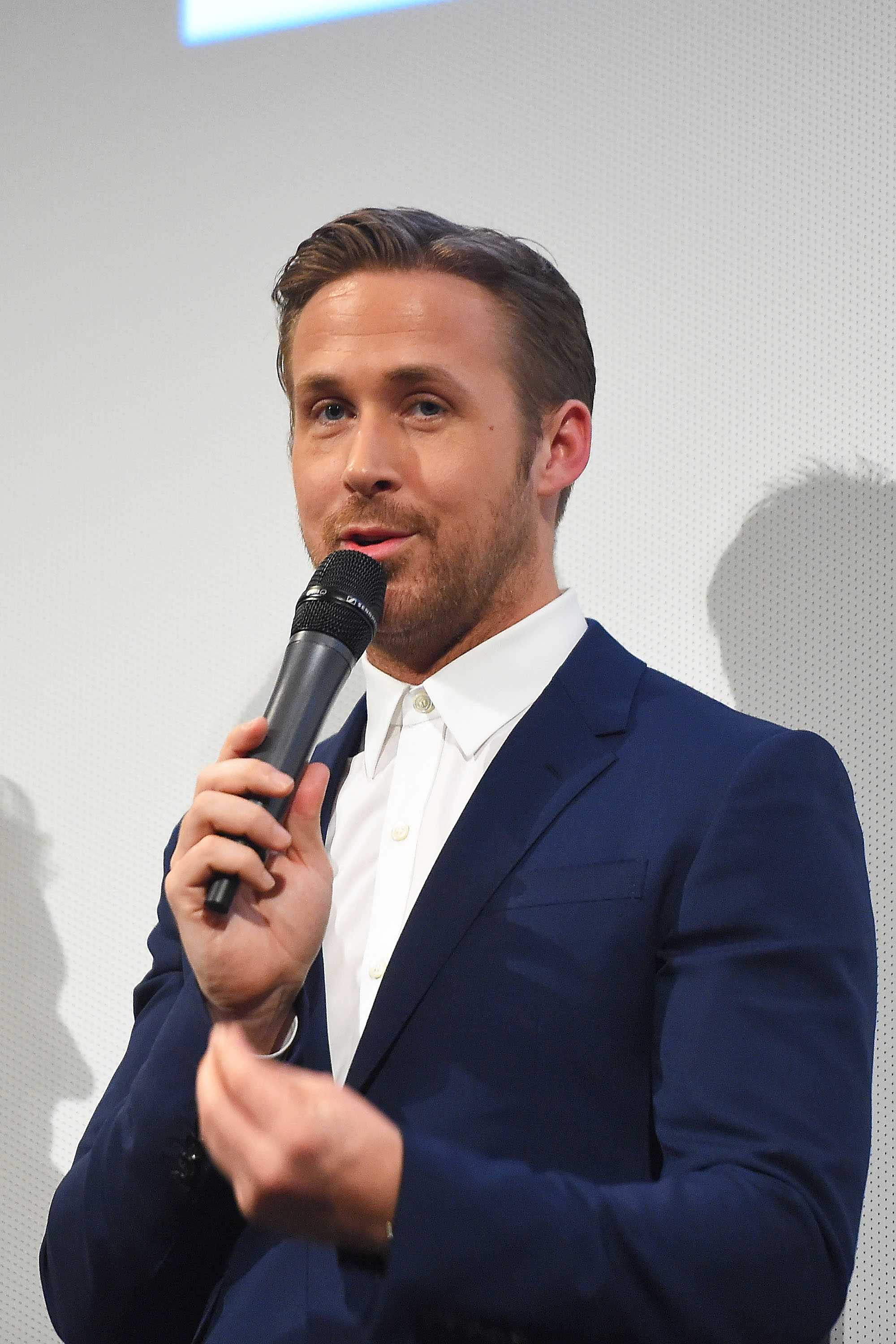 (Pic: Getty)
Best Facial Shape: David Beckham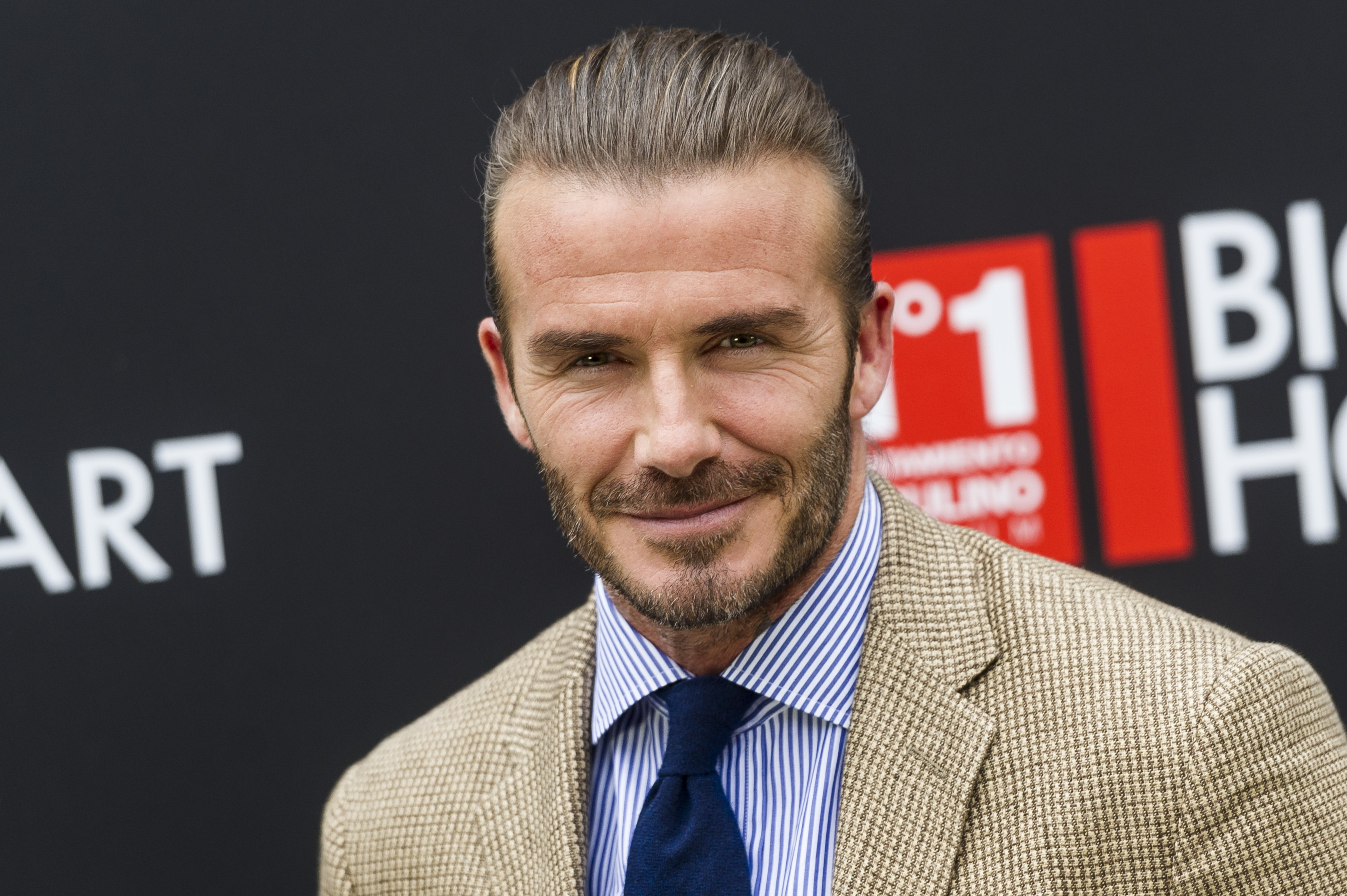 (Pic: Getty)

But what would happen if all of those beautiful things were put together to make the most attractive man in the universe?
Well pucker up people and meet Harry Ryan Beckham...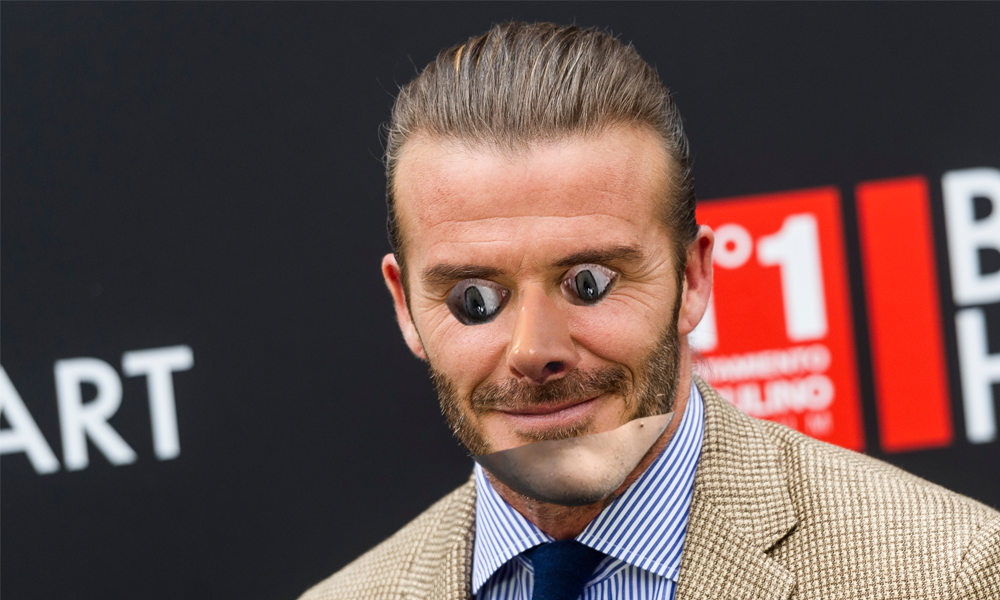 (Pic: Getty)

Would you fancy grafting in order to get a date with this looker?
Nah, us neither!
Whilst you're here, check out this First Dates chat that made us cringe more than anything ever...
Download The Capital App For All The Latest Music News And The Biggest & Best Hit Music