One Of The Original Stars Of The Vampire Diaries Is Leaving And We CANNOT Deal With It!
6 April 2016, 14:26 | Updated: 4 December 2017, 11:10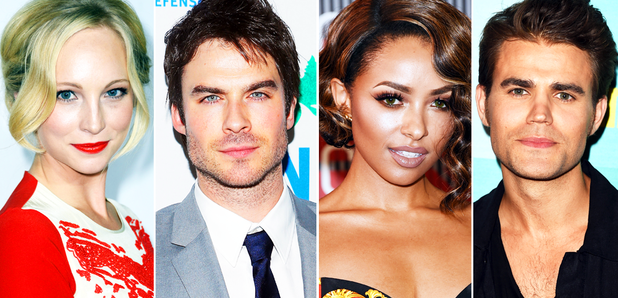 Either Damon, Bonnie, Caroline or Stefan will be bowing out of one of your fave TV shows.
Take a deep breath and make sure you're sitting comfortably TWD fans… because one of your favourites has just confirmed some TERRIBLE news!
Yes… Kat Graham, one of the original stars of The Vampire Diaries, has confirmed she'll be leaving the show at the end of the next season. GUTTED!
The actress - who has played witch Bonnie Bennett since season one of The CW's biggest show - confirms she'll depart the series at the end of next year's season eight.
"Season eight will be my last," Kat revealed to Us Weekly. "I just hope that whatever I do after, the crew can come with me. Another season is a whole year and we're going to blow it out!"
This is ALMOST too much to take after Steven R. McQueen (Jeremy Gilbert), Michael Trevino (Tyler Lockwood) AND original protagonist Nina Dobrev (Elena Gilbert) bowing out at the end of season six. What are you DOING to us, guys?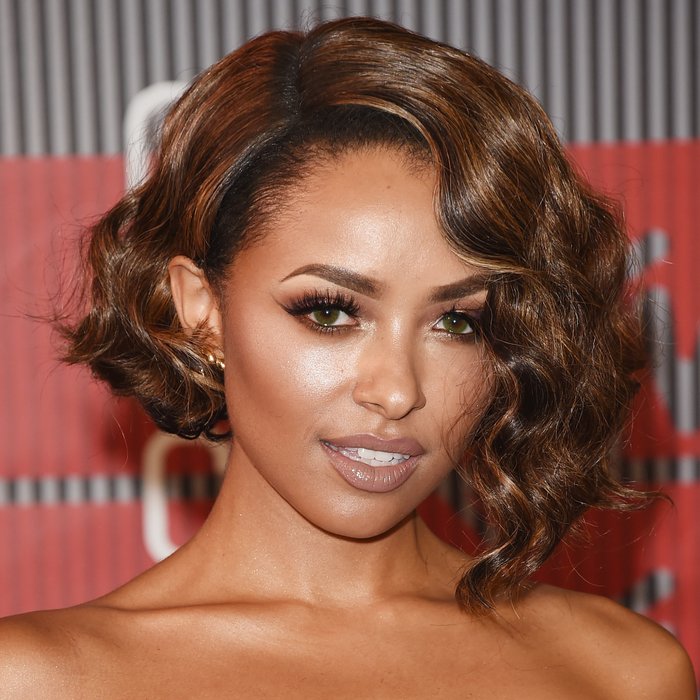 You may also like...